ANNOUNCEMENT: Migration Server Maintenance!
Date Posted : 26/10/2020
Dear PayandPlay users,
We would like to inform you about the upcoming server maintenance that will take place:
October 27th, 2020
Time: 13.30 WIB (GMT+07.00) until finished
During this maintenance, you cannot register and login on the website. Along with that, All transactions through the PayandPlay website will also be unavailable. The estimated time for maintenance is 8 hours.
The maintenance itself is also effecting the RON client servers and some other 8elements products. That means all player won't be able to access or login into the game until the maintenance is finished.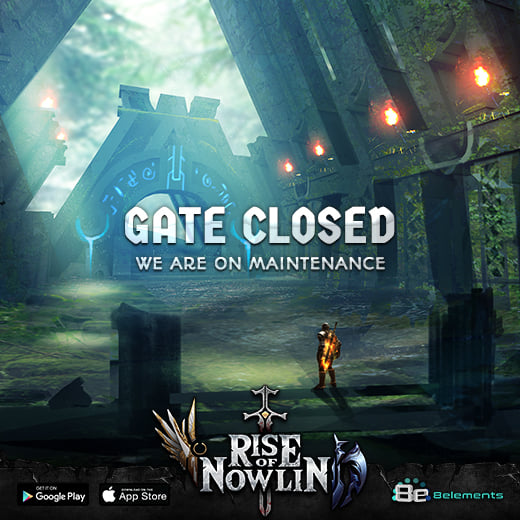 Please be assured that we will do our best to keep the downtime as minimal as possible.
Thank you.