Grab the Casual Gamers, Moonton Releases Sweet Crossing
Date Posted : 16/09/2020
Moonton, as the developer and publisher of Mobile Legends, has just launched a new game called Sweet Crossing: Snake Io. But, unlike their previous games, the new game is likely to grab more casual gamers by introducing a cute Snake game!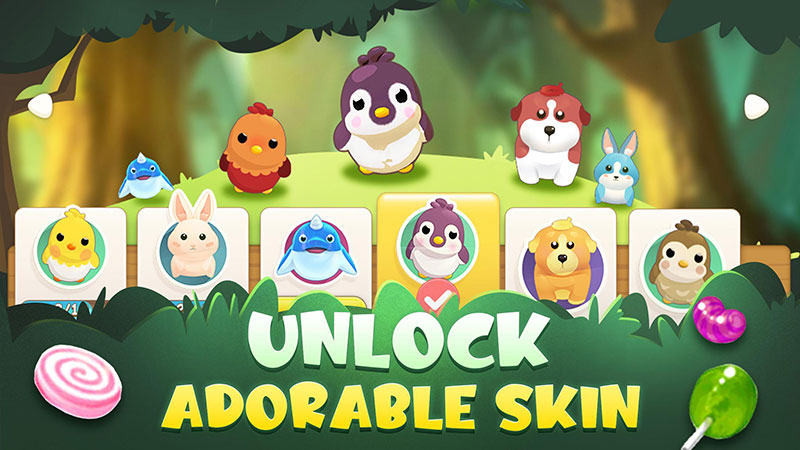 Based on the popularity of MLBB (MOBA) and the success of Mobile Legends Adventure (Idle-RPG), Moonton appears to be ready to come out from their comfort zone by releasing a casual game that has cartoon-style graphics.
Sweet Crossing: Snake Io has cute graphics and offers a gameplay that is similar to a "Snake Game". It's a game where players will move the cute characters to walk and take points. There will be other players who will compete with you to get the most points. You can kill other characters and take their points by confining them with your tail.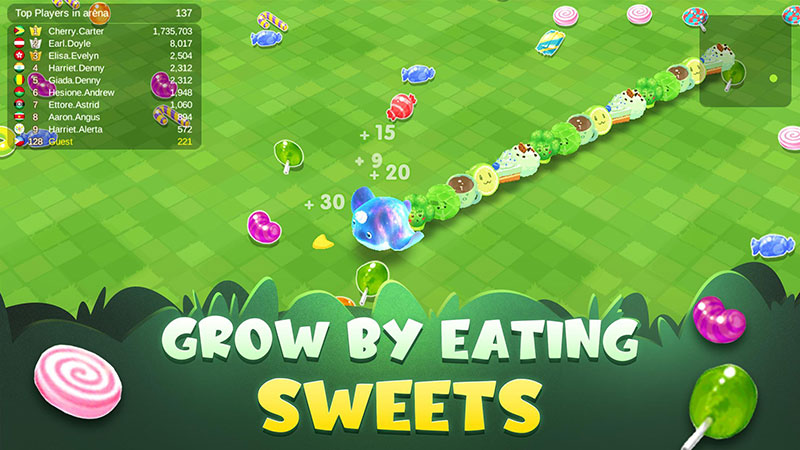 This game is quite fun for you to play together with friends. Before Sweet Crossing: Snake Io, Moonton first released an Idle RPG game called Mobile Legends Adventure. This game itself was released in August 2019 and still has many players.
Almost the same as Mobile Legends, MLA is a game that adopts heroes from Mobile Legends. So, don't be surprised if you see the heroes from the Mobile Legends game considering they are games made by Moonton.
If you are interested in this new casual cute game from Moonton, you can download it now on the Google Play Store (Android).