KFConsole to Rival PS5 & Xbox X as the Future of Gaming
Date Posted : 19/06/2020
One of the most popular fast-food franchises has shocked the gaming industry by showcasing its next-generation console, on the recent announcement through social media.
While the public is still being hyped with the arrival of PS5, or the earlier announced Xbox Series X, KFC is reportedly preparing a gaming console under the name, KFConsole, to enter the next-gen console war!
The news about KFConsole burst a few hours after the PlayStation 5 was shown by Sony, in the Future of Gaming event yesterday (13/6), via its social media accounts. In the video trailer shown, it was revealed that KFConsole supports 120 frames per second (FPS) with 4K screen resolutions. The prototype itself is in the form of a KFC chicken bucket with a design that is quite elegant.
Also in the post, appears to mock the PS5 video presentation, KFC is stating that its console device will launch on 12 November 2020. "The future of gaming is already here," wrote a promotional video for the KFC gaming console.
"At KFC, we have been continually astounded by the gaming community's amazing response to everything we've done and we had to give back with something truly incredible," comment by KFC's Brand Engagement Manager, Josh Benge. "We wanted to give gamers the best gaming experience on the market, with the convenience of a home chicken supply and so the KFConsole was born."
KFC is indeed not a new player in the video game industry. In 2017, the fried chicken franchise company has released several games such as "KFC VR Training Game" and the most recent titled "I Love You, Colonel Sanders!". The chicken exclusive console is planned to be released on 12 November 2020.
So, do you think KFC is serious about releasing a console to rival the PS5 and Xbox Series X? It's Certainly not! Because what KFC did with its video trailer turned out to be just a mere gimmick. KFC is not going to release the console.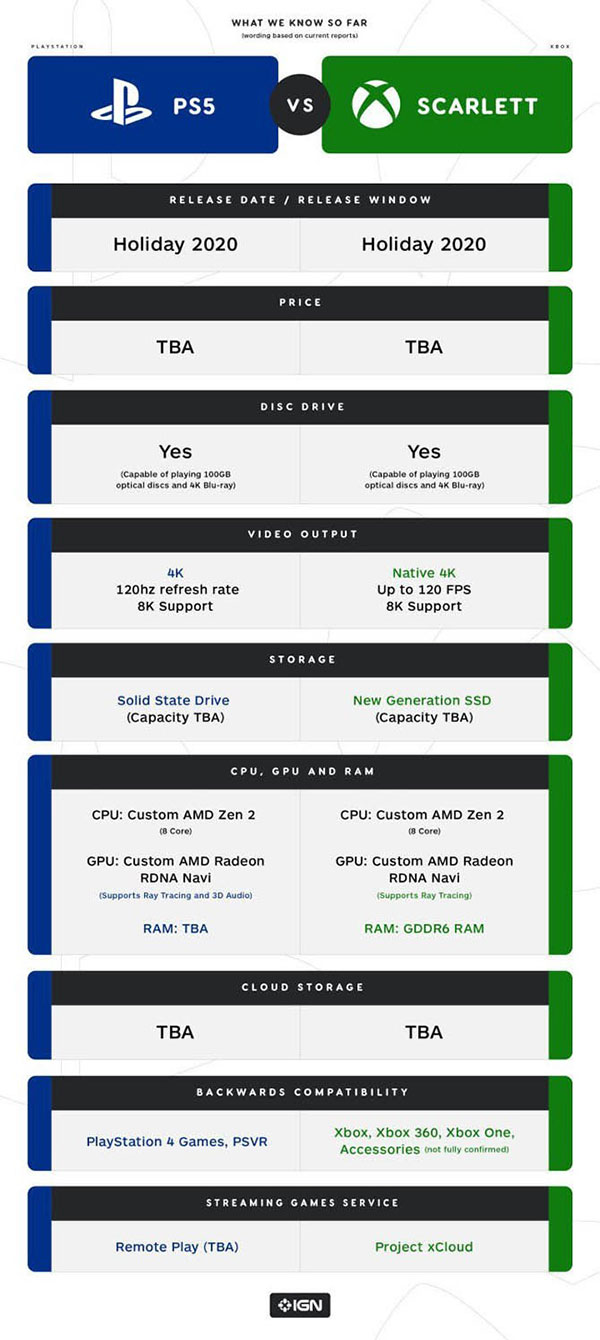 The gimmick becomes more obvious when KFC is asked about memory capacity. Instead of describing the memory that complements the console, KFC answers it with '2 Terabites'. No doubt, the answer has immediately received a response from the Xbox with satire questions like 'Can you lay it sideways?'.
It is still unknown for sure what the release date on KFConsole would mean. Will they release KFConsole in November this year and take part in the next-gen console war? Let's wait and see!