New Gunbound Coming To SEA
Date Posted : 15/07/2019
Hi Pay and Play friends,
Have you ever play Gunbound? Well, a decade ago, this mini mecha shooter game really entertained much of gamers, including in Indonesia. For you who have played GunBound back in 2003, you'll definitely be excited for the upcoming New GunBound. The game is developed by the original developer, Softnyx with new maps and vintage vehicles.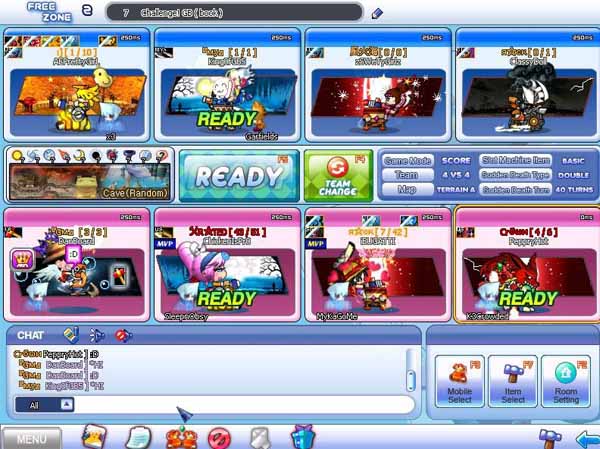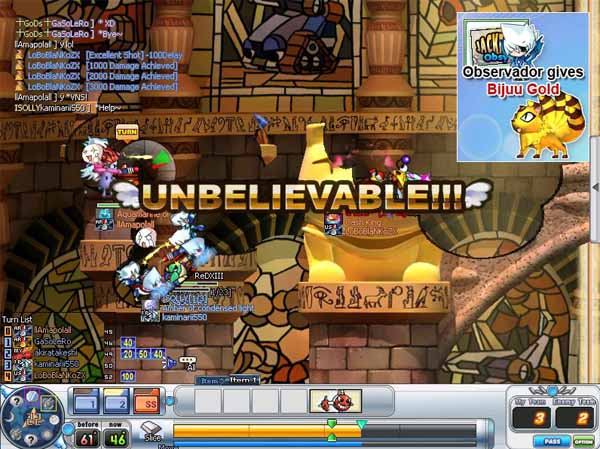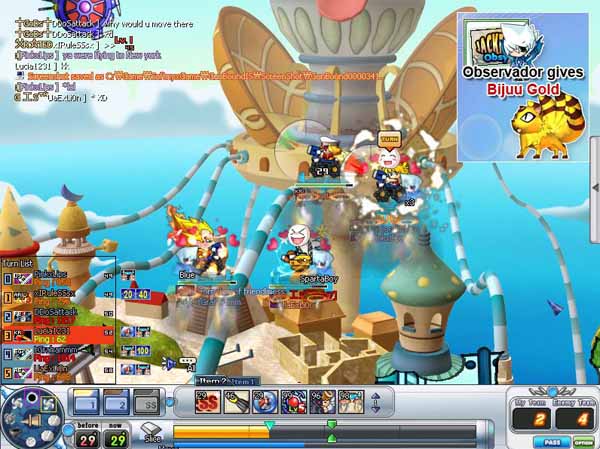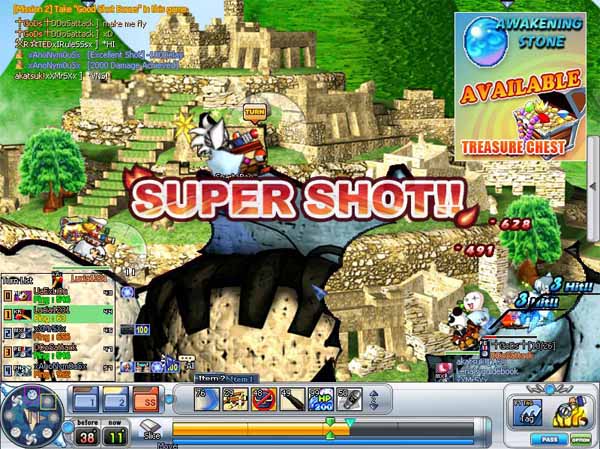 Gunbound means "The infinite war between each unique mobile and its riders"
Doctors from "Hu Boee", "Adium", "Miramo" in Lond developed mobiles depending on the each area and They dedicated 28 unique mobiles for this battle.
The surrounding environment in Gunbound dynamically changes according to the "Moon Disk" "Wind strength" player's "Mobile" and "strategies"
Don't rely only on weaponry . Confront enemy, predicate each situation to survive.
Wearing your own avatars and items that have special feature will be an important part to winning the battle.