Final Fantasy XVI, The Legacy Continues to PS5
22 September 2020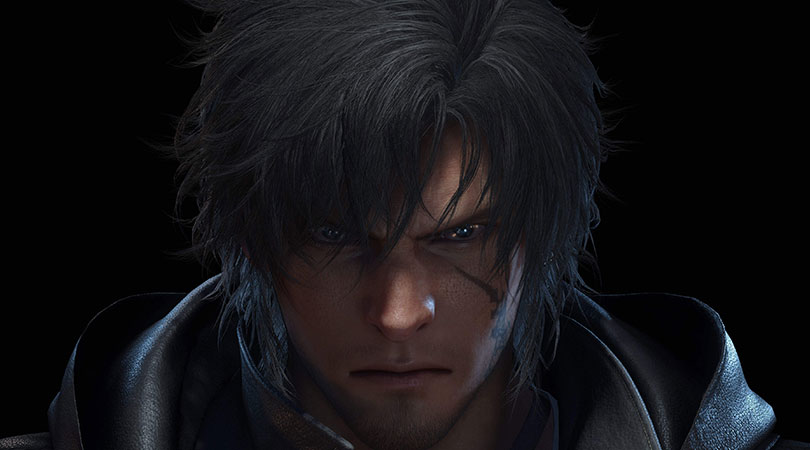 Square Enix officially announced Final Fantasy XVI at the PlayStation 5 showcase on September 16. The showcase also includes the first trailer for Final Fantasy XVI and reveals that it is a game exclusive to the PS5.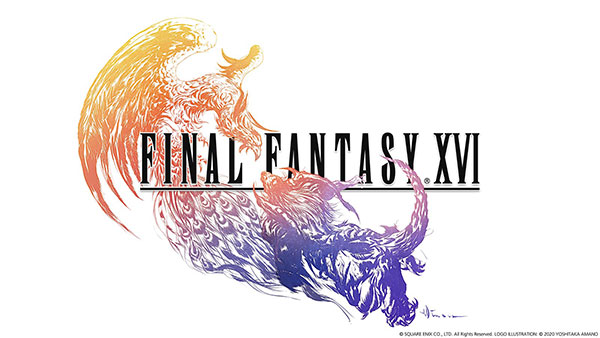 First of all, what can be seen from the trailer looks amazing enough to be released as soon as the PlayStation 5 launches on November 12th at the robust price of $399.99 (Digital Edition) and $499.99 (Disk Version).
During the event, Square Enix revealed that the people behind Final Fantasy XVI, Dragon Quest X, and The Last Remnant were collaborating on the standalone mainline Final Fantasy game. Those people happen to be Naoki Yoshida and Hiroshi Takai.
It is also important to note at the beginning of the trailer that "all footage is shot on PC emulating the PS5 experience". The ending of the trailer also dictates that the game will come to PC once its timed exclusivity ends.
FFXVI has been rumored for months now. In particular, the Twitter account that could serve as a placeholder for the game's official Twitter account was reportedly discovered in August 2020. Finally, immediately after the announcement of the PS5 showcase, a tweet about the event announcement was also shared by Shinji Hashimoto.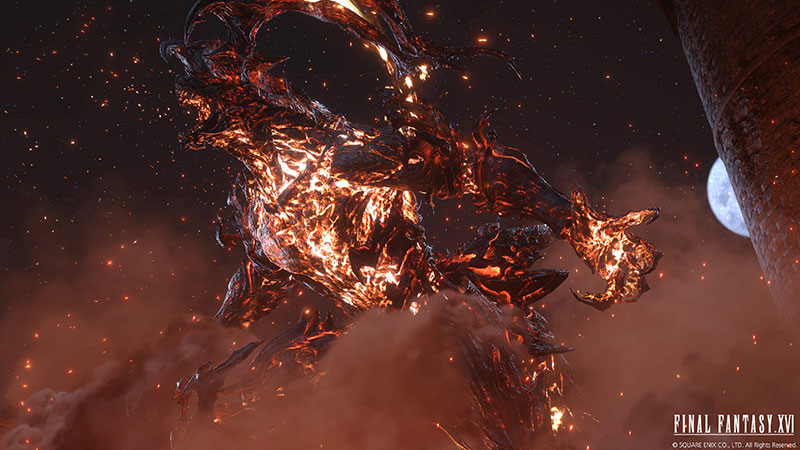 The game is built as a single-player action-RPG for the PlayStation 5. It is a console exclusive so it won't be coming to Xbox (at least not for a while anyway). However, it will also be available for PC.
The latest version of the legacy franchise (FFXV) was released in 2016, while the newest game as a whole is Final Fantasy VII Remake, which is now available on PS4. It will be interesting to see how FFXVI compares to its predecessors.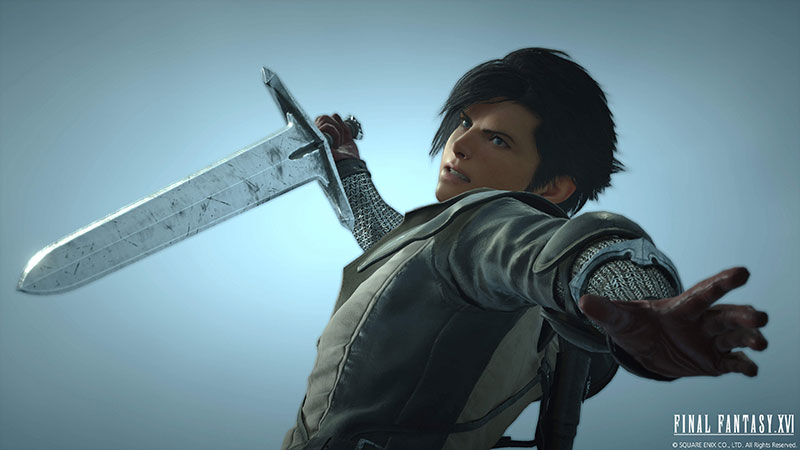 Unfortunately, this is all the news we'll have for this game for a while. The next information reveals for Final Fantasy XVI won't be until 2021.