Finally, Epic Games Releases Fortnite Mobile in Play Store!
27 April 2020
After a very long journey, Epic Games finally gave up and registered Fortnite Mobile to the Google Play Store. This decision was finally made by Epic Games after reaching a dead end with regards to profit sharing for approximately 18 months. At first, the well-known developer didn't agree on the 30% revenue cut from each game listed on the Google Play Store.
But now, they were forced to make this deal to save one of their best online games to the Android platform. The presence of Fortnite Mobile is good news for gamers and becomes an alternative battle royale game to play with, as well as disrupting the existence of PUBG Mobile and Free Fire which already existed beforehand.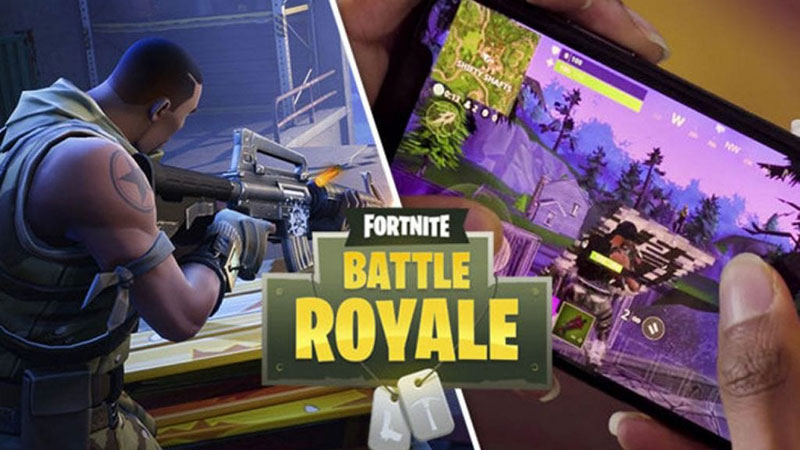 Why Did Epic Games Reject at First Place?
Epic Games has released the Fortnite Mobile for Android around 18 months ago but didn't release it on Google Play Store, instead of their website and Samsung Galaxy Store application. The reason was that they wanted to build a direct relationship with the players.
But other things are considered to be the main reason why Epic Games had refused Fortnite PC on the Play Store. They think Google is making a hard time for any developers by imposing a 30% cut on each game on the Play Store. These cuts are considered too large and burdensome for some indie game developers to develop their applications.
This term is also what finally made Epic Games releasing its store (Epic Games Store - red). It was meant to rival Steam as the dominant platform which is considered unfair because of the cuts too big on developer revenue from every game sale. This act had become a controversy among gamers and Epic Games was accused of being too greedy by wanting to gain all profits to itself.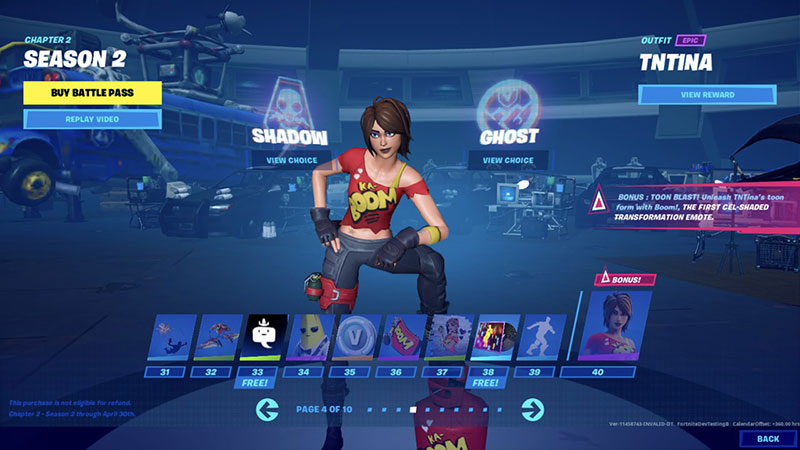 Even though Epic Games had agreed to Google's term of revenue cut, they seem still upset with their decision. It was shown literally on the comment from Epic Games spokesperson who was being asked for his thought about the new outcome for Fortnite Mobile with a slightly irritated tone.
"We do hope that Google will revise its policies and business affairs soon, so that all developers are free to reach out and engage in trading with customers on Android (Play Store) through open services, including payment, so they can compete in the field,"
Can Your Android Devices Handle This Game?
Aside from the debate that took place between Epic Games and Google, any gamers should be happy with the news. Because now they can download the latest android game version directly from the Play Store, and not from third-party application providers such as the Samsung Galaxy Store, or via Epic Games' website.
Minimum Requirements of Fortnite Mobile
OS: Android 8.0 (Oreo), or above.
Processor: ARM64 (64 bit)
GPU: Adreno 530, Mali-G71 MP20, or Mali-G72 MP12.
RAM: 4GB
Storage: 7,90 GB (Total)
The Difference Between PC and Mobile Version
For all of you, Battle Royale fans gamers out there, it's time to prove your skill as the best in the mobile version of Fortnite. Go battle with the best and your most favorite weapons in the game to finish off all of your opponents as the sole survivor on Fortnite Mobile!
It's not much different from the PC version since you will meet with all of the Fortnite players from other platforms in one global server to create an interesting and competitive game. Play the Fortnite Mobile and share your experience here with us!