El Classico in MPL S5 and Giant Killer Bigetron!
12 Februari 2020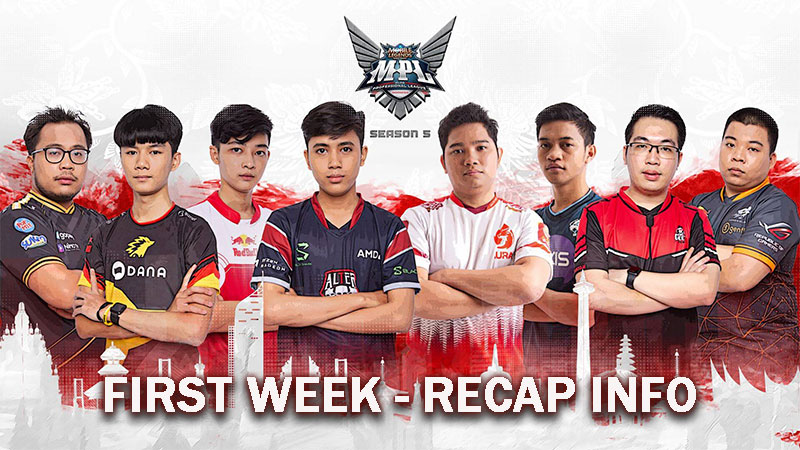 Mobile Legends: Bang Bang Professional League - Season 5!
As expected, the first week of MPL Season 5 was lively with many established teams playing new formations, while some dark horse teams appeared strong enough to knock out other powerful teams. One of the interesting matches is, of course, the 'el Classico' between RRQ versus EVOS Esports, who both rely on the brand-new player formation.
Meanwhile, Bigetron Alpha was able to remain in second place in the first week of the MPL Season 5 standings thanks to the two wins over Alter Ego and ONIC. Both matches were won by Branz and friends with a score of 2-1.
There are still many other exciting things that happened at MPL S5. Come and see the news recap below!
Wizzking, A Powerful Game Debut
Finally, RRQ finds the perfect solution to complete its last season's squad by bringing Zulkarnain 'Wizzking' Zulkifli. The new formation was proven to be unmatched by other teams in their first two matches at the MPL this season. Especially when they are facing against EVOS Esports, the defending champion.
Playing the role of a Marksman in RRQ, the player from Brunei Darussalam recorded a score of 22 kills, 4 deaths, and 14 assists. His performance also makes other players in the team to show the awesomeness of the new formation by beating the 'White Tiger' with a score of 2-0!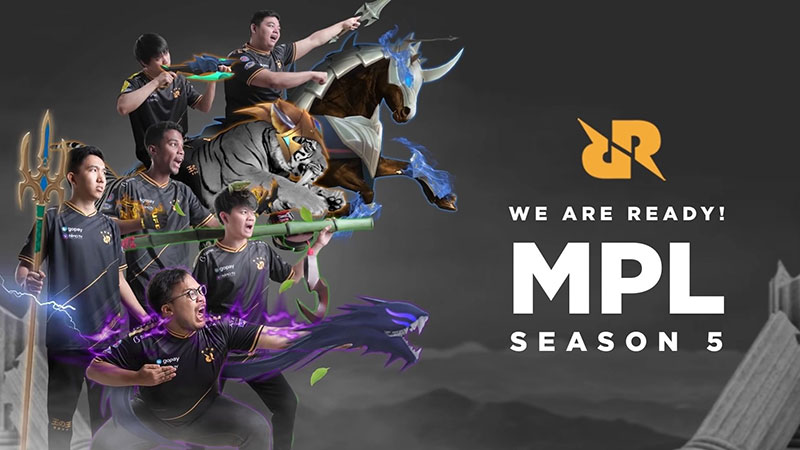 It's not just Wizzking that played good, the rest of RRQ's players also perform very good. In the first round, Lemon was playing Carmilla and managed to get the first kill. Lemon was still bothering EVOS in the second round when using Faramis, especially for Buts who continue to be bothered when farming on the top and bottom lanes.
Vyn is also performing effectively great with his Jawhead. He got killed three times during the early game, but after that Vyn becomes the best counter for all of damage dealer heroes from EVOS. He showed how effectively Jawhead as the semi-support hero by using the combination of its ultimate and skill 2. Have you ever try it?
EVOS Esports without Oura and Donkey
Missing two of their most experienced players, the new (young) EVOS Esports still needs time to improve. Without Oura and Donkey, EVOS bringing some good potential young players in the squad. They are Muhammad 'Buts' Satrya Sanubari and Raihan 'Bajan' Delvino Ardy.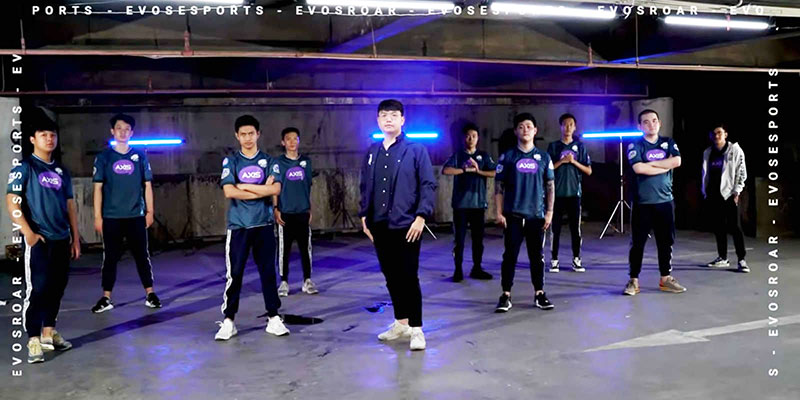 Buts was showing good rotation to push minions more towards the RRQ's defense lines, and sometimes able to knock enemy's turrets. His stats are not that great as an offlaner, but this was only his first match to replace Oura. While Bajan was playing with Chou and trying to copy the similar build as Donkey was. As a tanker, he was quite hard to kill since only got killed 7 times, 17 assists and 2 kills.
Other important notes would be for Rekt, who is playing underperform as well. He got killed too many times and often make unnecessary mistakes. It also results in his minus KDA stats, where he got 9 kills but also 13 deaths.
Bigetron is Showing Big Progress!
Bigetron Alpha was making a big surprise in the first week of MPL S5, by winning two games straight! They were playing better than both Alter Ego and ONIC. The win against Alter Ego is also their payback time for losing in a playoff match in last season MPL.
The combination of veteran and young players in their squad proves to be successful for Bigetron. Especially with the addition of well-talented young players such as Rizky 'Warlord' Agustian and Hengky 'Kyy' Gunawan.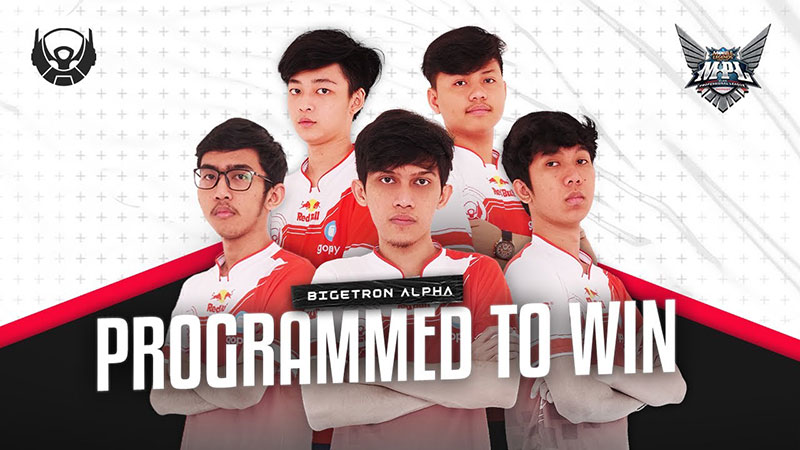 In their first two games, both new players round-up really good stats. Warlord was collecting 13 kills, 3 deaths, and 22 assists in three rounds played. While Kyy, as Tank/Support, was scoring 44 assists in total plus 4 kills, and 14 times being killed from all six rounds he played.
The Impact of Susugajah in AURA
Susugajah was a pro player from the competitor's MOBA and played his debut in MPL S5 with AURA Esports. He played all six rounds from two games which made him scored 26 kills, 27 assists, and also 6 deaths. Ilham 'Susugajah' Bahrul should be grateful to have earned that stats since he had to play against two strong teams, ONIC and Genflix Aerowolf.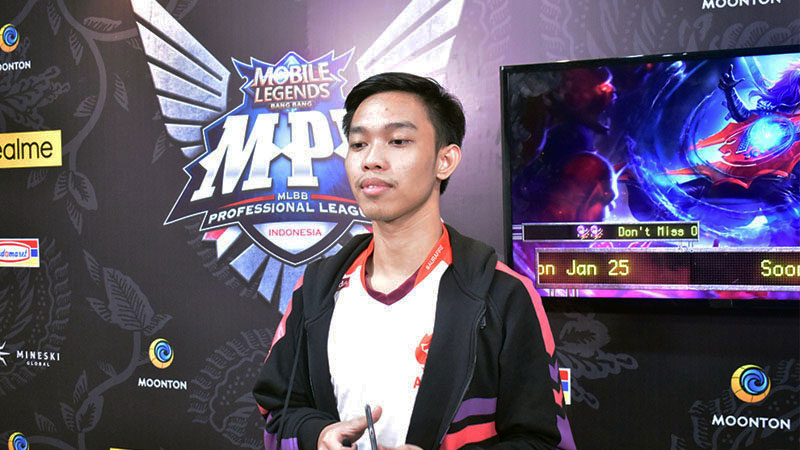 After a 1-2 defeat by ONIC, Susugajah leads AURA to win against Genflix Aerowolf (2-1). In round 1, he managed to get a 'Maniac' to make sure his team wins that round. Even though AURA loses to Genflix Aerowold in the second round, but Susugajah still manages to get a good enough score (2 kills, 1 death, and 5 assists). At last round, playing as Bruno, Susugajah continued his good performance by never get killed; also getting 4 kills and 4 assists. AURA wins the game!
No Udil, ONIC Looks Unconvincing..
Once upon a time, ONIC was so powerful and seems to be unbeatable in many MLBB tournaments. But specifically in this early stage of MPL S5, their performance was unconvincing. The only win they got was against AURA, and it was even a tight match. It got worse when they are beaten by Bigetron!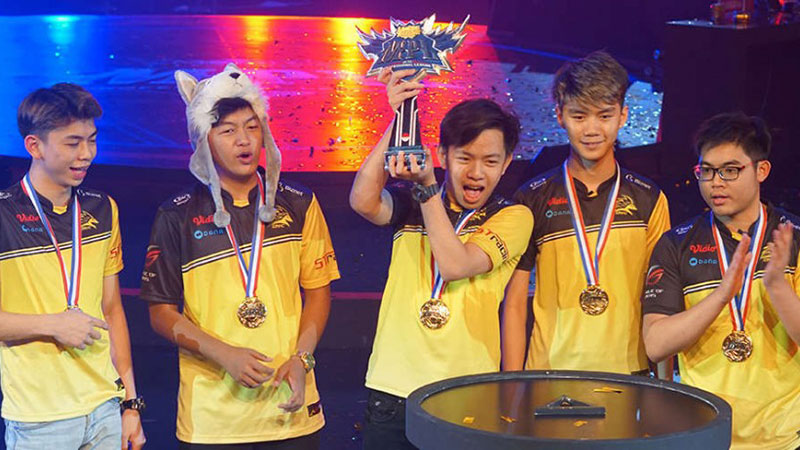 One factor that could be used as an excuse by all ONIC fans is the absence of Udil on their main squad. Driad and the other players had to play their first two matches without Udil, since he was injured. Rasdalima was chosen to be Udil's successor, and he performs quite well.
MPL Season 5 still a very long way to finish, so there is plenty of time for all teams to get better and improve in the upcoming matches. Is it going to be a smooth journey for RRQ? Or, is the time for new teams to rise and be on top of the league? We'll just have to wait and see. Stay on new updates here!