Beautiful Young Mother is Lolita's Top Global!
06 Februari 2020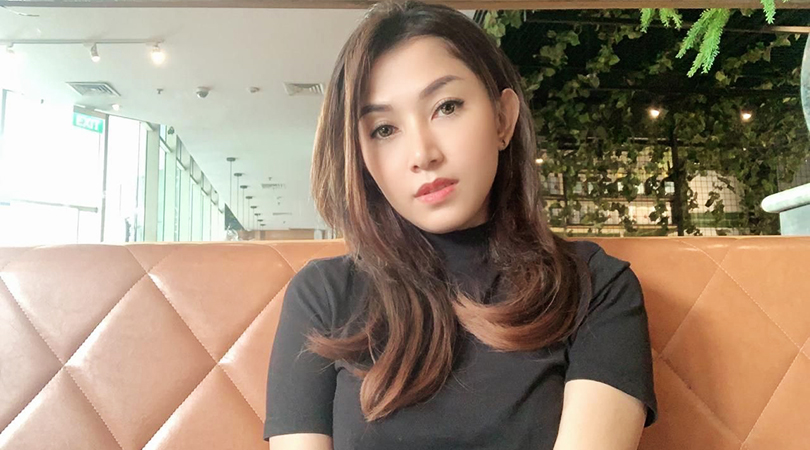 Once a Gamer, Always a Gamer!
Wassup Twigster,
You are probably one of Mobile Legends fans, right? If so, you must know how hard is it to be a top global player in this popular mobile MOBA. For those of you that are stuck on Legends, or for some ages are still in GM and Epic, now should be more motivated by this young beautiful mom who is on top global rank, as Lolita!
Syarifah Silvia Assegaff is making headlines in almost every gaming news portal for the last few days. She is a mother of one child and also taking a full-time job, but still manages to get the number one player in global rank Mobile Legends - Season 12. Her signature hero is Lolita, but basically, she can use any tanks to support her team in a match.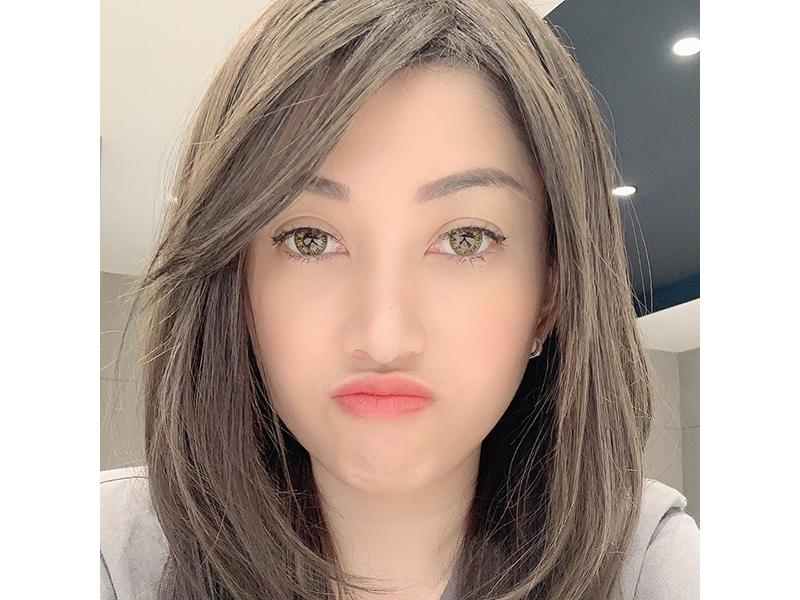 She can only play MLBB at night after her son already went to sleep. It is obvious that if she goes all out to play more competitive scenes then for sure she will earn a spot in any professional MLBB teams (especially for women). This 38-yo beautiful lady is more popular by her nickname, Viorell. She has natural talent as a gamer, especially when still actively playing Counter-Strike.
"I've always been a gamer. My first game was Counter-Strike, and it was 17 years ago when I started to play," said Viorell, on an article by ONE Esports. "I was even managed to become a pro player, even though at that time female CS players are so rare, as well as the tournaments."
She is also mentioned that her CS team must join a mixed tournament since there are so few female teams to compete with. They are eventually often invited to some tournaments, whether to participate or just as the guest of honor in the event. Unfortunately, the team was finally disbanded because it was really hard for any female-team to grow by that time. For the love of the competition, Viorell is still determined to join a CS team, even though she is the only woman on the team.
Later on, she decided to try playing DotA. While she was beginning to master the game, there are two main reasons that make her quit playing games. First, all of her friends are moving to DOTA 2. But, the sad part is that she had to take care of her father who got sick at home.
After her dad passed away in 2017, and been outside of gaming competitions for six years long, Viorell finally begins to play games more actively again. As the most popular mobile game in Indonesia, naturally she also plays Mobile Legends, and really good at it!
"It was an accident. My son was eating and watching YouTube when a Mobile Legends advert appeared. I saw it and thought that the game has good graphics. So, I decided to try it out," explain Viorell. "At first, I played as a Marksman player. But, then I prefer a tank since nobody wants to take this role. I got confused to pick which tank to use because they all look so scary. That is why I choose Lolita, a little cute tank with her big hammer."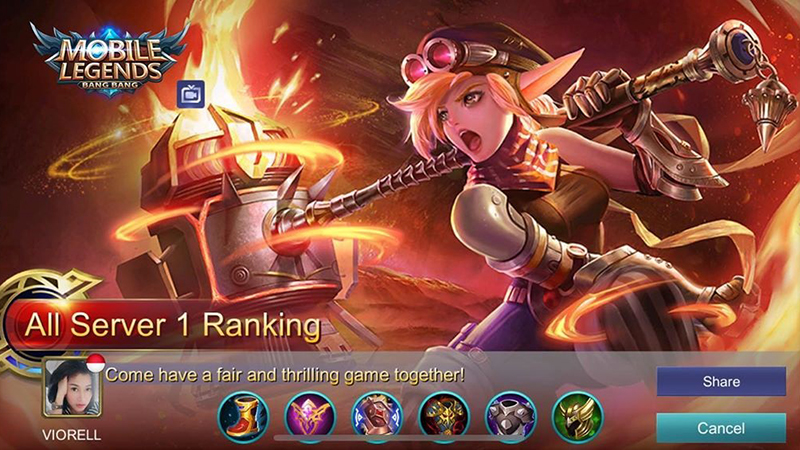 Based on personal experience, playing as a tank in Mobile Legends is not easy at all. Even if you do your job well, you will never be considered as valuable as the team's carry. In the worst scenario, you will just get blamed for losing even though the mistakes were done by your teammates. So, how tank role suits well with Viorell?
"In my first attempts to play a tank, I never really understand how it works. I keep playing as Lolita until I had reached around rank 70 global. I never thought much about how good or bad my MMR was, because I had to AFK often because I must look after my child."
The beautiful young mom had shown so many improvements to play as a tank. And, near the end of Season 12, Viorell had reached Lolita's top 4 ranked. After realizing her chance of being the top global player in MLBB, she began to group with some of her friends and push to the top.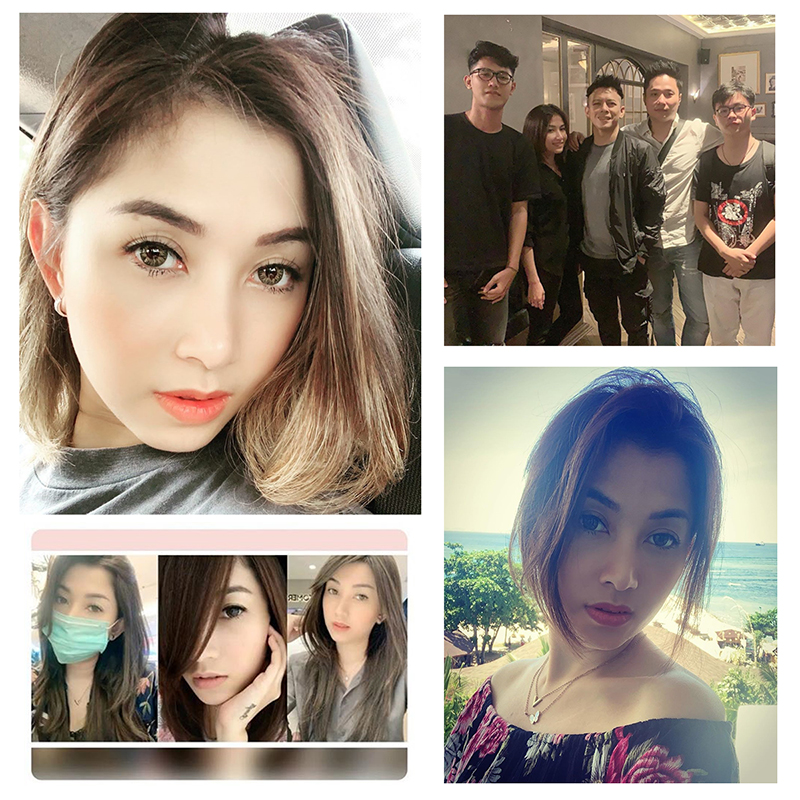 "I don't think any Mobile Legends player could reach the top global rank if just only playing solo. It's impossible. You need to coordinate well with other players on the team. Especially a tank, since I had to study and adjust to each person's gameplay characteristics."
So, there you go, even a mom of one child with full-time job activities is still able to get top rank players. Do you think that you can do better than Viorell? Share with us, who is your favorite hero's character in MLBB?