Ariel Noah Officially Join A New Esports Team
06 Januari 2020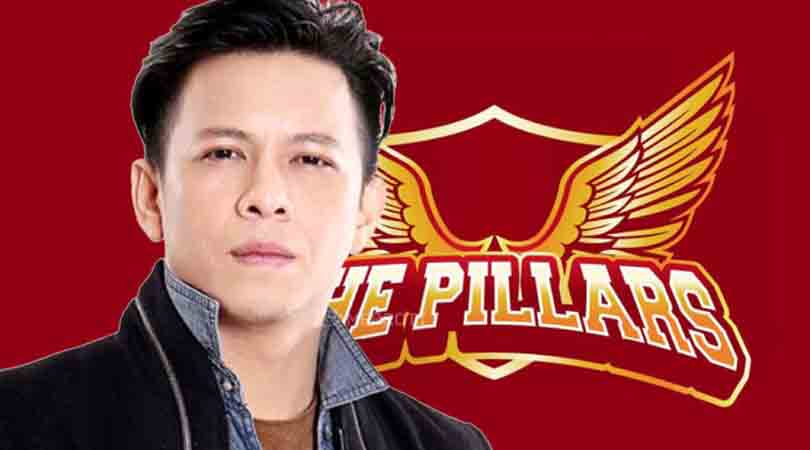 One of Indonesia's vocalists and music icons, Ariel Noah, has again become a news magnet as he steps into the world of gaming, by forming an esports team. Ariel's existence and popularity cannot be doubted. His name is very famous when still music under the banner of Peter Pan.
Although he had experienced ups and downs in the Indonesian music scene, the career of a man whose real name is Nazril Ilham has now skyrocketed with a new breakthrough of his music that is trying to turn his old song into Japanese which was viral in Indonesia. Now, it looks like he will change direction to try other creative businesses in the field of video game sports or the cool language of e-sports.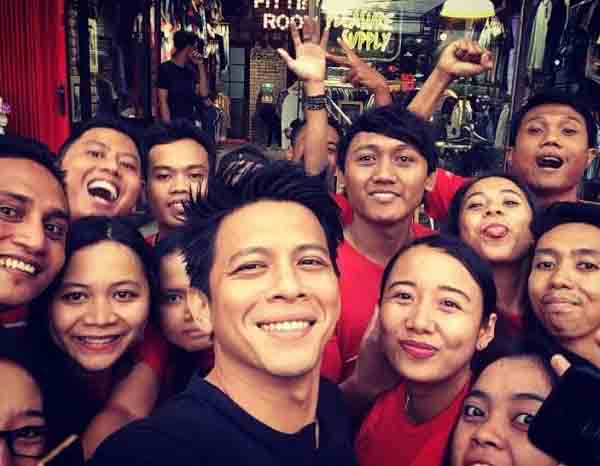 Through its official Instagram and YouTube accounts, Indonesia's e-sports division called The Pillars revealed a number of surprises that they began to open one by one.
The Pillars itself was originally a video game lover community that was founded starting in 2003 called Two Pillars (see the initial logo that they uploaded). They were formed as the glory of Ragnarok Online in Indonesia. They also have a guild with a similar name which later changed its name to The Pillars. This group began to surge to get ready to go into e-sports after being seduced around the end of 2019 ago. During their journey as an e-sports division, they have sought to present the Free Fire tournament as its initial debut in the e-sports industry. Ariel himself has joined the community since it was first established as a community.
Although it is unclear what game they will focus on for division, they will form a team that focuses on mobile games. Meanwhile, Ariel Noah's role as a founder has not yet been made public. So, it looks like you have to be patient what role will be undertaken by a man whose real name is Nazril Ilham.