5 Super-Creative Cosplay Contents in MyShowtime!
29 March 2022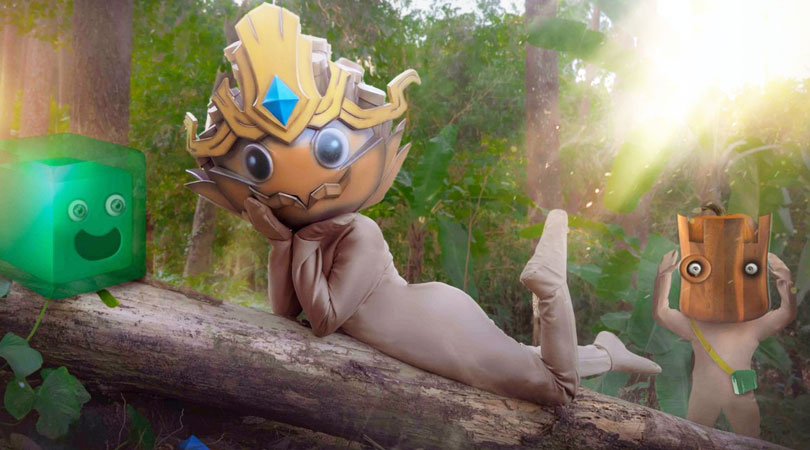 Hi ShowFans,
This article will show you how creative the cosplay content creator in MYSHOWTIME is. These contents showed that creativity has no limits and it can come from anything around you.
The cosplay contents are definitely not all about beautiful and pretty looks because the originality also matters. Please check the super-creative cosplay contents in MyShowtime!
1. HOHO - Pinecone King
It's quite surprising that among dozens of Fairy Tale Princess and Cool Prince characters, a cosplay content creator named HOHO on MyShowtime chose the NPC Pinecone King.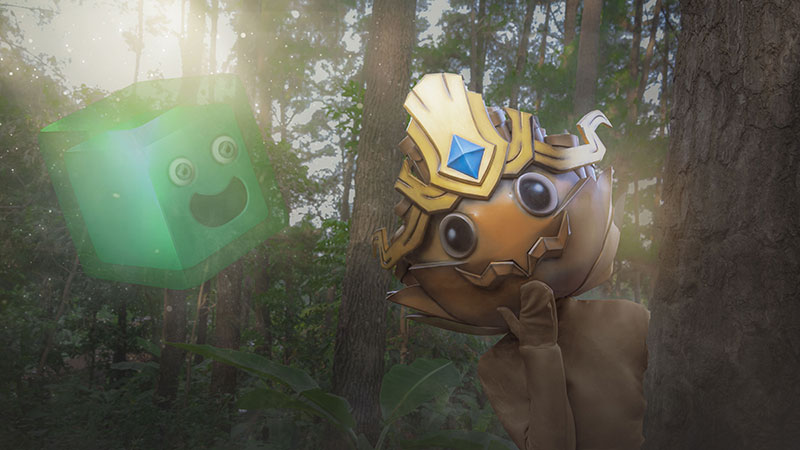 Not only imitating it, but HOHO also shows his seriousness in the details of his costume, along with the preparation of the video material. It's not wrong if at the MyShowtime Awards last year, he was one of the winners. Curious right? Come on over HERE!
2. RYOUMA - Scarecrow Arkham Knight
He is one of the cosplay content creators who actively participates in a series of events on MyShowtime. From the two contents that feature the SCARECROW character of Batman Arkham Knight, Ryouma shows his totality in his work.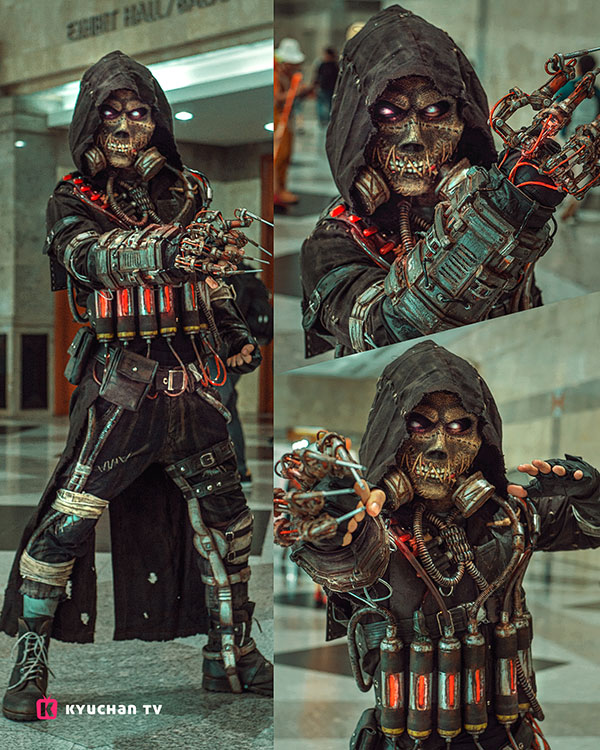 The villain figure in the Batman comic is made into life and looks scary as a symbol of suffering that ends in death. Don't believe it? See the collection HERE.
3. ASWARSFX - The Puppet
No less creative than the previous creators, Aswar also took unusual characterizations. He chose to play a ventriloquist THE PUPPET with the belly sound technique.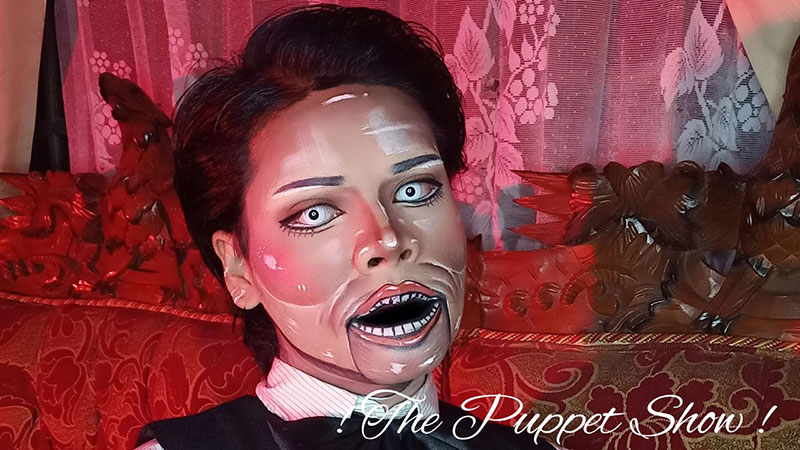 His spirit and demeanour are very representative like a stiff doll with a blank yet sharp gaze that touches the hearts of the audience. Interested? Just download the content HERE.
4. DEXTER STORM - Fresh Mummy
Many cosplayers are trying to look beautiful and elegant with various attractive costumes, but DEXTER STORM has its own choice by offering a Fresh Mummy!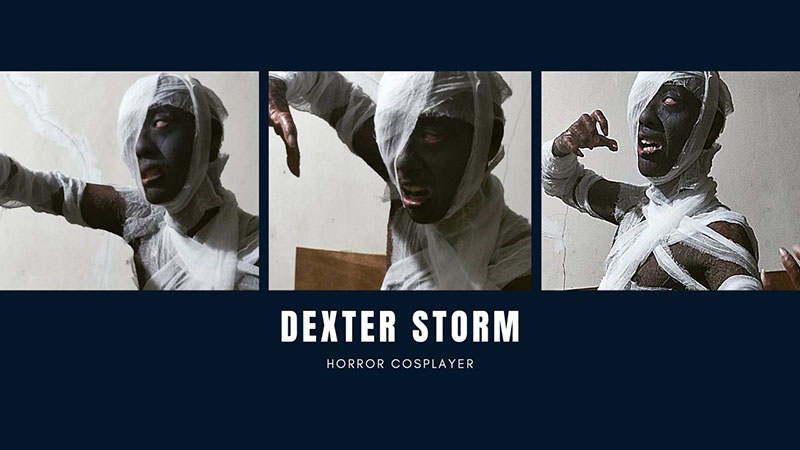 Have you ever seen a mummy or undead figure in person? Visit his profile page and check out all of his content HERE!
5. IIMMAHAYU17 - Haunting Ghost
This is probably the most creative and probably very familiar to you. Not a game, anime or movie character, but a local ghost who is often called Sundel Bolong!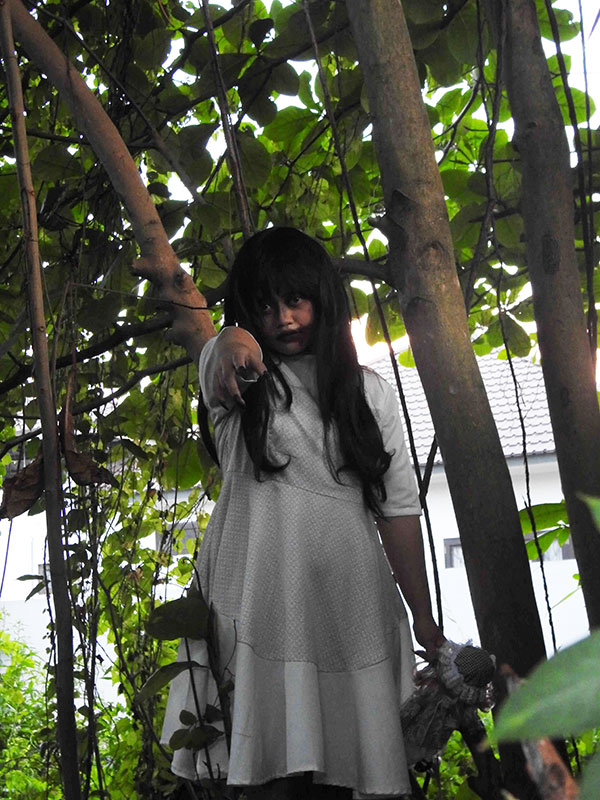 In the content, he also packaged it with an illustration of content that told the iconic story of the ghost when he ordered 200 skewers of satay.. Come on, check out the content HERE!
Well, all the content is very creative, right? This is only a small part of the cosplay content available on MyShowtime. You can have quality and unique content from your favourite content creators!
Look forward to the next articles with a lot more interesting content discussions.
***
Please check the other cosplay contents in MYSHOWTIME to find your favorites!
Download and collect them to have exclusive and quality contents.
***
JOIN AS PREMIUM MEMBER
for more benefits!