7 Super-Cute Cosplayers from MYSHOWTIME!
24 March 2022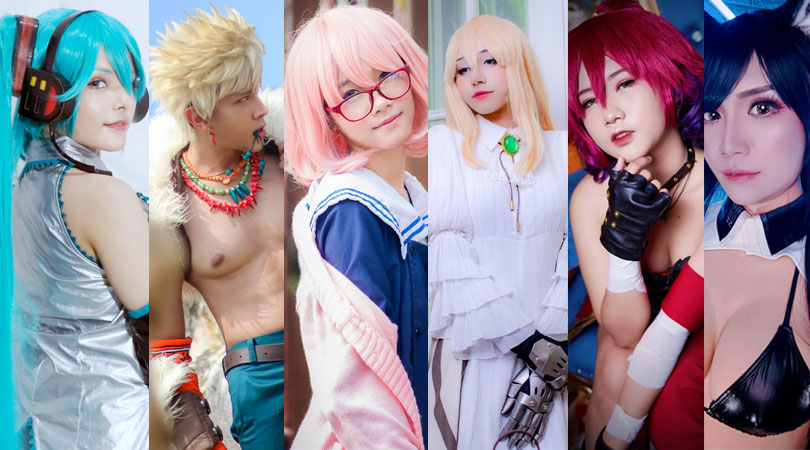 Hi ShowFans,
Have you ever wanted to have some exclusive content from your favourite cosplayers? Here is the solution for you, MYSHOWTIME! Collect thousands of quality contents from hundreds of content creators, just with a click of a button!
You can get as much content from different categories with specific themes as you pleased. For example, check out these 7 Super-Cute Cosplayers in MYSHOWTIME!
1. LINNICHI - Violet Evergarden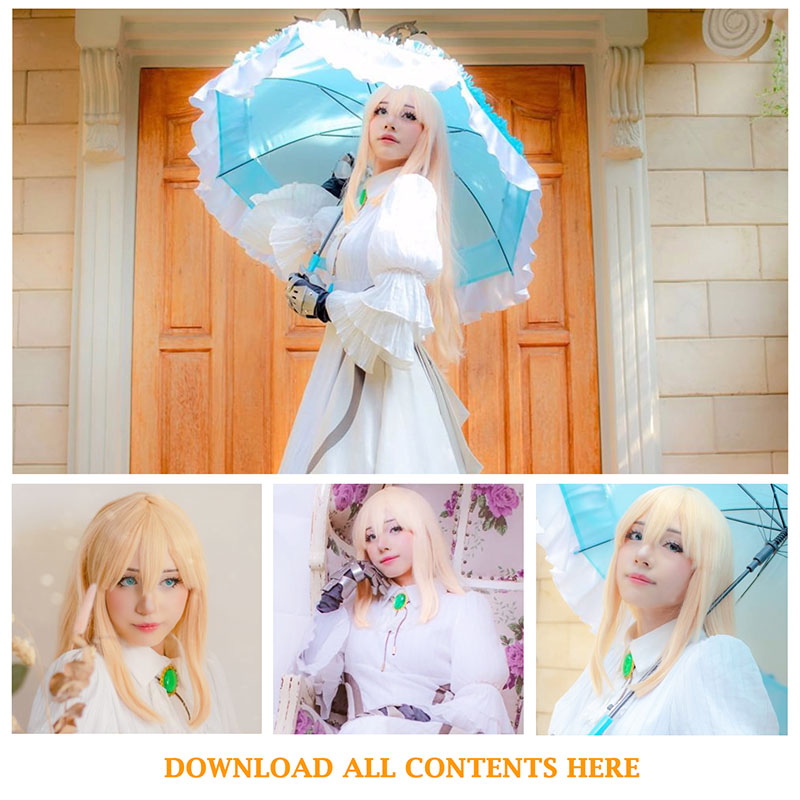 Who doesn't know this anime that makes our eyes flood? Linnichi, a cosplayer of mixed Dutch-Indonesian blood, was able to cosplay this character on point!
2. PUCHI - Mirai Kuriyama
If you are a JKT48 fan, you must know who she is. Yup, this is Puchi, ex JKT48 member!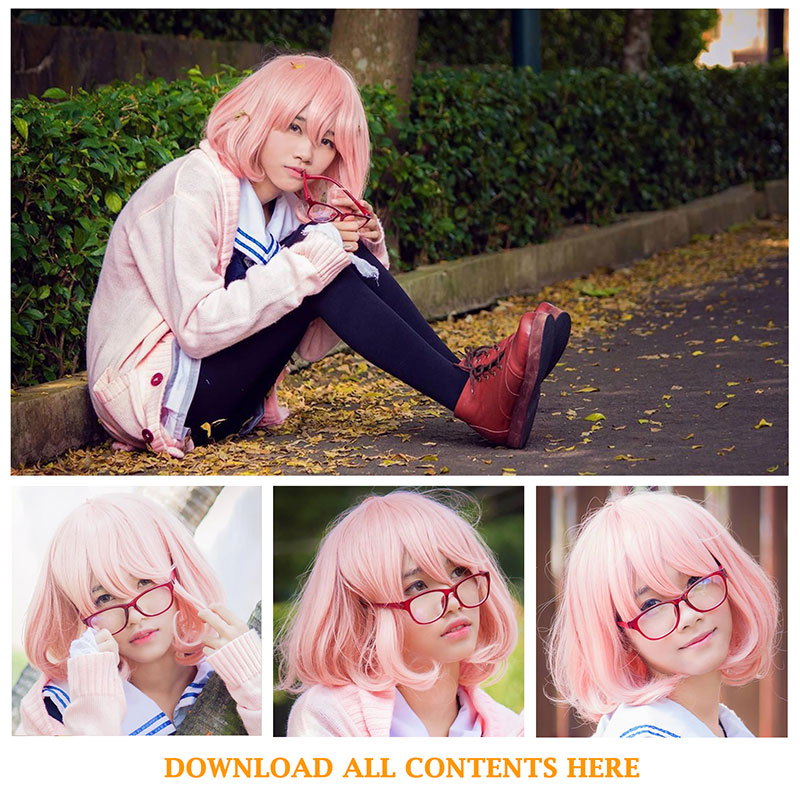 Even though it's an old anime cosplay, Puchi is still adorable with how she feels when she becomes this character.
3. LIPAY - Wrath Dorothy
Wrath Dorothy is one of the iconic characters from the Aurora 7 game.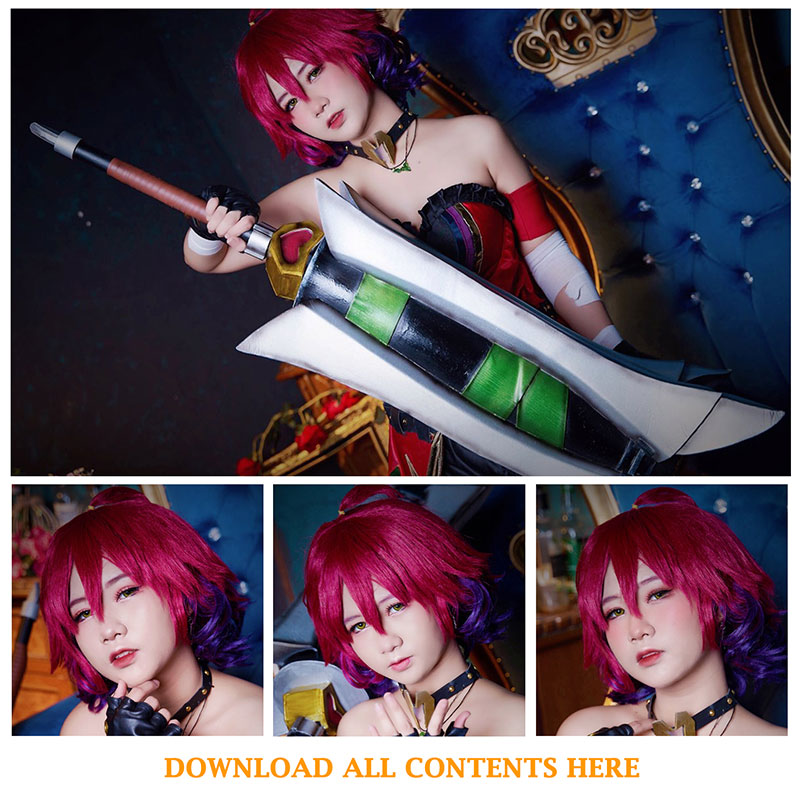 And, it is really cool when cosplayed by Lipay, a streamer and also the Brand Ambassador for one of the big esports brands in Indonesia!
4. KEVIN OINKY - Bakugo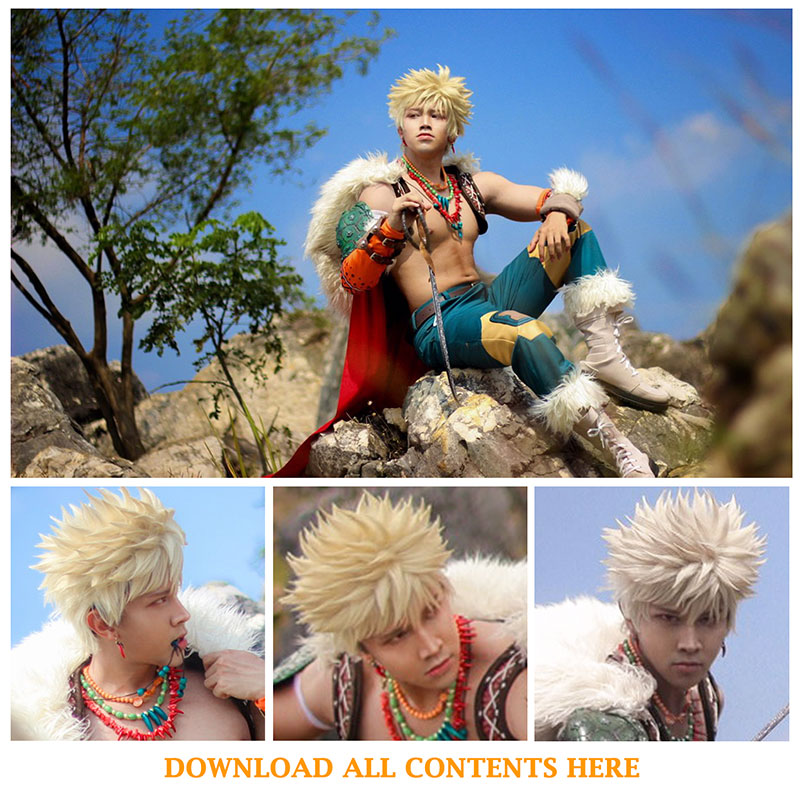 So, this is one of the Top 15 L-Men of the year! I didn't think that Bakugo from Boku No Hero Academia could be this cool from his grumpy character style!
5. SASHINE - Klee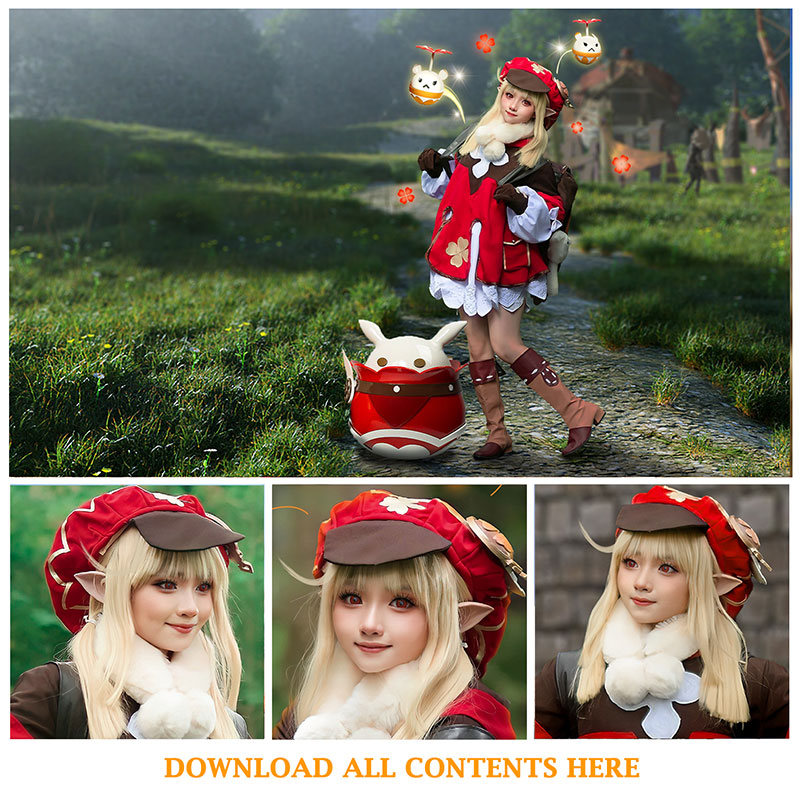 This Klee will definitely be very happy to be a support on your Genshin team!
6. SIEGFREDA YSEULT - Ijn Atago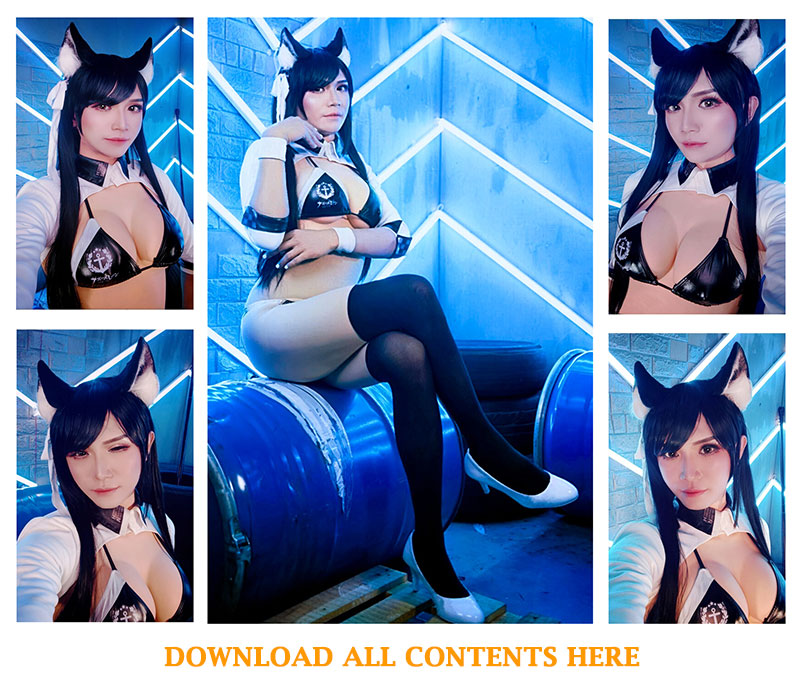 Freda is one of the cosplayers from Jakarta who was very successful in capturing the hearts of ShowFans at the 2021 Showtime Cosplay Awards event!
7. NUNUR FITRI - Hatsune Miku
The cute cosplayers had been taking cosplay as a serious business and her performance as the Hatsune Miku is flawless.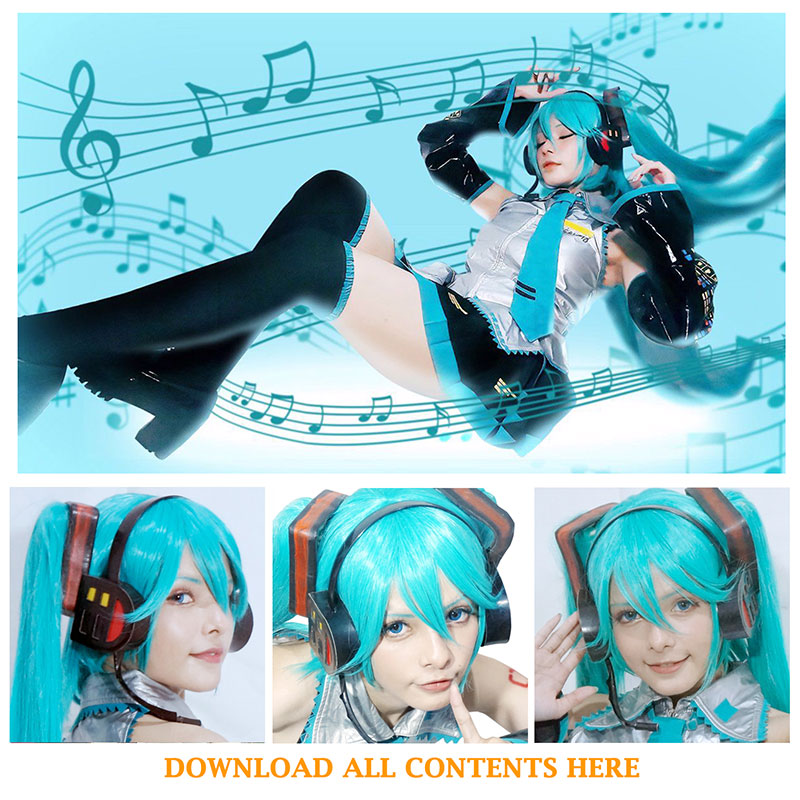 Very interesting to wait and see how she performs in any other costumes.
***
Please check the other cosplay contents in MYSHOWTIME to find your favorites!
Download and collect them to have exclusive and quality contents.
***
JOIN AS PREMIUM MEMBER
for more benefits!