Cosplay Debut of The First Anime Skin in Mobile Legends
17 January 2022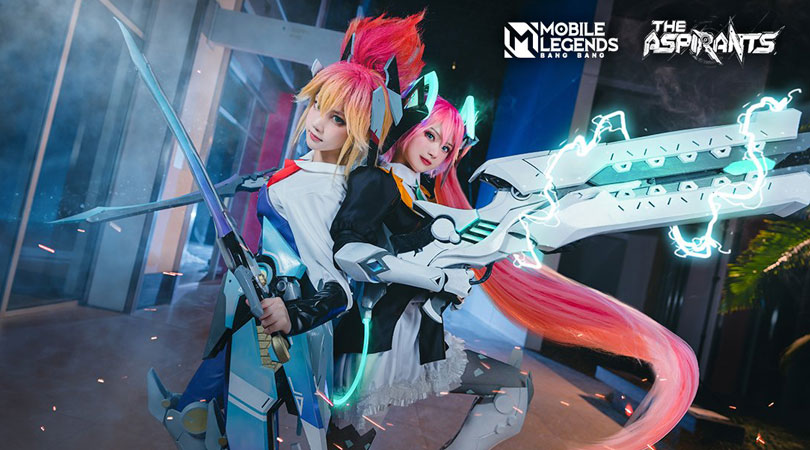 On January 14th, Moonton had showcased their first anime skins in Mobile Legends by posting two original cosplays performed by XiXia (Heliko) Beta as Fanny 'Blade of Kibou' and Layla 'Miss Hikari'.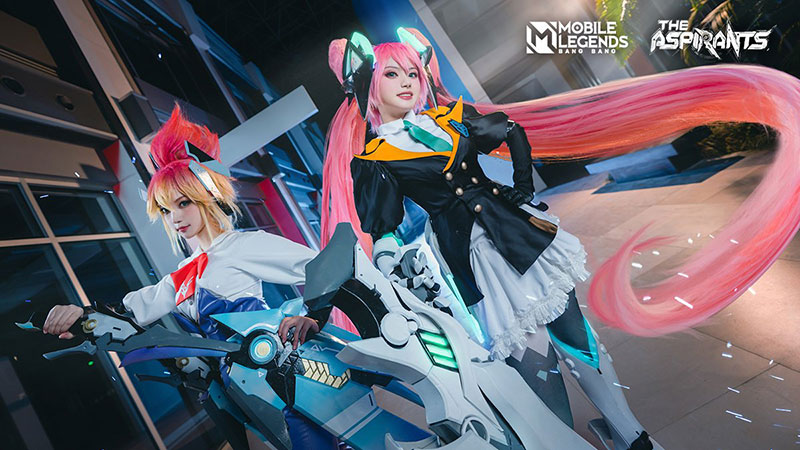 The post on the Twitter account @MobileLegendsOL is also followed by a video behind the scene of the making of Anime Skins for Layla and Fanny new skins.
These skins promo is called 'The Aspirant'. Here are the looks of the new anime skins for Fanny and Layla.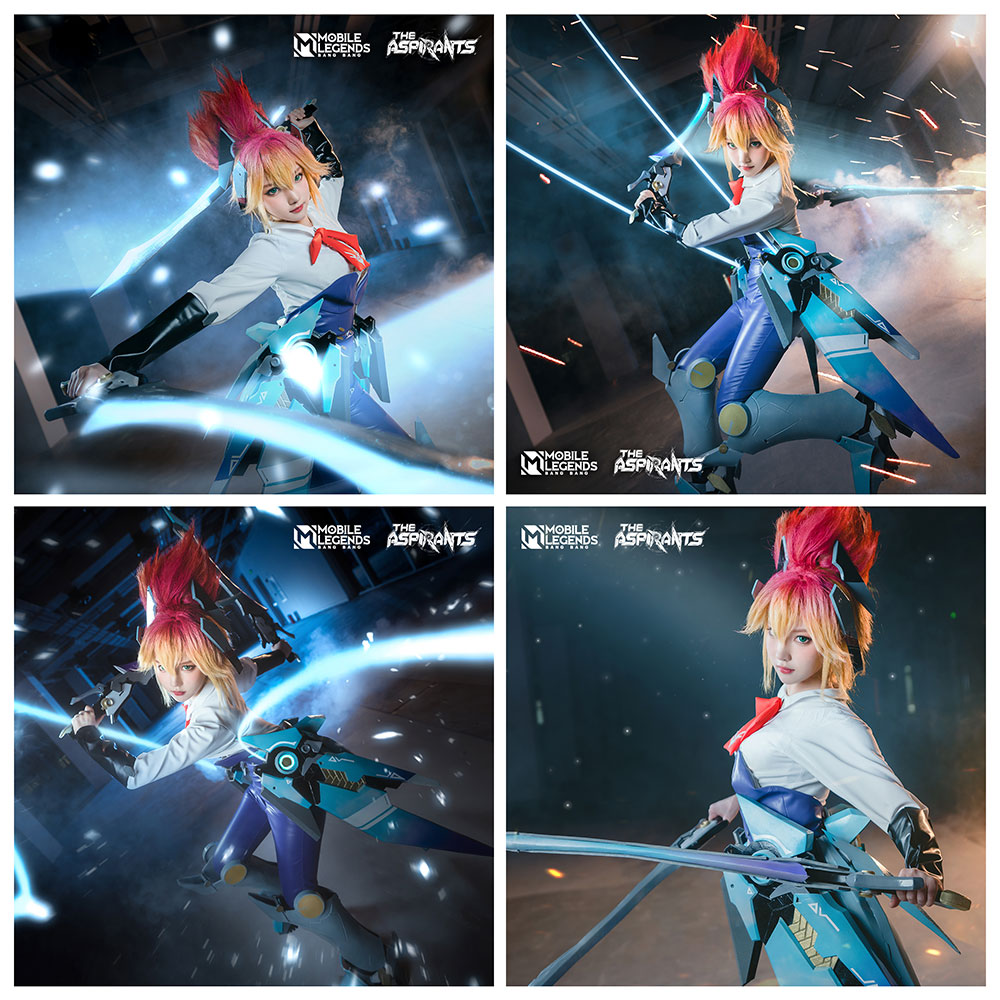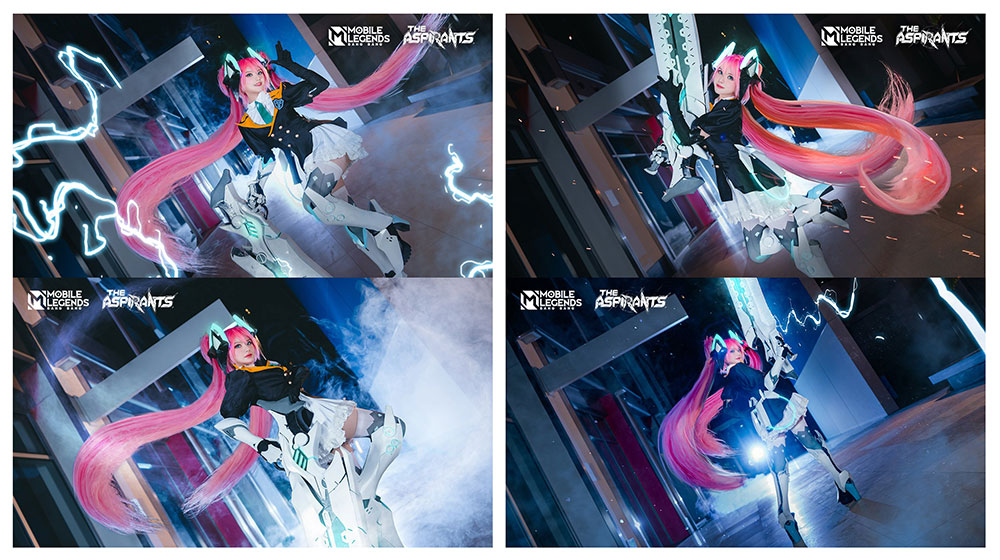 Some fans who also commented on the post had shown so much appreciation for the anime skins in Mobile Legends, especially the cosplayers who are very cute and suit perfectly with the costumes.
So, what will be the next original cosplay for the Aspirant anime skins? Let's wait and see how the cosplay will be performed!