The Portrait of Lovely Cosplay Queenies Dressed in PUBG
14 Januari 2022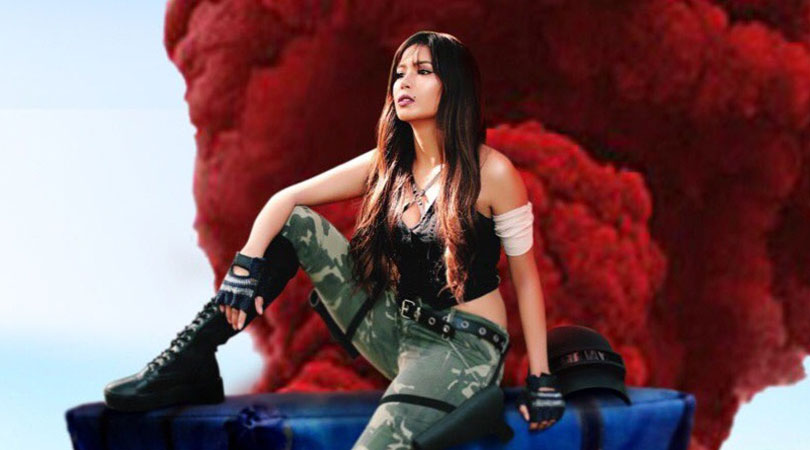 Previously, we have checked how beautiful the Indonesian celebrities showed their style of cosplaying game characters. Now, it is time for all of these Cosplay Queenies in looking amazingly loveable with their PUBG dress style.
PlayerUnknown's Battleground or PUBG is a very popular battle royale game that obviously will also attract many cosplayers to perform with the game characters. These are the five cosplay queenies worth seeing for their sweet and dainty looks.
1. MYRTLE SARROSA
The Filipino actress, active cosplayer, singer, and casual gamer is no stranger to PUBG's competitive scheme. She was once a celebrity who represented his country in the PUBG esports tournament.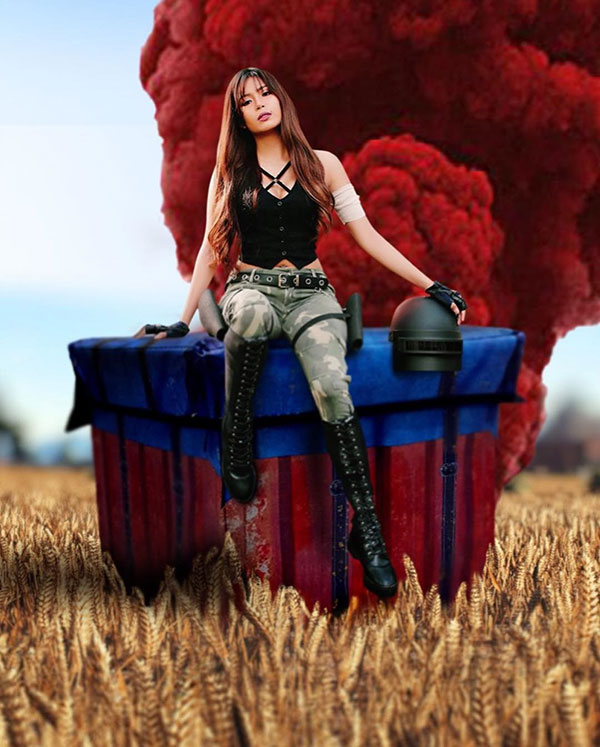 Source: HERE
Myrtle Sarrosa loved cosplay since childhood, and also showed off many of her cosplay photos wearing the popular battle royale game.
2. CLAIRE SEA
The next cosplay queen is the Russian cosplayer who moved to the United States. Her real name is Svetlana and not a newbie in this industry.

Source: HERE
She had done cosplay since 2009, and many of them are performing as the PUBG character skins.
3. ALODIA GOSIENGFIAO
Back to the Filipinos, the name of Alodia Gosiengfiao is a must include queen. She is well-known for her career as an actress and singer in her country.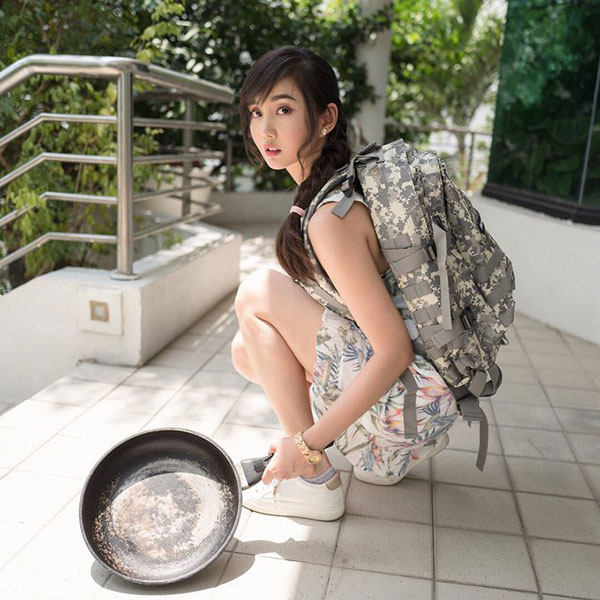 Source: HERE
As a gamer, she is also very fond of cosplaying. Alodia managed to make the cute already PUBG skins into a much more pretty yet elegant look.
4. SAFTIGES GNU
There is also a Youtuber who joins up as the PUBG Mobile cosplay queen. Saftiges was first known for her unforgettable cosplay performance as the Lara Croft iconic character.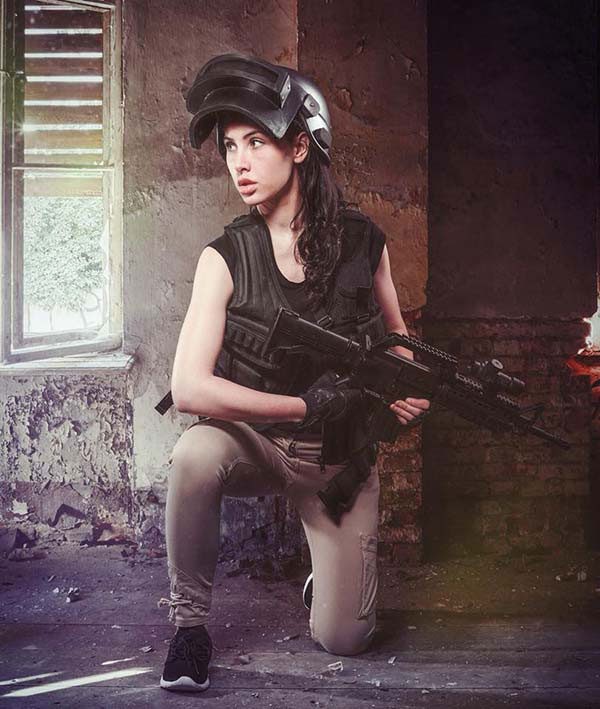 Source: HERE
She had shown some poses and amazing suits while cosplaying PUBG skin characters. Her other cool cosplay works can be seen in her social media such as Instagram and Facebook.
5. CATARIA
The last one is Cataria who was once being famous by the name of Vanity Insanity. This cosplay queen from South Africa is very respected in her own country.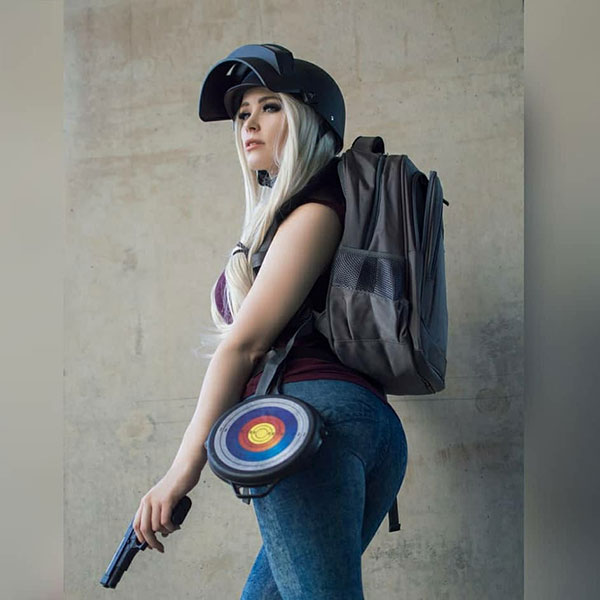 Source: HERE
She also shared her cosplay works on social media. One of her works as PUBG characters is so much loveable with the great make-up and well crafter costume.
So, there you are, some cosplay queens worth to be mentioned for their works in cosplaying as PUBG skin characters.