YoStar Japan Releases New Info for Arknights Anime
12 January 2022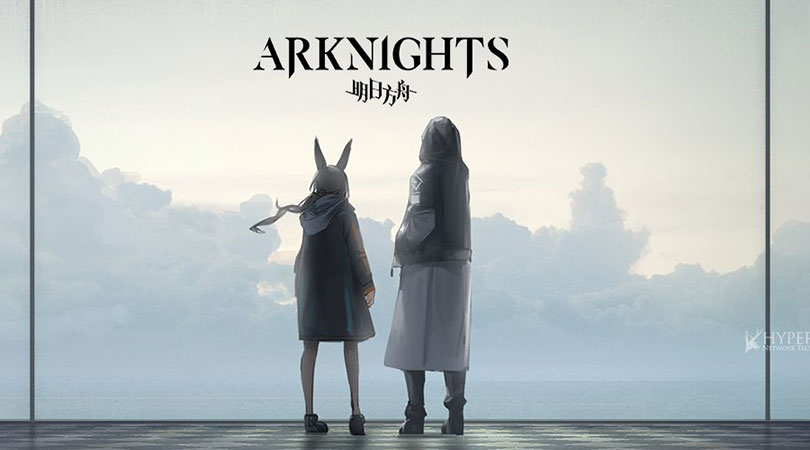 Last Sunday (9/1), the Arknights game publisher, YoStar Japan, via a livestream on Official YouTube channel announced the latest visual from the anime project of the same title. On the game's second anniversary live broadcast, they announced several details such as the voice actors and production staff. But unfortunately there are no details regarding the exact release date of this anime.
The Arknights anime itself will be produced by Yostars Pictures, as the animation studio that will also work on this series. Then, the director of this anime itself is Yuki Watanabe with assistant director, Masaki Nishikawa.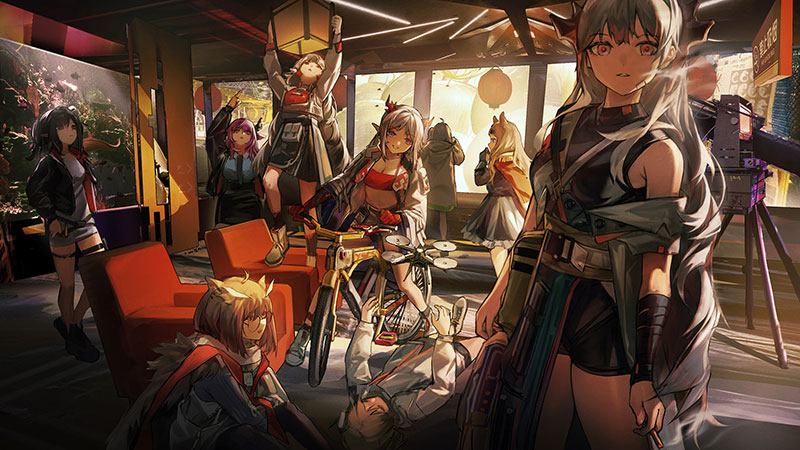 There are several roles that have been confirmed to be present, namely:
- Ace: Takashi Matsuyama (Nobunaga Hazama - Hunter x Hunter (1999), Kan Ra - Zoids Genesis)
- Amiya: Tomoyo Kurosawa (Kumiko Oumae - Hibike! Euphonium, Miria Akagi - The iDOLM@STER)
As well as several figures who will be present such as,
- Doctor: "??" (not announced yet)
- Kal'tsit: Yoko Hikasa (Emi Yusa - Hataraku Maou-sama!, Asakura You - Shaman King)
- Ch'en: Shizuka Ishigami (Thorffin - Vinland Saga, James Moriarty - Moriarty the Patriot)
The setting where the anime itself takes place in a fantasy world with a fictional earth called "Terra". In Terra itself there is a strange and deadly disease that makes the inhabitants of Terra unable to live in one location.
This disease causes the appearance of a rare material called Originum, this material contains enormous and precious energy. Due to the emergence of Originum, those who are exposed to it refer to this disease as "Oripathy".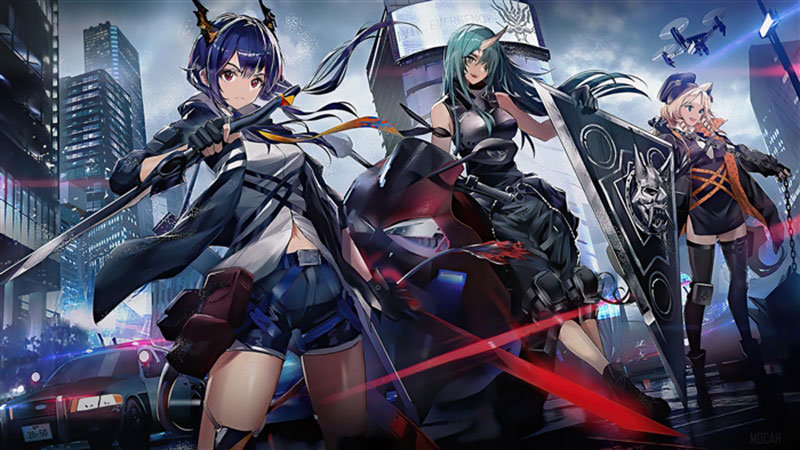 Arknights' story will focus on people affected by the disease "Oripathy", this Rhodes Island medical company that will help people affected by the disease. Rhodes Island will also provide shelter for those ostracized by the disease.
On the other hand Rhodes Island will also have a confrontation with the terrorist group, Reunion. Reunion itself has one goal, namely to overthrow the oppressive government and alienate those affected by this Oripathy disease.
ARKNIGHTS: A World with Oripathy
Arknights is a game made by Chinese developers, Hypergryph and Studio Montagne, which is first released in China since May 2019.
In January 2020, Arknights was fully entered global release by Yostars. Arknights is now two years old for global servers. This is a Tower Defense game, where players must defeat the enemy so that they cannot enter the player's territory.
Moreover, because this anime is produced by Yostars Pictures so there is no need to doubt the quality of the animation. If you are not satisfied with what we said, please take a look of what Arknights' game animation, below.
And, it is not all about the gameplay, but also music and animation. That's why it's not uncommon for Arknights to be referred as a "music company", especially the recent collaboration with Cytus II.
Arknights has a lot of full of unique and beautiful characters, which are also have classy voice actors. Several well-known voice actors have taken part in the game, such as Yoshitsugu Matsuoka and Ayako Kawasumi.
WATCH OTHER FAVORITE AND POPULAR ANIMES IN SUSHIROLL.CO.ID