10 Beautiful Cosplayers with Maximum Cuteness
10 Desember 2021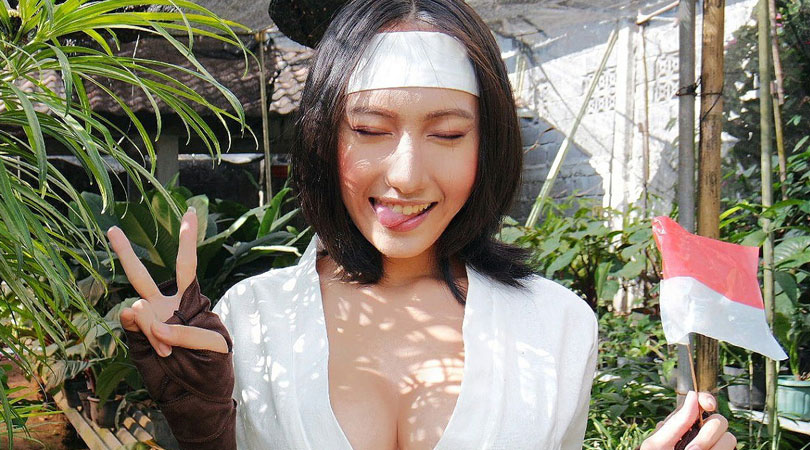 The cosplay trend seems to never subside and this unique Japanese culture is increasingly penetrating all levels of local society. Who are the leading cosplayers to represent the diversity of cosplay in Indonesia?
There are many names and they cannot be mentioned one by one, but these 10 Beautiful Cosplayers deserve to be put forward from various appearances that are always charming and often make fans excited!
1. LOLA ZIETA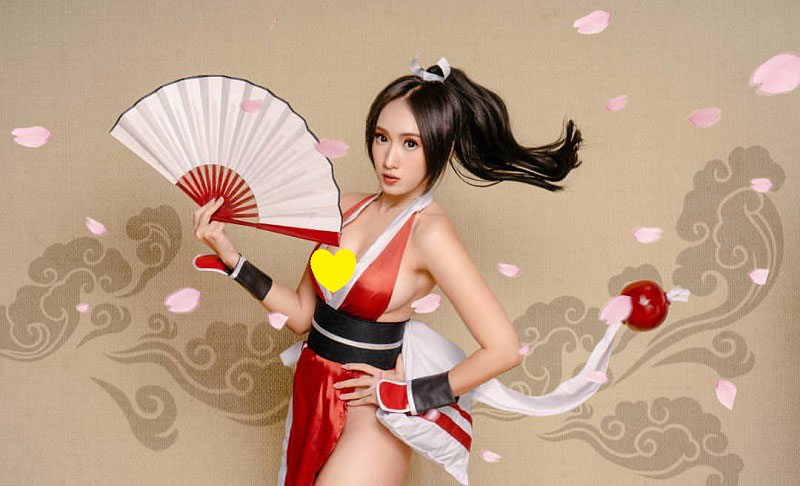 Not only does she look beautiful, this cosplayer from Yogyakarta sometimes looks very sexy, maybe even too vulgar in the eyes of ordinary people. With a fantastic body and beautiful face, Lola Zieta often makes fans confused between admiring the costumes from various anime series that she wears or being fascinated by the curves of the wearer's body. Is it true?
2. KIMI HIME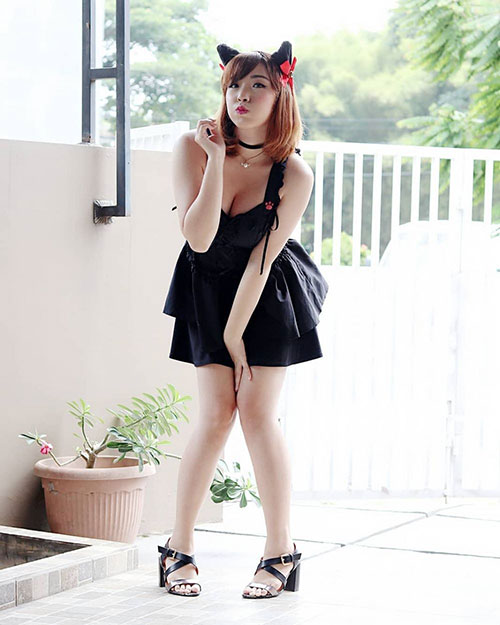 Kimi Hime is more familiar in the eyes of internet connoisseurs as a 'hot' Youtuber who always looks sexy, but has now transformed into a cute-looking content creator with smooth white skin. With that in mind, whatever cosplay Kimi Hime wears looks even more beautiful. The proof is that his Instagram account has now been followed by more than 1.6 million followers. Don't tell me you're one of them too, right?
3. AONI AYANAMI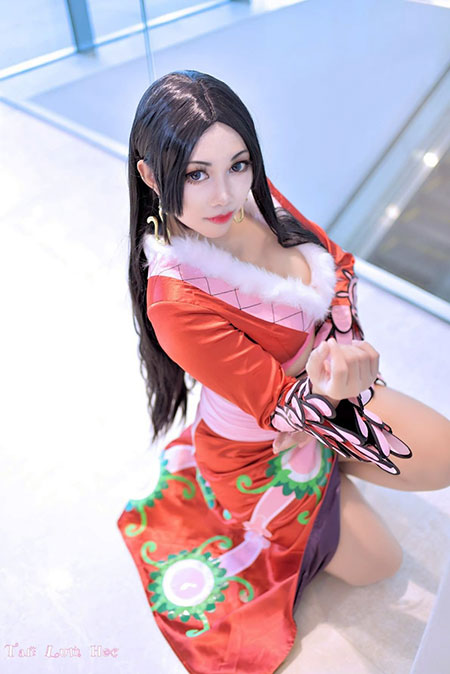 It's still relatively rare to appear on the surface, especially compared to the two beautiful cosplayers above, but Aoni Ayanami will always look her best in every appearance using costumes from anime and games. Her beautiful face is supported by a Jewish body and is wrapped in beautiful make-up, people seem to see Aoni's figure is different and certainly much more charming. Having just started working in the world of cosplay in 2014, he has been able to perch in position 2,583 from the worldcosplay.net site.
4. ULYAMEERA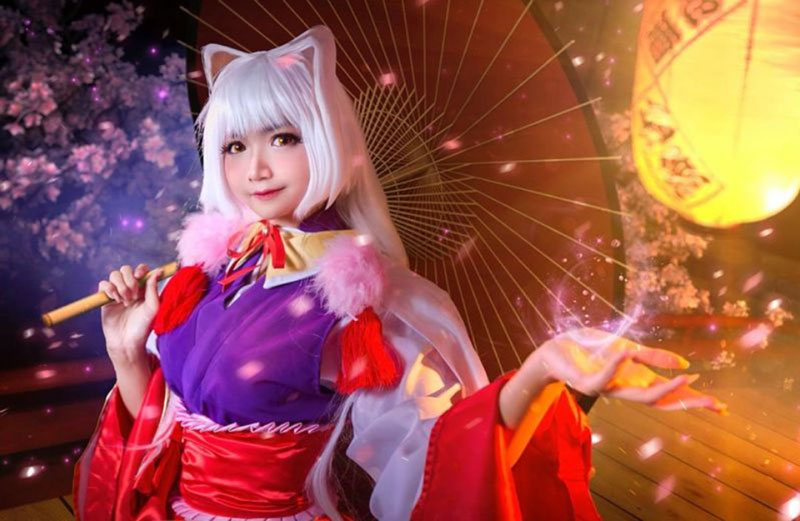 This cosplayer is named Ulyameera and certainly no less beautiful than the previous list. His name is well known among cosplayer lovers. His appearance in some game character cosplays is considered by many to be very similar to the original, including when he wears a Kagura-style costume from Mobile Legends. Besides being active in the cosplay world, Ulyameera also likes to play games. This is ideal for me hehe..
5. MAYUMI REENA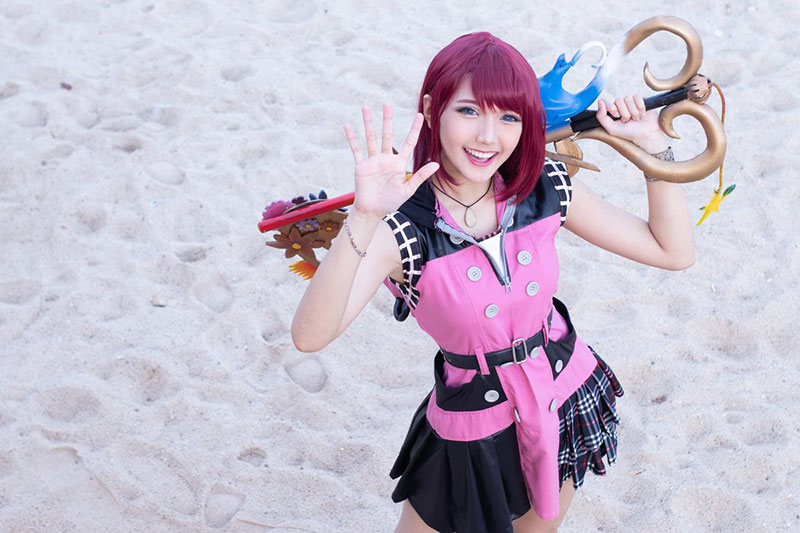 Mayumi Reena, or her nickname Rena, is another beautiful cosplayer that we should include in this list. His totality in every appearance to imitate a movie or video game character is worthy of appreciation. Some of the popular characters that have been imitated by Rena are Spider Silk, Sailor Mercury, Kikyo (Inuyasha), and many more.
6. KAMEAAM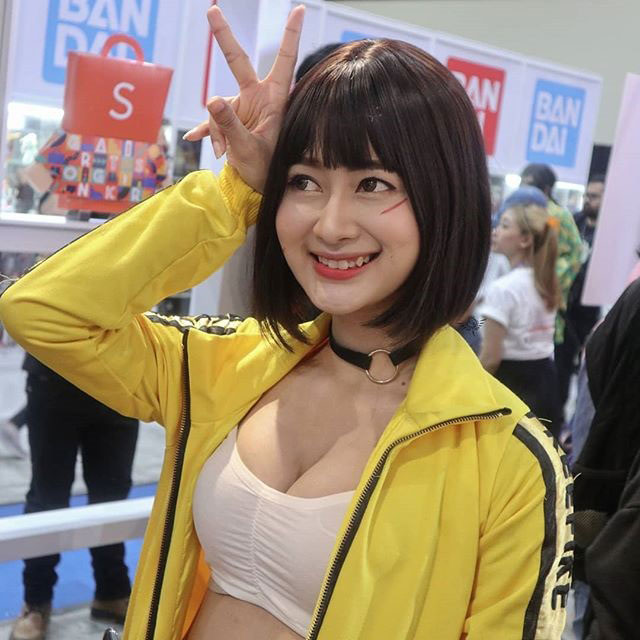 This doesn't need to be introduced anymore because the cosplay community in Indonesia seems impossible not to have heard of the name Kameaam! Her face is naturally beautiful and her plump body will make anyone fall in love with her. He often imitates characters from popular games. Not only that, but KameAam is also active on YouTube with a focus on creating gaming content and the like.
7. CLARISSA PUNIPUN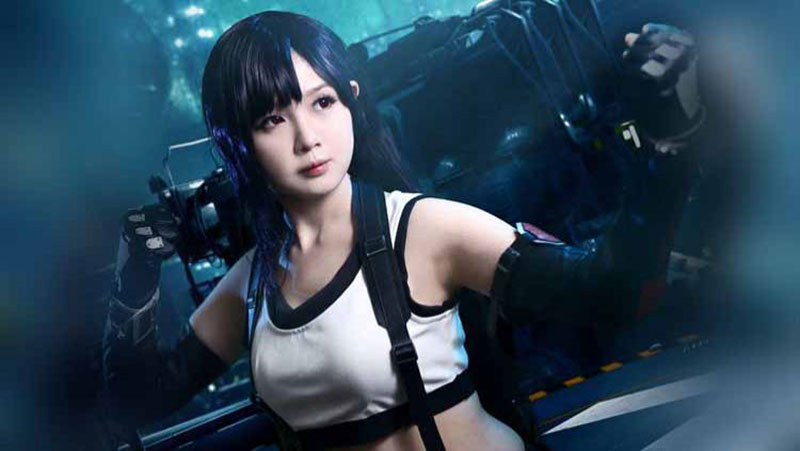 This beautiful cosplayer from the archipelago often prefers to be addressed by the name Punipun. Besides being active as a cosplayer, Puni is also the owner of a YouTube account with 27 thousand subscribers. Punipun also often shares photos that are considered sexy and hot on his Instagram account. No wonder the number of followers has now reached 300 thousand people.
8. MUTIARA DONNA VISCA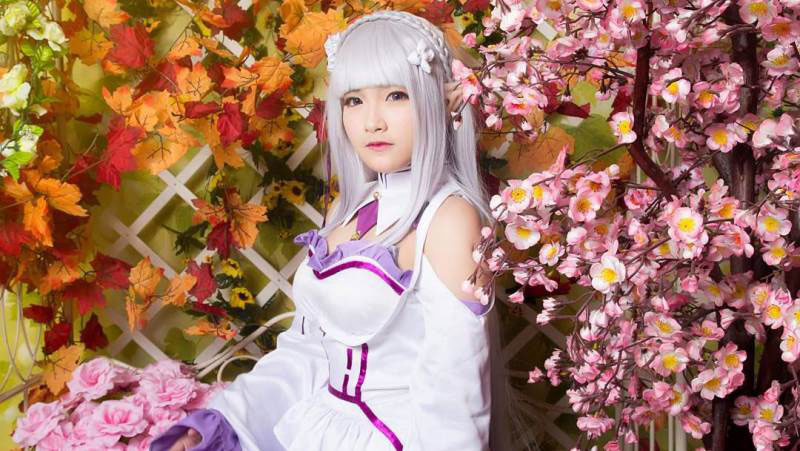 This has indeed become a favorite cosplayer for gamers because the figure of cosplayer Donna Visca has been around for a long time and is active in the game world as well. Her cute face like a Japanese woman makes Donna look suitable when wearing various anime costumes. On her Instagram account, Donna Visca often shares cosplay photos that look hot and make fans smitten.
9. MATCHA MEI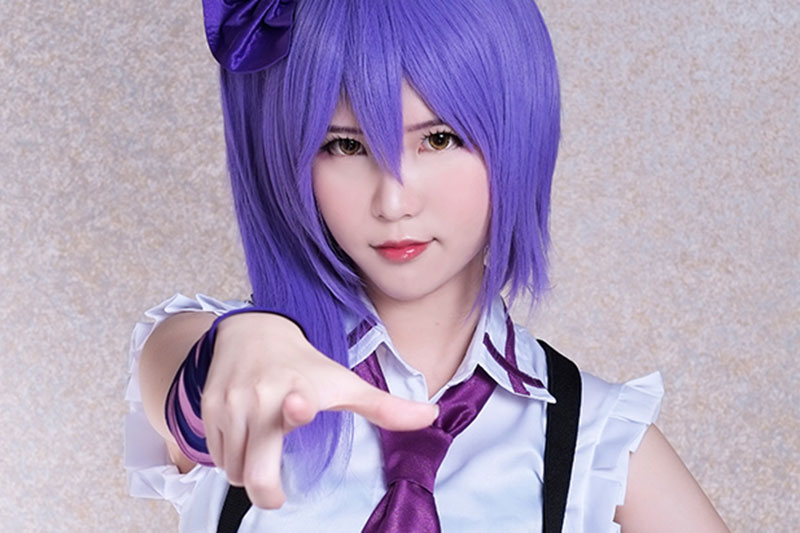 The next cosplayer is Matcha Mei who started her career in the world of cosplay because of her passion for reading manga and watching anime. She also started her career as a cosplayer in 2009. Besides being active on Instagram, Matcha also has a YouTube account that contains gaming content. The number of subscribers has almost reached 10 thousand you know.
10. LARISSA ROCHEFORT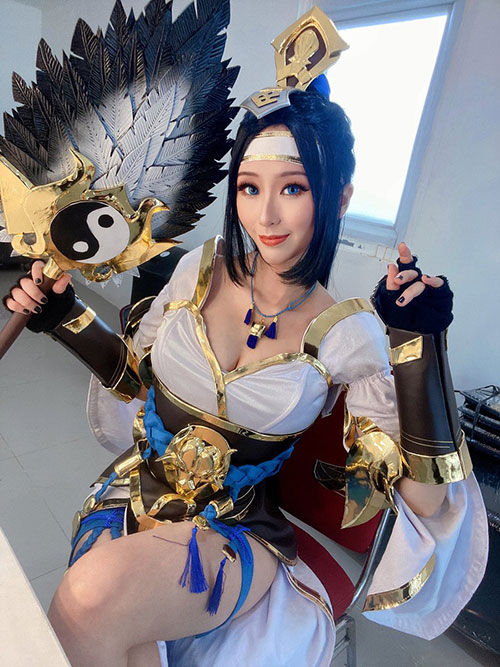 And this list wouldn't be complete without including Larissa Rochefort. She does look more calm and mature than the other cosplays on the list but her tall stature allows Larissa to play more fictional character costumes. He also diligently shares his photos through his Instagram account. Plus, Larissa also has a hobby of playing games like you! Has anyone had an experience with Larissa on PUBG Mobile?
Well, believe me, many beautiful Indonesian cosplayers are also very creative, and always complete in imitating many fictional characters. So, which cosplayer makes you feel frustrated and instantly fall in love at the same time?