Aurora 7 Loved by Anime Fans and Gamers
17 Mei 2021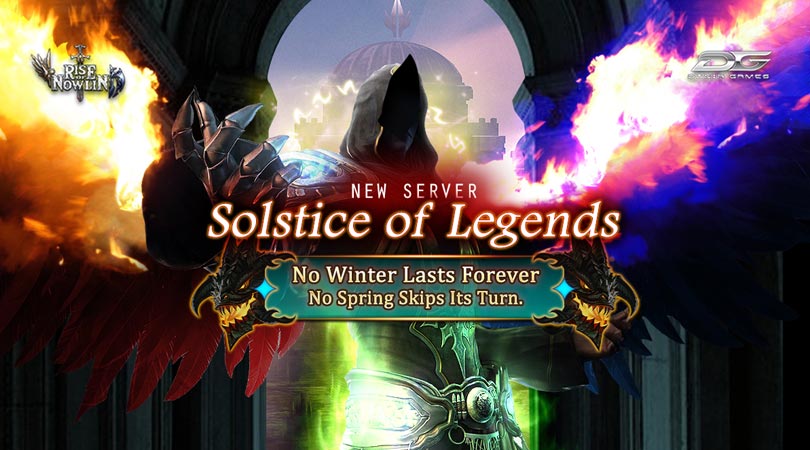 A fairy tale with an unique twist on characters proves big success!
RPG gamers and anime lovers enjoy the 60 iconic characters from their most favorite Fairy Tales collectible and playable in this new action game called Aurora 7 Indonesia. They also love the depth of 7 competitive and collaborative game modes and 32 chapters.
Published by 8elements, in collaboration with developer Gods Flame Digital and licensor InterServ International from Taiwan, which is also published in other regions; such as Vietnam, US, Thailand, Singapore, Malaysia, and Philippines, all-in-one global server!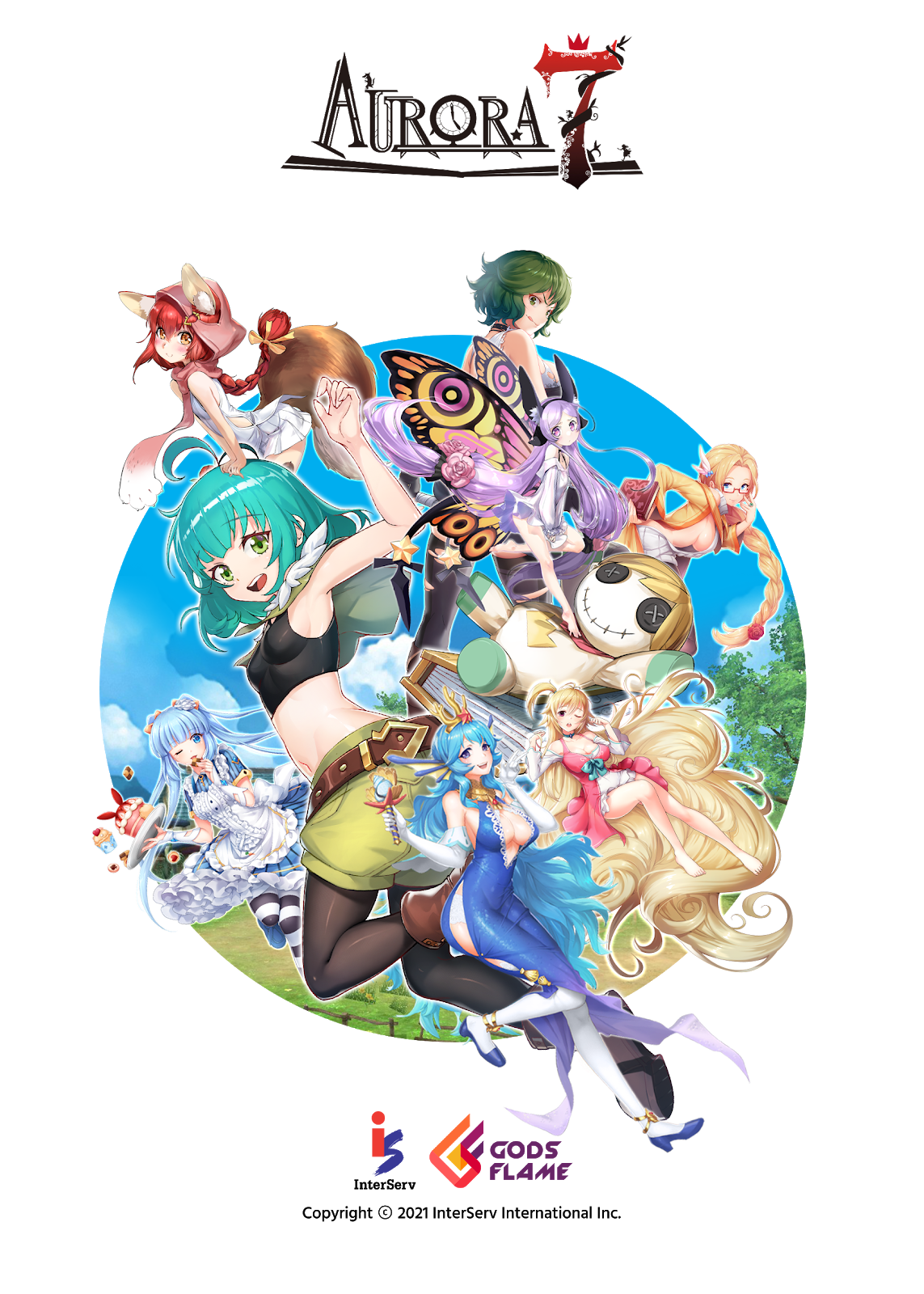 In this game, you will play as AURORA, the main role character who was destined to save the world by collecting all 7 legendary LIGHT Powers that were bestowed upon the 7 Fairy Princesses. Meanwhile, JURA, Aurora's brother had been kidnapped by the Magic Mirrors who transformed him into his DARK side...
Along the way, Aurora encounters and meets all kinds of popular characters from many Fairy Tales that she can recruit to help her in the journey. There are 32 chapters to play with more than 200 campaign stages to explore and complete in finding all Power of Lights!

Gamers like the unique side of this game alongside its story plot which brings you 2 different sides of each of these legendary fantasy characters, in particular the dark sexy sides.
The game is fully translated into Bahasa and Indonesian gamers reveal their competitiveness beating other gamers up both in Indonesia and PVP competitions on the regional server including ...
"Right now we have a large number of players who have fun fighting in PVP mode, but wait for the the 2 player REAL-TIME boss co-op mode to be introduced in a later game update. It is great fun for me and my team to work on such a graphically rich and well developed game", says Wira Daniel.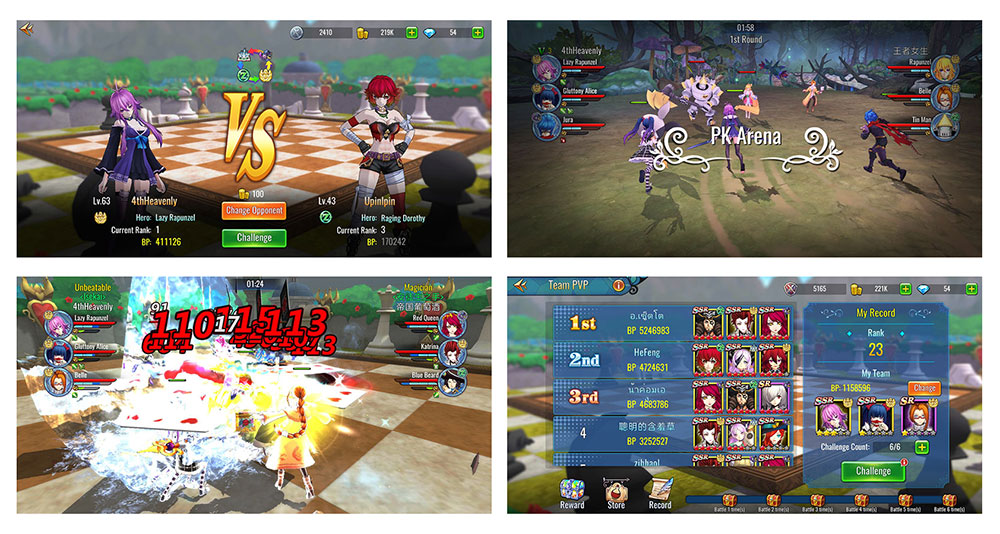 Joerg Tente, Managing Director of 8elements in Hong Kong, said, "We are preparing other exciting new features, too, like a 10 player real-time PVP Guild mode that will keep gamers challenged. So, top-up and prepare!"
Download Aurora 7 Indonesia via Google Playstore and AppStore and enjoy a competitive fantasy adventure playing many sexy and cute Anime characters.