Aurora 7 Indonesia is Opening Pre-Registration!
19 Maret 2021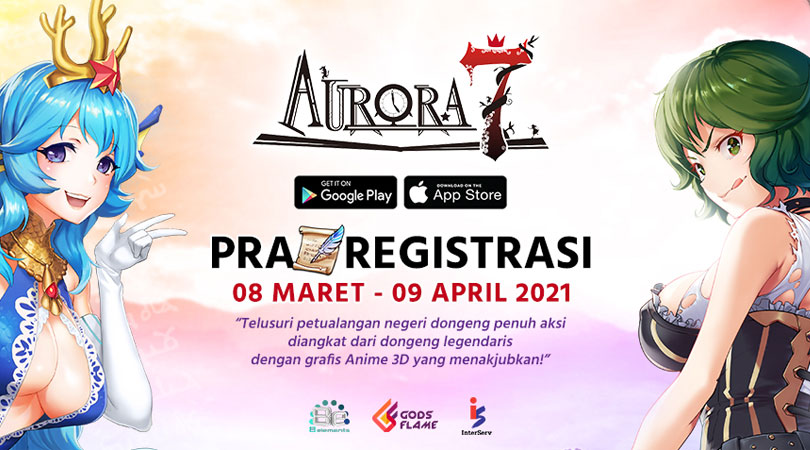 This is a must-try game for all anime lovers! Pack of actions in your mobile device playing with many handsome and cute characters from classic legendary stories.
PT. 8elements, who had been successful with Rise of Nowlin (Dunia Games - Telkomsel), a hardcore mobile MMORPG for many Southeast Asia countries, is now ready to present the newest title, AURORA 7 INDONESIA!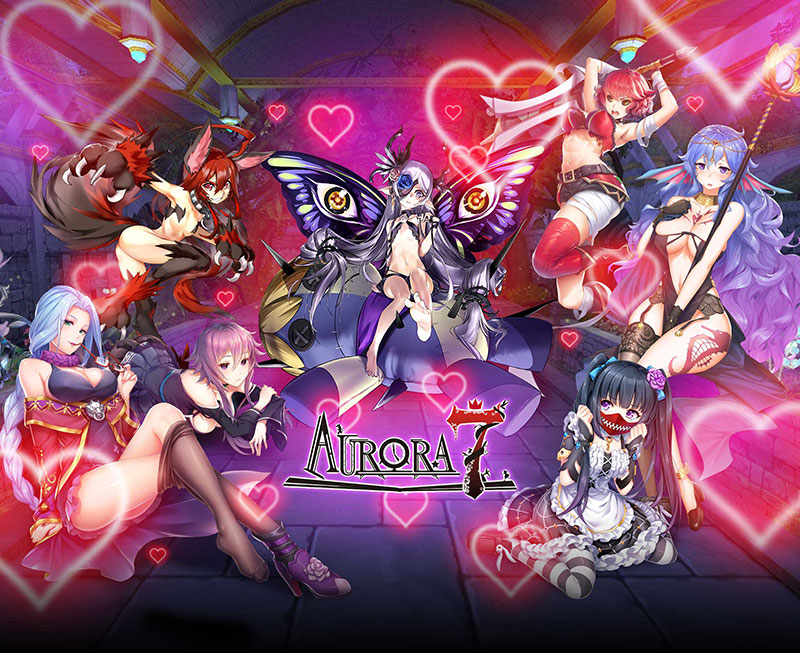 Aurora 7 is an Action-RPG in 3D Anime style with a selection of iconic characters in popular fairy tales in the world, such as Alice in the Wonderland, Red Riding Hood, Beauty & The Beast, Wizard of Oz, and many others.
What's unique about Aurora 7 Indonesia is that you can find the dark side of each of the fairy tale princesses that you have known so far. Of course, with the support of attractive graphics and charming skill effects.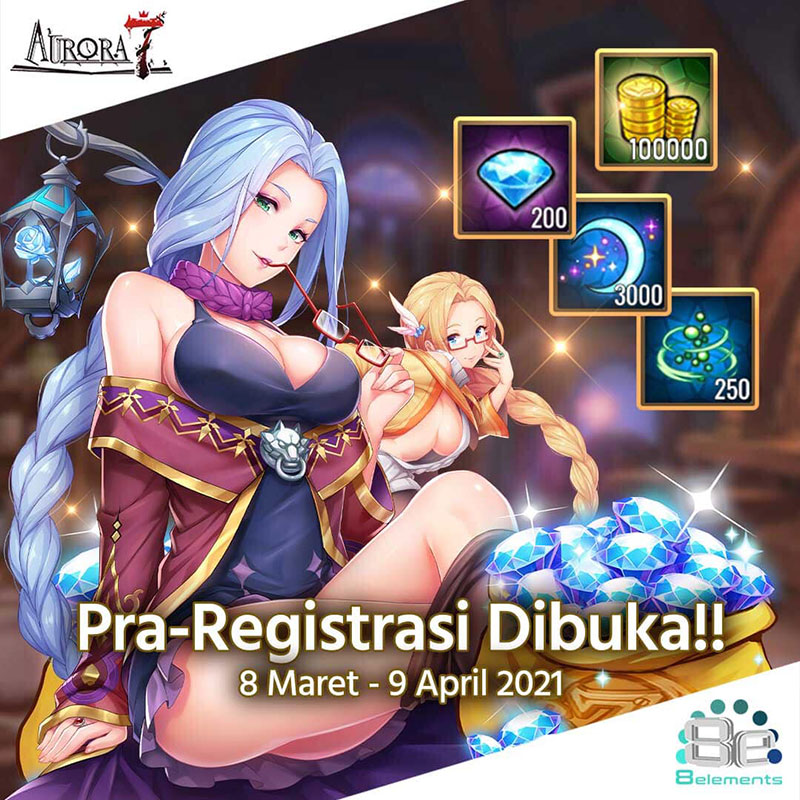 The launch itself is getting closer, where Aurora 7 Indonesia has entered the Pra Registrasi period during the period March 8 - April 9, 2021.
All anime fans and the gamer communities definitely don't want to be left behind when it's launched later. Join now and get the prize!