Aurora 7 Indonesia Showcases the Legendary Princess in Action!
08 Maret 2021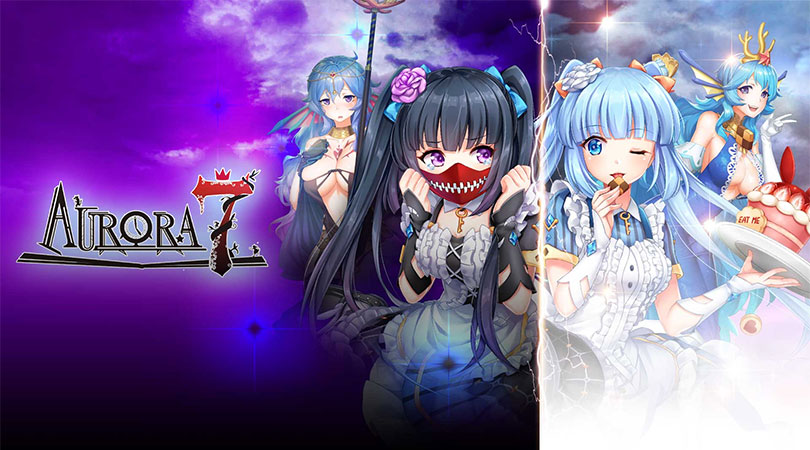 Fairy Tales with Unique Twist and Stunning 3D Anime-Style Action RPG
Slipping a bit from the target hardcore gamers who are channeled through Rise of Nowlin, 8elements is now ready to present a Mobile Action RPG with a different concept based on many famous fairy tales!
AURORA 7 offers a journey to the fantasy world with the Fairy Tales theme based on a novel created by the wellknown Taiwanese artist, ZECO, which specializes in the machine personification to anime characters.
In general, AURORA 7 tells your adventures accompany by characters from a number of favorit fairy tales. Uniquely, each character will have two personalities, namely the Light and the Darkness!

Enjoy a challenging adventure with your favorite fairy tale characters!
---
MAIN FEATURES:
- Explore the fairyland of many famous stories with stunning 3D Anime graphics!
- Choose your favorite Fairy Tale Princess character and make them stronger!
- Determine your destiny as the Classic Fairy Tale Princess (Light) or live the dark life of the Princess (Darkness)
- Compose your team of choice with classic hero lineups and outperform the opposing team in various game modes.
- Form the strongest Guild with your friends and go on endless adventures!
- Character customization features with unique equipment and a complex selection of bonus stats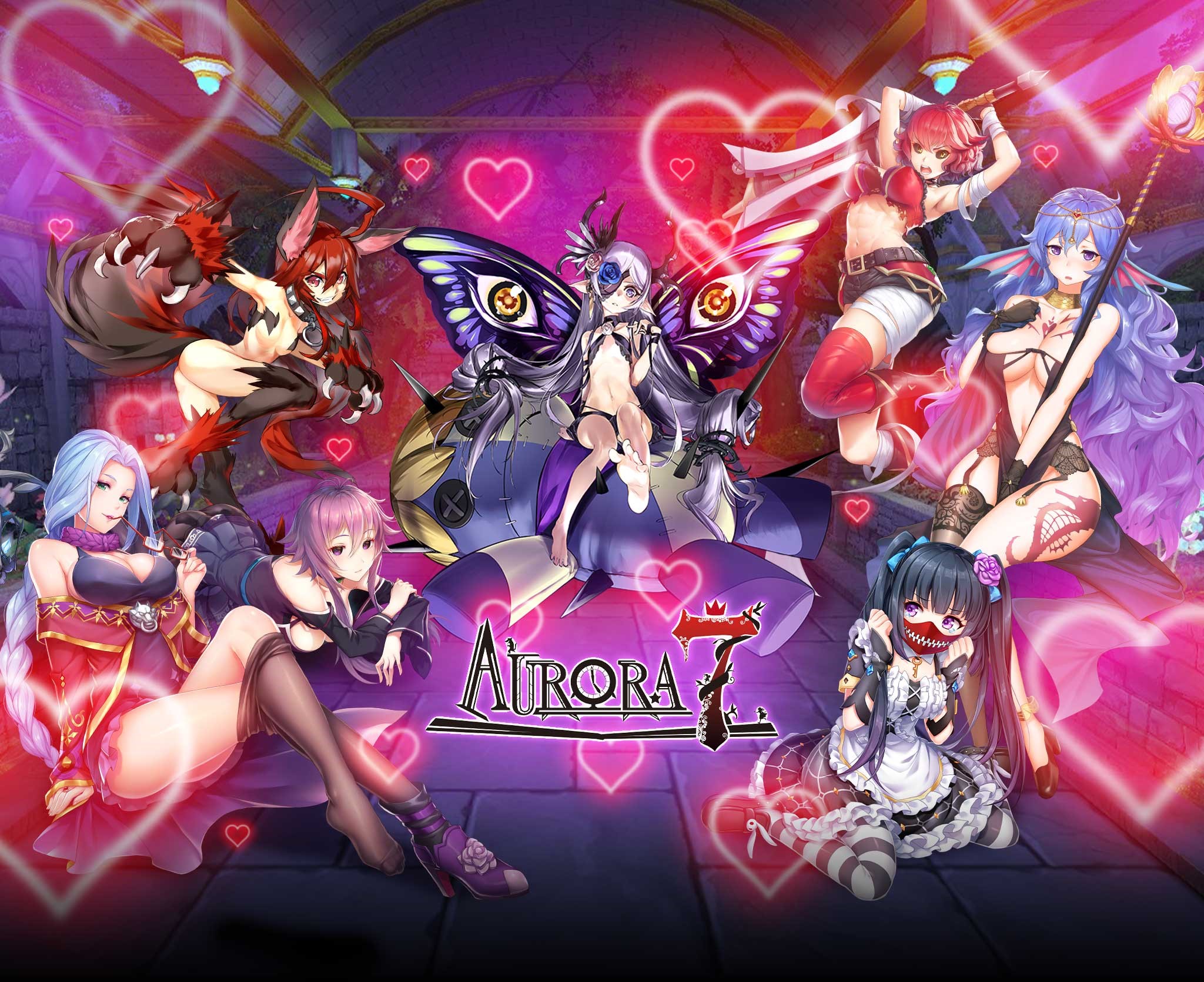 In order to further introduce AURORA 7 to the gamer community and anime lovers in Indonesia, 8elements has scheduled a series of tests including Field Group Test (FGT) and several launch phases; namely Pre-Registration (via the website) and Early Access (via Google Play).
"We (PT. 8elements - red) are always trying to find a selection of mobile games that are unique and have the potential to be liked by local gamers. And after the success of Rise of Nowlin, we feel that Aurora 7 is the best choice that not only embraces gamers but also all Anime lovers in Indonesia," said Minggus Prawata, as Project Lead for Aurora 7 Indonesia from 8elements, in the press release. "Aurora 7 carries the typical 3D Anime graphics where players can choose characters from the legendary Fairy Tale, even the unique ones can play the evil version!"
Reportedly, Aurora 7 Indonesia is being prepared for launch in the first quarter of 2021, which will depend on the smooth running of the test and acceptance of the gamer community.
PHASES SCHEDULE & PRE-REGISTRATION EVENT
1. Field Group Test (FGT) - which will be attended by a number of representatives of the gamer community and anime lovers, as well as game media parties in Indonesia (invitation only)
2. Pre-Registration Phase – where users can access the official Aurora 7 website which is equipped with complete information regarding game features and access the Pre-Registration event while waiting for the server to open.
Full details can be found on the official website, Official Fanpage of Aurora 7 Indonesia, IG account and the YouTube channel.
About Gods Flame
Gods Flame Digital Co., Ltd. is a Taiwan-based game studio with cross-platform development expertise, including mobile, PC and consoles. Gods Flame's passion for games and creative vision can be seen across the world through the studio's various game products.
Innovative, fun and quality are the studio's core beliefs behind all its production efforts, and the team is proud to be working with 8 Elements to present Aurora 7, the studio's latest ARPG offering to the Indonesia player community.


About 8elements
8elements is a highly experienced digital content provider and mobile game publisher in Asia Pacific, specialized in localized products and services for gamers in Southeast Asia and Australia/NZL.
As one of the most established regional players, 8elements markets high quality branded and non-branded games and apps and premium mobile contents through App/Play Stores and in collaboration with mobile network operators, independent portals, online news sites and handset manufacturers. 8elements proudly co-operates with Disney, Animonsta's BoBoiBoy, Little Giantz' Nussa and Telkomsel's Duniagames; among other brands and quality products.
Established in 2003 by its founder Joerg Tente, 8elements is a privately owned company headquartered in Hong Kong. Based on work experience and team dedication in the past 10 years, PT. 8 Elements in Jakarta developed into the operational hub of the company.