Reached 1 Billion Downloads, the 100th Hero in MLBB is Free!
27 Oktober 2020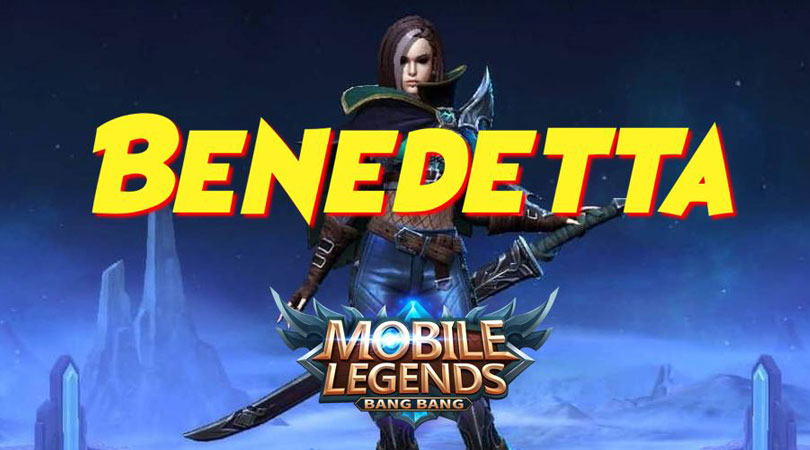 Since its release in July 2016, Mobile Legends: Bang Bang (MLBB) has become the most popular mobile MOBA in Indonesia, even in the world. The enthusiasm is very high and also implicated with the increase in the total number of downloads. This October, MLBB has achieved a new milestone, by reaching One Billion downloads worldwide on the Apps Store and Google Play.
For more than 4 years of existence, MLBB currently has 99 heroes who have spent more than 1,500 days and nights together with 1 billion players in the Land of Dawn. All those characters do not only act as heroes to be played, but also have become loyal friends who accompany players to develop together in the game.
"One billion downloads is a fantastic number, and we knew we wouldn't have made it to this point without the support of our loyal players. We are very grateful and appreciate every input and criticism given to us so that to this day, we are still here and become the most popular MOBA game in Indonesia, as well as in the world," said Aswin Atonie, Brand Director of Moonton Indonesia. "But we do not stop here. We will continue to make improvements in all aspects to provide a great gaming experience for the players," he added.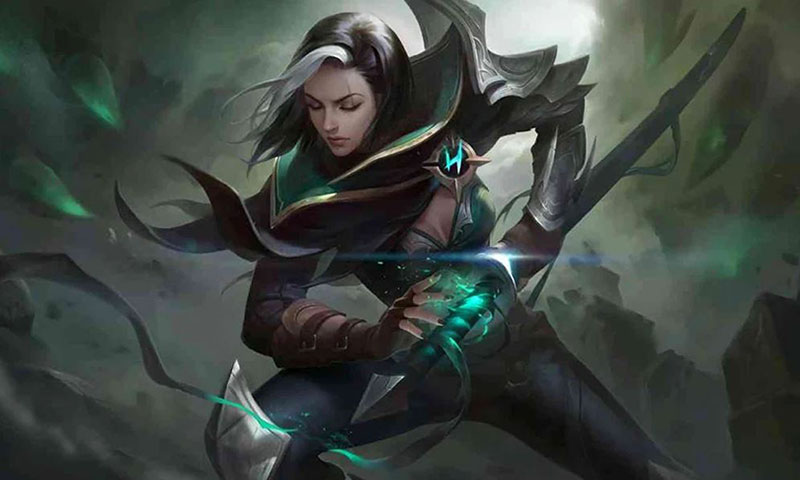 To celebrate this milestone, Moonton, the game developer of the MLBB game, will launch its 100th Hero, namely Benedetta, the Shadow Ranger on November 7th. And there is another surprise, from November 7 to 8, every player who enters will be able to get the Benedetta hero for FREE!
(Another) New Achievement of MPL Indonesia
Mobile Legends: Bang Bang Professional League (MPL) Indonesia Season 6 has just finished and again having new achievements in the grand final on 18 October 2020. Through this match, at least 2,849,970 people watched simultaneously on several MLBB online channels, growing up to 145% from MPL Indonesia Season 5.
Last September, MPL Indonesia also became the most popular MOBA esports tournament in the world, beating other prestigious esports tournaments. At that time, the Royal Derby match between RRQ Hoshi and Onic Esports won 1,092,949 PVC.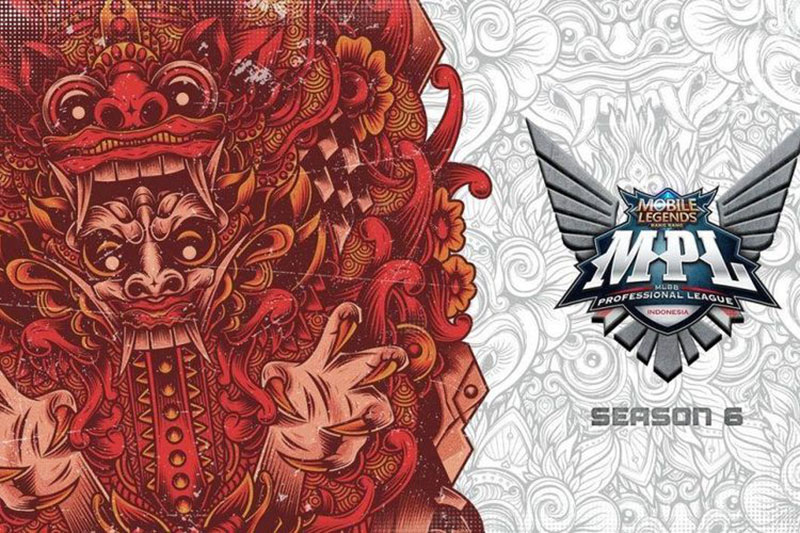 Besides the record number of viewers, the grand final of MPL Indonesia Season 6 has also become a trending topic on Twitter. In just a matter of hours, the hashtags #FinalMPL and #VivaRRQ have been mentioned thousands of times and became number one on Twitter.
From the 100 total heroes to represent around one billion dreams, MLBB will continue to be committed to being by every player's side and always developing for the better. MLBB will also continue to work with partners, namely various brands, platforms, KOL, and also celebrities to offer a variety of activities that make MLBB still the choice of its players.
So, what is your most unforgettable memory of playing Mobile Legends?