Rise of Nowlin: New Update and Halloween Celebration
22 Oktober 2020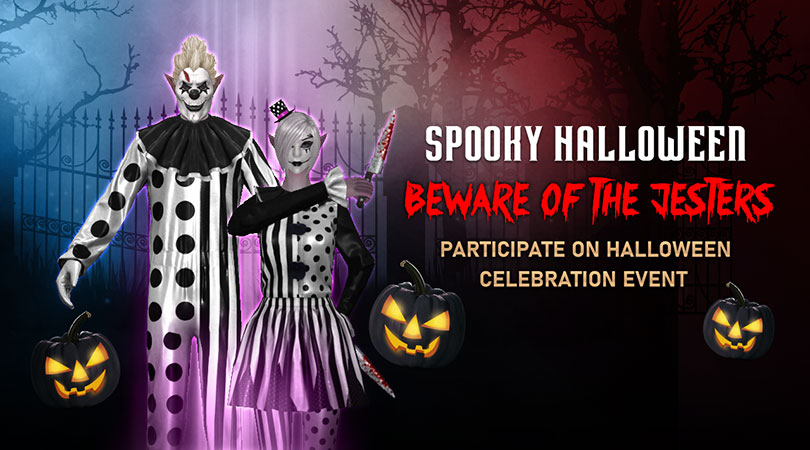 At the end of this October, Rise of Nowlin will release a new update that will make a number of fundamental changes to the statistical equivalence of each character class as well as fixing some bug issues in the game.
THE BALANCING ERA will mark a major overhaul in terms of balancing all aspects related to stats for each character class in Rise of Nowlin, thus spurring the competitive side between players to make it even more balanced and exciting during war!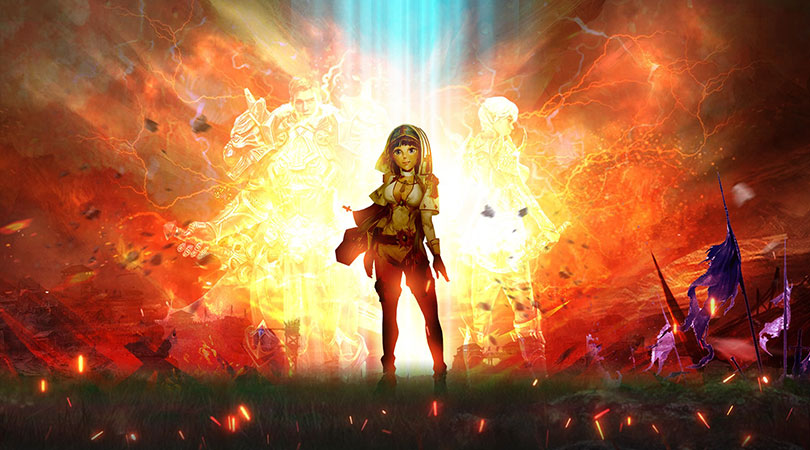 With regard to the Halloween celebration this October, Rise of Nowlin also presents a variety of SPOOKY nuanced content but gives a new unique and special theme costume to the game.
One of them is a new HALLOWEEN-themed costume called JESTER, for a set of equipment (armor and weapons) for each character class.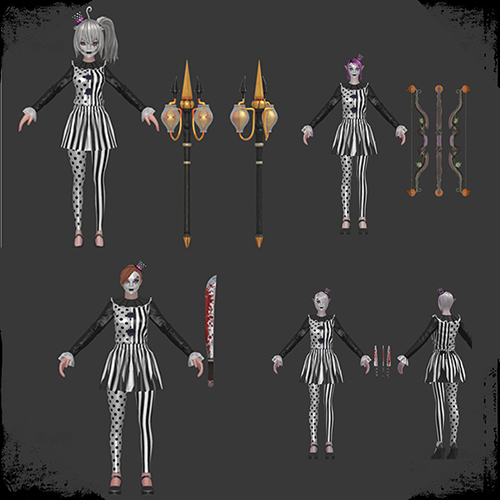 You can't get this exclusive costume elsewhere, but you can only get it through various missions on the RON's iconic event, the Celebration Festival!
In this update titled BALANCING ERA, we are also preparing an interesting surprise in the form of a new Lucky Wheel that will allow every player to get one the most wanted types of Pandawa Weapons (Luwuk, Padmanaba, and Nagasasra)!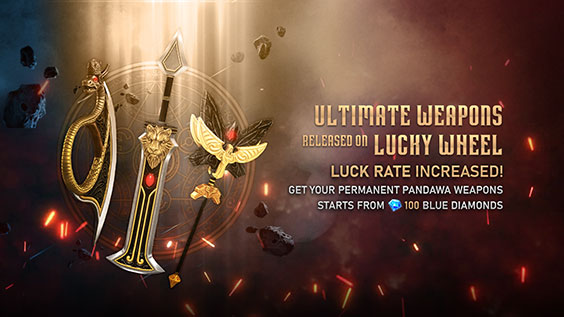 Can't wait with the new update, right? Just wait for the release date and make sure to take part in all the events because lots of special prizes are waiting for you! Happy Halloween ^ _ ^