Ekspansi Baru RON: Mecha Fortress (Bagian 1)
02 September 2020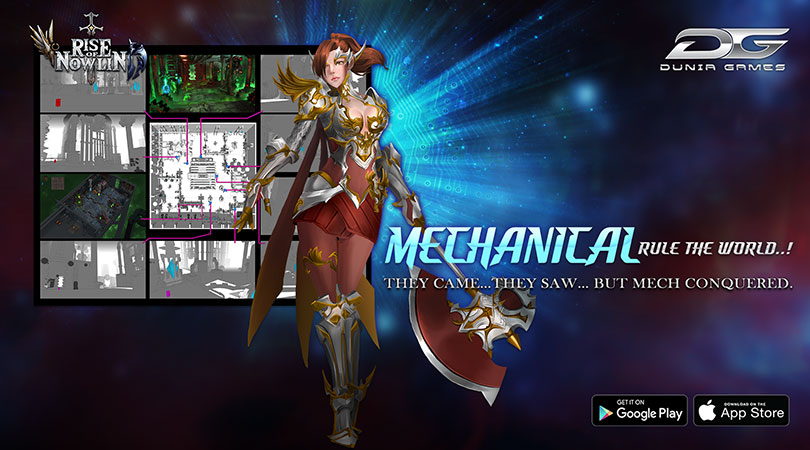 Sekilas jika mendengar kata Mecha, pasti banyak dari kita beranggapan bahwa sesuatu berwujud mesin-mesin dan robot berukuran raksasa akan dimunculkan. Jadi, akankah area map baru di Rise of Nowlin juga hadirkan berbagai monster raksasa?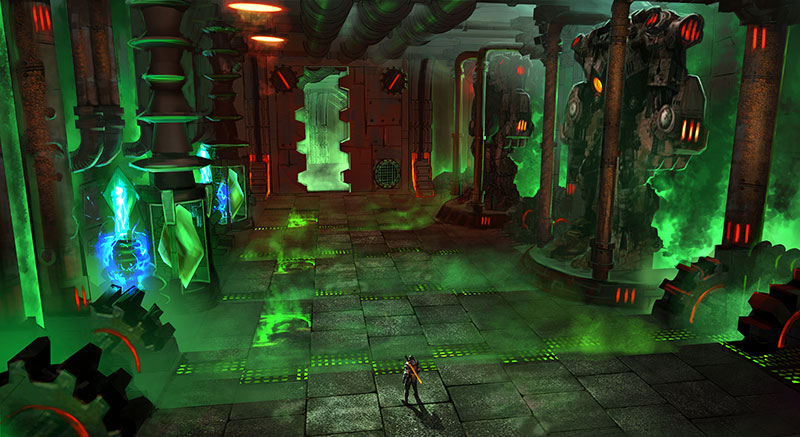 Area map baru ini, sebagai salah satu konten utama dari ekspansi terbaru di Rise of Nowlin, akan diberi nama...
MECHA FORTRESS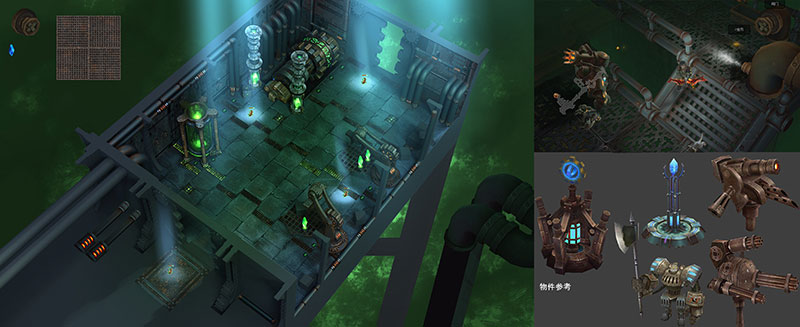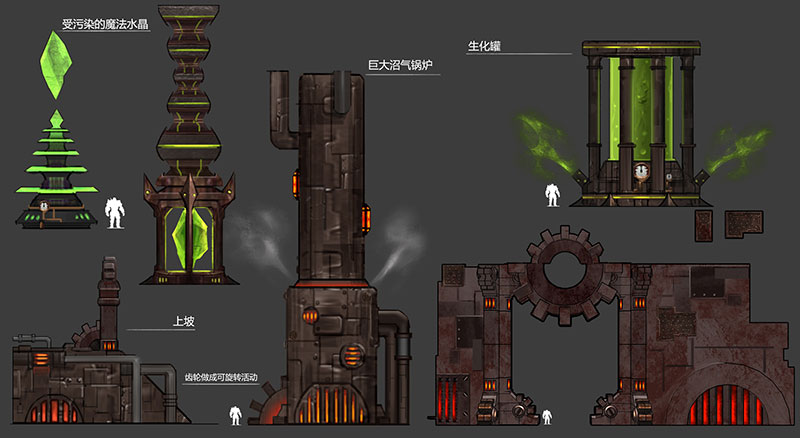 Sayangnya, kami masih belum bisa mencantumkan lokasi map ini, mungkin dalam beberapa hari lagi. Namun, intip dulu sejumlah aset gambar di bawah ini untuk memberi gambaran sedikit mengenai suasana area pertempuran baru di Mecha Fortress!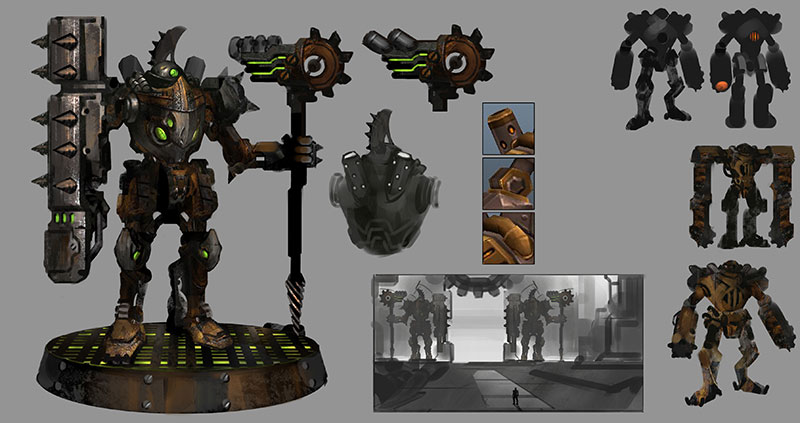 "No TECH without MECH"