MiHoyo Announces the Release Date of Genshin Impact
18 Agustus 2020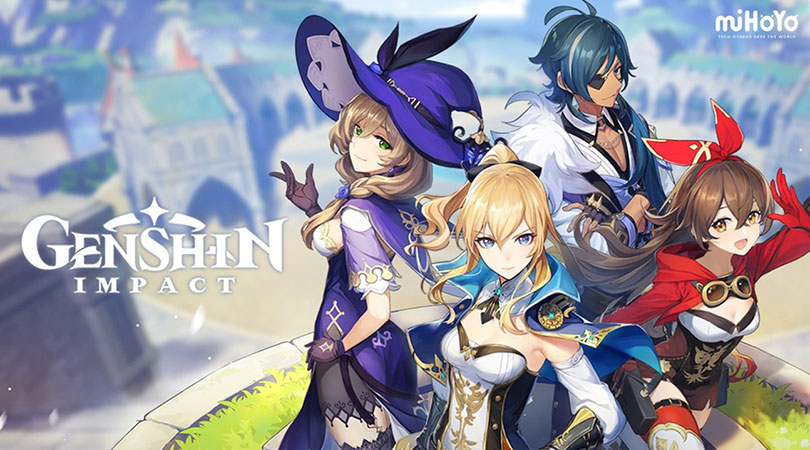 The long-awaited news has finally arrived! Genshin Impact will be released next month, to be exact on September 28, 2020, for mobile platforms and PC.
This announcement is being posted on official channels such as Facebook Page and Genshin Impact website. The wait is finally over, Travelers!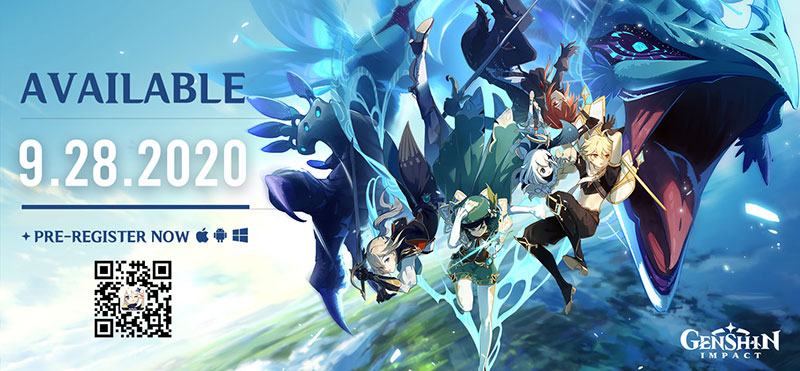 "The time has finally come! We hereby are announcing that Genshin Impact will be released on Android, iOS, and PC starting on September 28!" implied by the article post on its website.
Alongside the release date announcement, a press release details some of the game's structure and multiplayer functionality.
At launch, players can explore two cities - Mondstady and Liyue Harbor - with the others to come in future updates alongside new characters and storylines. The game also supports both single-player and cross-platform co-op modes with up to 3 friends.
Before the launch date, miHoyo as the game developer is opening the Pre-Registration event. Please visit the link https://genshin.mihoyo.com/pre-register/ to sign-up and get your rewards when the game is launched.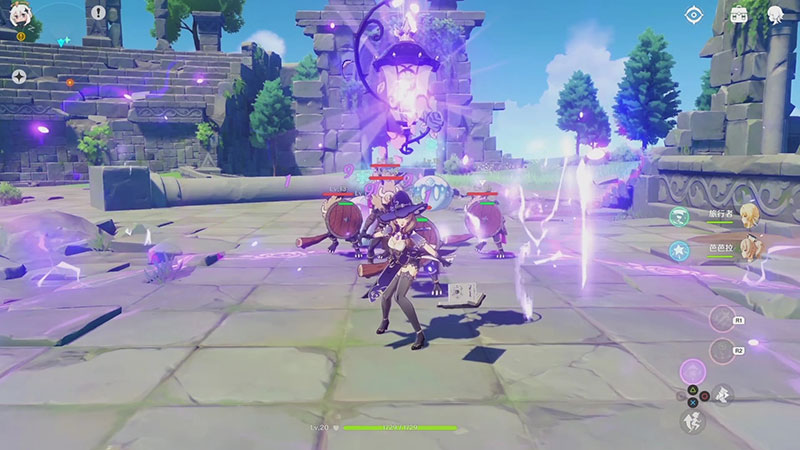 Genshin Impact is an anime-style JRPG Open World game made by miHoyo which will be released for Android, iOS, PC, and PS4 platforms. This game has done more than once closed beta test (CBT) with the last one last July.
Unfortunately, there is still no confirmation for the PS4 launch date. So, the release schedule on September 28 is for mobile and PC platforms.