Remember the Heroes, Happy Independence Day!
17 Agustus 2020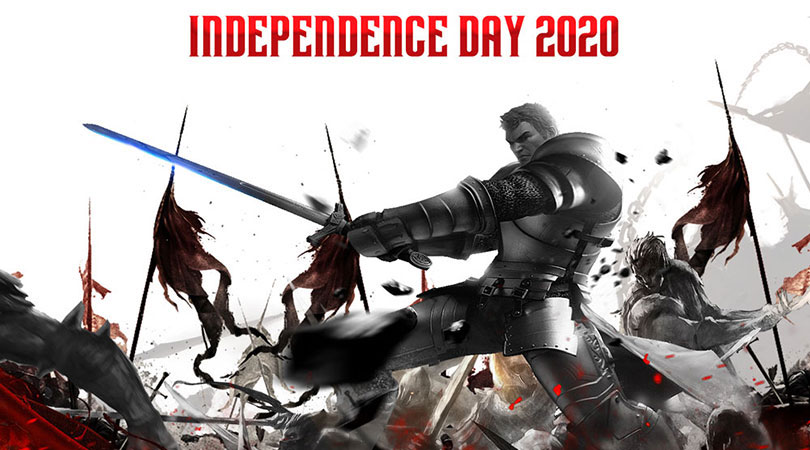 Every year on the 17th of August, Indonesia commemorates the day it gained independence from Ducth colonial rule. Thousands laid down their lives so we can celebrate this day. Never forget our heroes, happy Independence Day!
Indonesians usually celebrate this holiday by doing flag ceremonies in schools and offices. Students are gathered in the field wearing uniforms, singing national anthems, praying for the late national heroes, and re-read the proclamation text.
So, Indonesian Independence Day is a celebration of joy, patriotism, and unity in the country!
Rise of Nowlin: Celebration of 75th Independence Day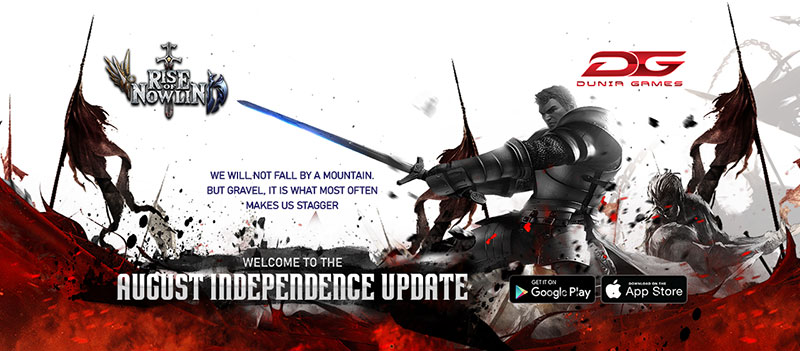 We are also preparing some new updates in occurrence with the Indonesian Independence Day, on August 17th.
INDEPENDENCE DAY UPDATES
The updates will include a new mount called The Centaur which is available through the new Lucky Wheel and by completing all Bonus Missions from the Independence Day Festival.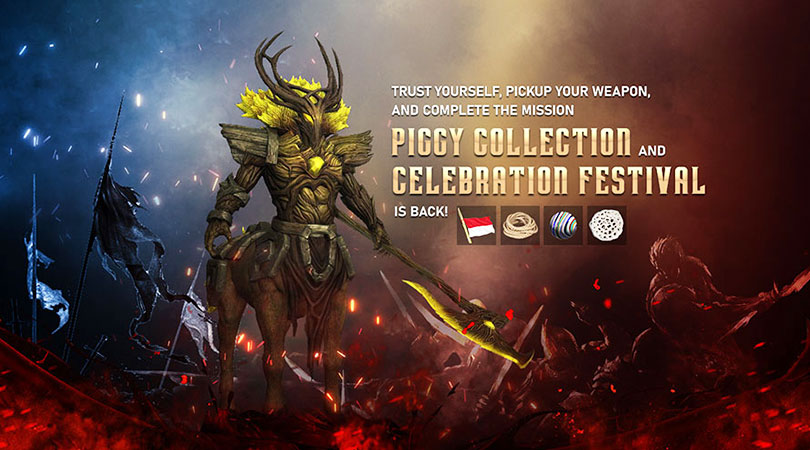 The Independence Day Festival will also give a Special Login bonus for every player who plays the game in 7 days duration. And, there is also a Promo Discount for some items on Mall, on specific time periods.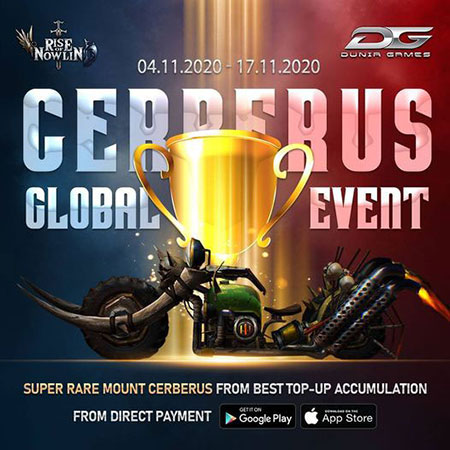 Piggy Collection is back! Your job is now collecting some iconic items that Indonesian people usually gathered on to celebrate this public holiday. They are Kerupuks, Ropes, Indonesian Flags, and Marbles.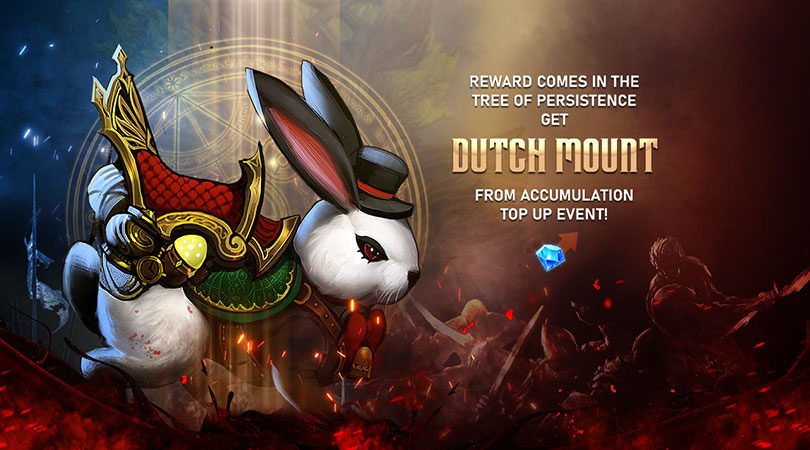 For those of you who like to buy Diamonds, this is your chance to get a double bonus of the amount of your purchases. This promo is exclusively for transactions on PayandPlay (every denomination)! In Google Playstore and Apple Store, every purchase that you made (with a minimum denomination of 1590) will earn a 50% Discount! Please make sure to buy them after the event is open at 14.00 WIB or 2 PM (GMT+7).
Other valuable items on the new Lucky Wheel is the LUWUK, a Pandawa Weapon for Warrior class in Rise of Nowlin. This weapon will surely bring back the Warriors to the top players!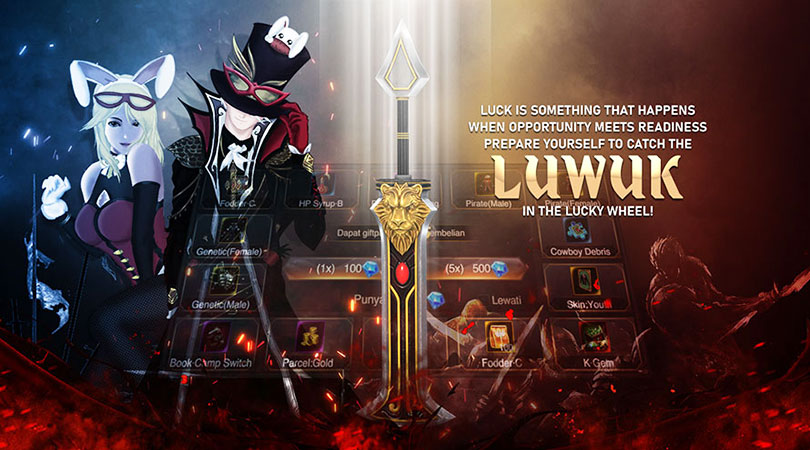 The last thing yet the most intriguing update for players is the birth of CHAOS ISLE as the new server to play with. To welcome all players in this server, there will be some challenging events to reward top players in categories such as; TOP POWER, TOP GUILD, and TOP LEVEL!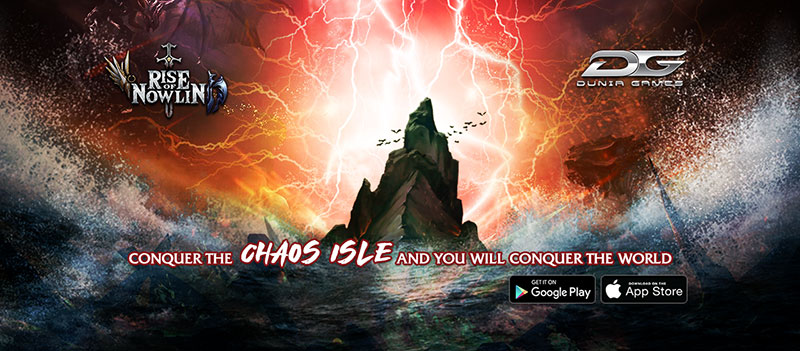 And, of course, some new adjustments and improvements on game features. For example, we already fixed the 'Escape trick' and set new Daily Activities for you. Hope you all will like them, and keep supporting us by always giving your feedback through our official channels!