Best and Free Offline War Games for Android in 2020
11 Agustus 2020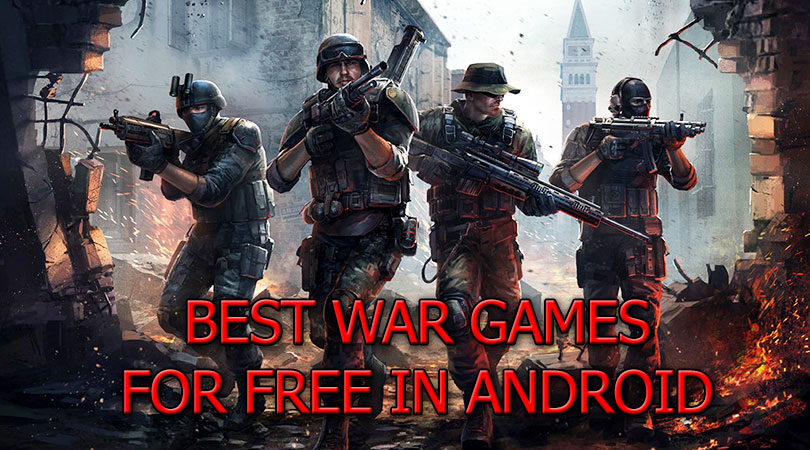 Playing games on Android devices is indeed very popular now with all kinds of games to choose from. But, most of them are closely related to the microtransaction (top-up), so there is only less for offline games. We have made a list of the best and free offline war games in 2020 for you!
1. Dead Trigger
Dead Trigger is one of the FPS genres that asks the player to fight against zombies. It has fairly good graphics and a very comfortable frame rate performance in the eyes.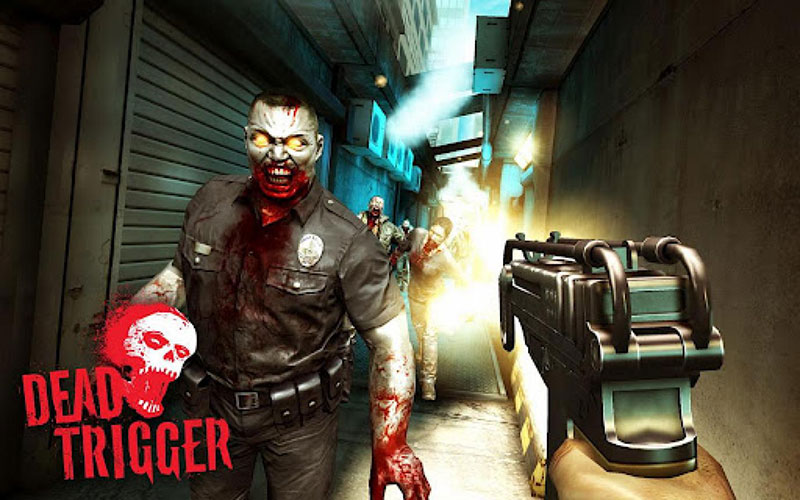 Why not the sequel? Because in the Dead Trigger series, you are required to play it online. But, in the first series, you can play all scenarios and progress freely without a data package. DOWNLOAD LINK
2. N.O.V.A Legacy
Next is N.O.V.A Legacy with a science fiction (sci-fi) genre where you will battle at outer space. Players will be facing Alien's invasion to earth and all humankind.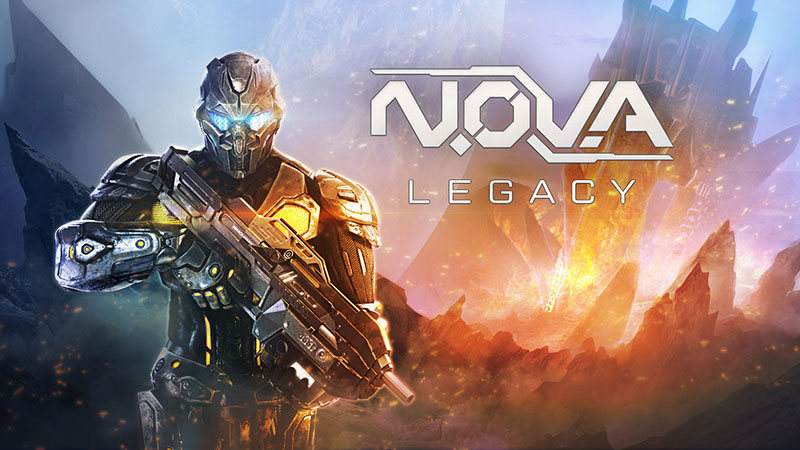 N.O.V.A Legacy is available on third-person shooter mode.
There is an AI named Yelena who will accompany you along with the missions. DOWNLOAD LINK
3. Enemy Strike
Still into a futuristic theme, Enemy Strike offers a war game against aliens with a first-person shooter mode. Unlike the N.O.V.A Legacy, you will not be able to move and tend to only be able to shoot behind the shelter.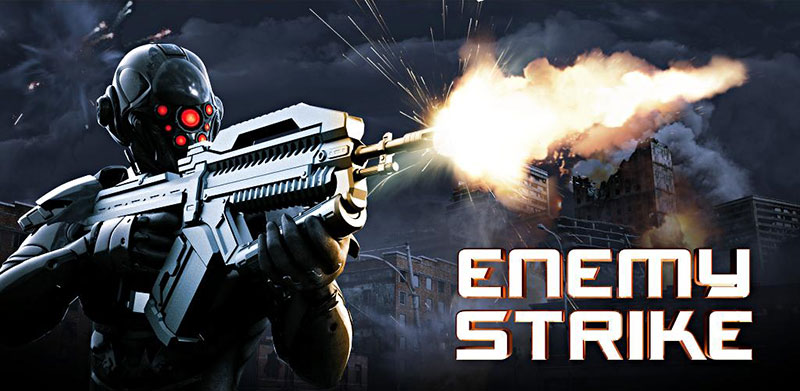 You will block and finish off many alien attacks. There are 17 weapons that you can upgrade, as well as strange locations that have their own scenarios. DOWNLOAD LINK
4. Six-Guns: Gang Showdown
Entering the cowboy era war game, Six-Guns provides an atmosphere and gameplay with a wild west theme. You will become a Cowboy who must save and defeat many criminals in the game.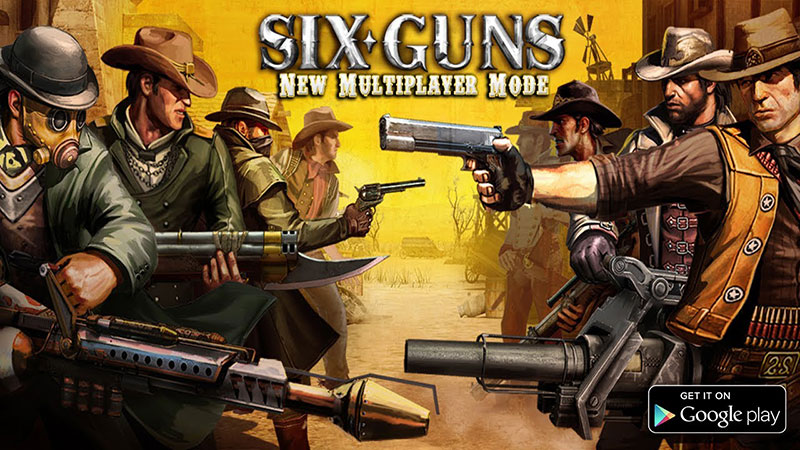 Made by Gameloft, Six-Guns is a semi-open-world game that you must play. One of the unique features of this game is horse riding which is quite rare in Android games. Those of you who want to feel like a cowboy can try this one game. DOWNLOAD LINK
5. Cover Fire
In Cover Fire, you will play as an elite soldier who must complete dangerous missions in the game. Fight against an army of robots, as well as dangerous weapons that you have to beat.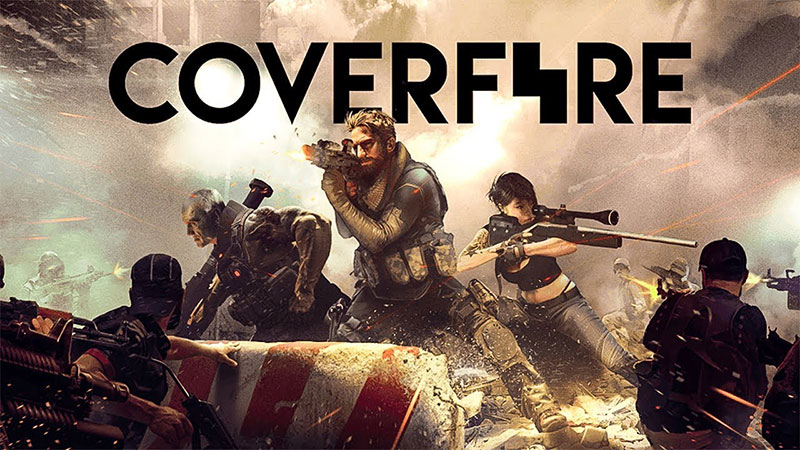 As the name implies, Cover Fire, you will spend a lot of time taking cover and shooting. Even though the movement in this game is limited, each chapter and the end of the story will make you move or move to the next place, so the game feels alive and interesting. DOWNLOAD LINK
6. Gun War: Shooting Games
Having a slight cartoonist graphic but still feels realistic, Gun War presents warfare with pretty cool effects. You have to fight various enemies while taking cover somewhere.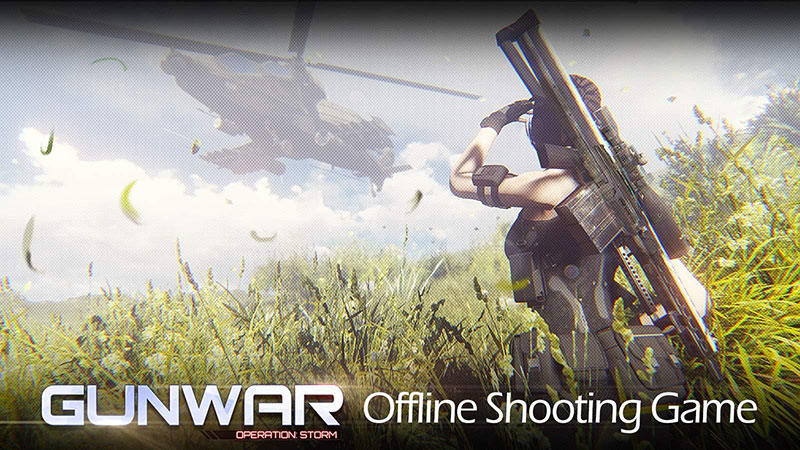 There are various kinds of weapons such as SMG, to sniper Dragunov that you can customize with your gameplay. There is also a zombie mode that you can play if you are tired of fighting terrorists in the game. DOWNLOAD LINK
7. Elite Killer: SWAT
Similar to Cover Fire and Gun War, there is one more battle game on Android that you can play offline, namely Elite Killer: SWAT. Just like the previous game, you will take cover in one spot and rely on your aiming ability to finish off the enemy.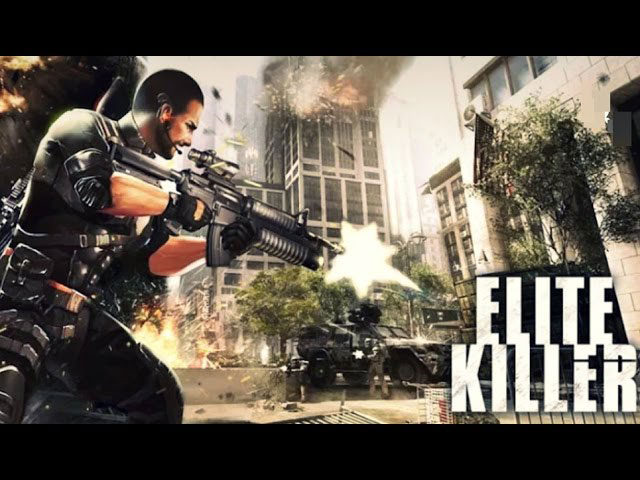 Having graphics that are lighter than Cover Fire and Gun War makes this game an alternative for those of you who want to play similar games. Even so, Elite Killer has a slow-motion finishing effect that is no less cool, like the Sniper Ghost game on PC. DOWNLOAD LINK
That's the shooter games on Android, all of these games you can play offline and for free. War-themed games like this do give their own addictive feel, don't have a lot of complicated mechanics, but are still addictive in every chapter and story.