Fantasy Town, Simulation Game to Explore Indonesian Culture
06 Agustus 2020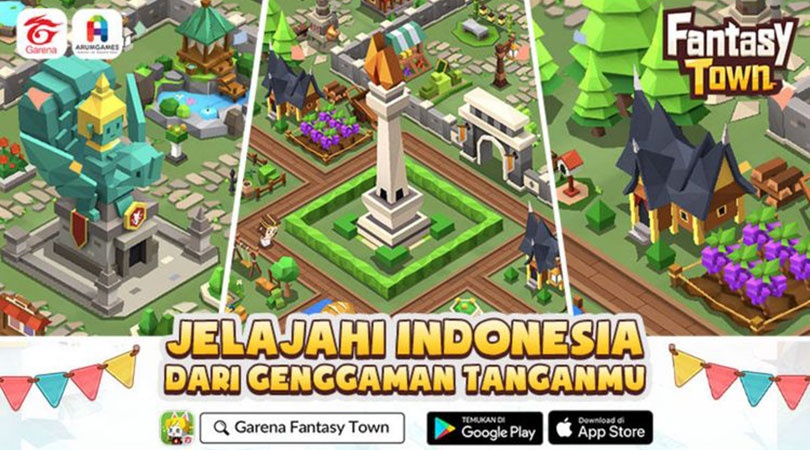 The Indonesian people are very rich in various cultural, artistic, and historical heritages which can usually be enjoyed by visiting museums. However, due to the current COVID-19 pandemic, there are limitations for all of us to be able to do so.
Along with the times, to get to know Indonesian culture more, now it can be accessed through the digital world. One of them is through Garena's Fantasy Town game.
This game presents many historical places in Indonesia to introduce and preserve the nation's culture in a fun way through the farming simulator genre game.
So far, Fantasy Town has included places like Borobudur Temple, National Monument (Monas), Lawang Sewu, Kota Tua Jakarta, Rumah Gadang, and traditional houses from other areas such as DI Yogyakarta, North Sumatra, Papua, etc.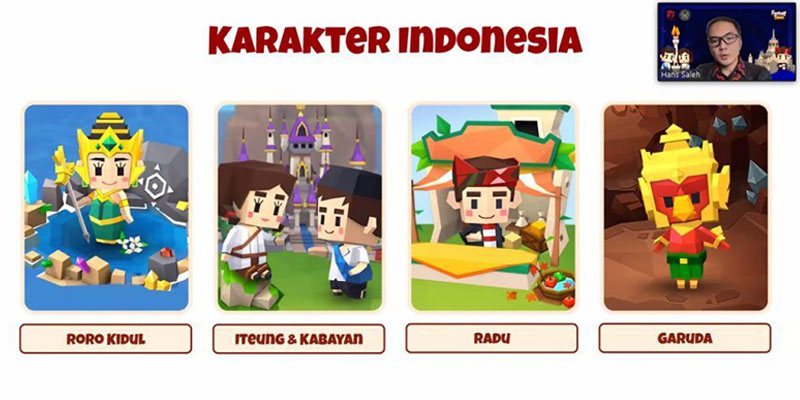 "There are so many riches and important materials from Indonesian culture such as art, history, and heritage, which previously only those who were lucky enough to visit could enjoy," said Hans Kurniadi Saleh, Director of Garena Indonesia.
He also mentioned that Fantasy Town is an effort from Garena Indonesia to preserve this local culture so that it can be accessed digitally by anyone. It is hoped that the game can inspire young generations to learn about the local culture.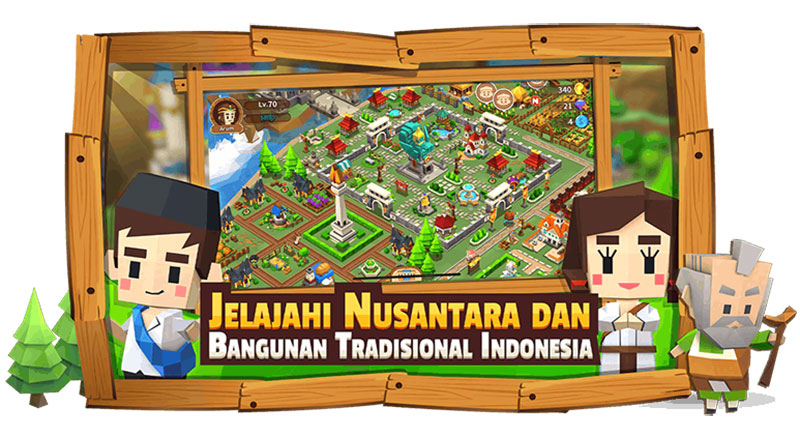 Because it is considered in line with the 'Bangga Buatan Indonesia' movement and introducing culture and folklore through digital mobile games, the Ministry of Tourism and Creative Economy (Kemenparekraf) provides its support.
"Kemenparekraf welcomes Fantasy Town in its role in preserving Indonesian culture. We will continue to support the growth of the game industry in Indonesia," said Josua Puji Mulia Simanjuntak, Acting Deputy for Digital Economy and Creative Products of Kemenparekraf.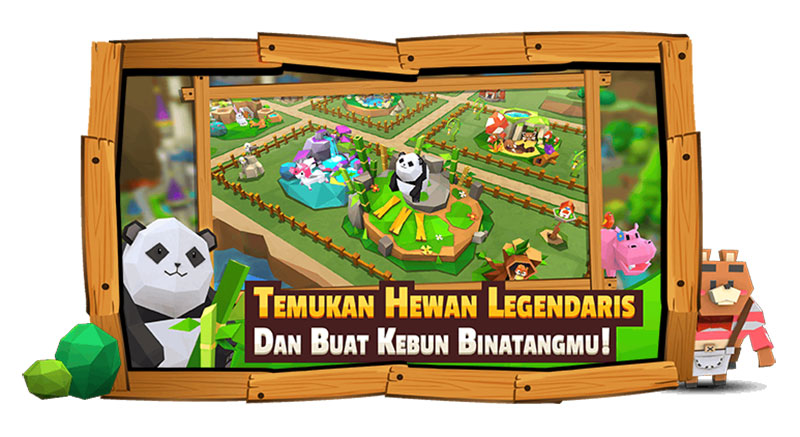 In Fantasy Town there are 12 types of Citizens (as each character is called) consisting of knights, mages and warriors, farmers, bakers, merchants, cooks, craftsmen, miners, blacksmiths, fishermen, and wooden puppets. All of the citizens will have to work together to save the city from the Trolls attack.
Fantasy Town is great fun to play with friends. Players can interact with other players and get many benefits, such as trading and helping friends to develop together.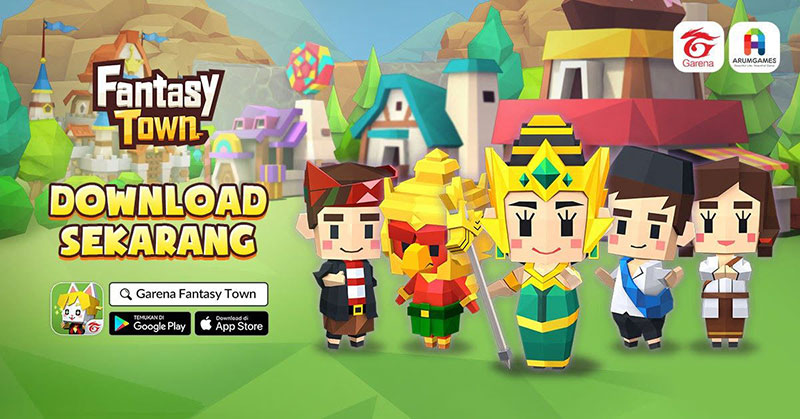 For those who like challenges, they can collect heroic Citizens to explore a mysterious area and conquer various monsters in it. From here, players will receive in-game rewards that can be used to build an even bigger city.
Officially launched in mid-July 2020, Fantasy Town is now available and can be downloaded for free on Google Play. Meanwhile, the availability of Fantasy Town on the App Store will soon follow.