Short Video Teaser Shows PUBG Mobile x Weird Genius!
05 Agustus 2020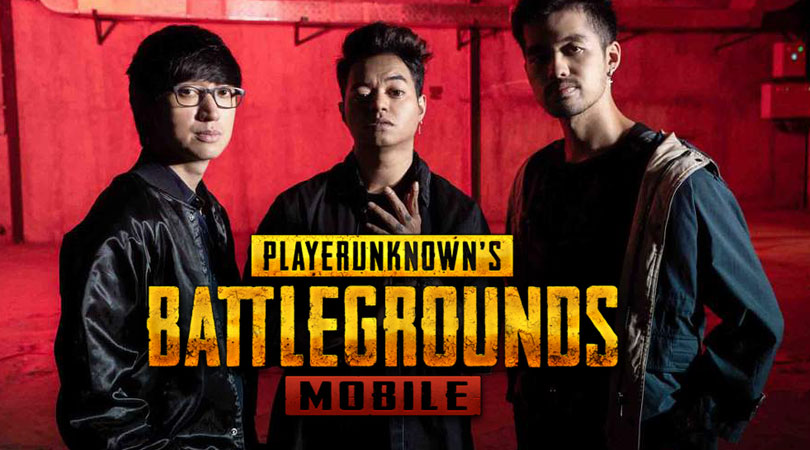 One side, PUBG Mobile has collaborated several times with celebrities such as i and even recently with K-Pop girl band, Blackpink.
On the other side, Weird Genius's career has skyrocketed since Lathi's popularity has spread everywhere. They even got their faces plastered on Times Square, New York.
Now, these two phenomena combine and make a breakthrough to be present in the esports game feature, PUBG Mobile!
PUBG Mobile Indonesia, in its official YouTube channel, is showing a new video teaser for the next map update. Surprisingly, the short video also features the cool trio of Reza 'Arap' Oktovian, Eka Gustiwana, and Gerald Liu from Weird Genius.
The shooting scene was in an area surrounded by trees, but suddenly they found a set of electronic instruments that were perfectly arranged and ready to be played.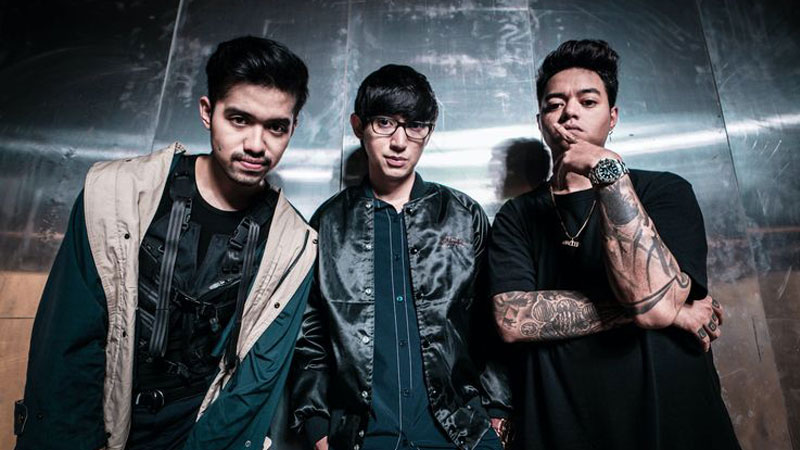 While public or PUBGM fans would suspect the video is introducing the new map called Livik, but it appears that Weird Genius might also be asked by PUBG Mobile to create a new 'genius' song!
Weird Genius once created a song titled "Flickshot" and dedicated to FPS gamers. Could PUBG Mobile be tempted by this song and want a similar theme song to accompany the latest season or the next PUBG Mobile event?
Unfortunately, there has been no leakage as to the final results of the latest work from the collaboration of Weird Genius and PUBG Mobile. However, the consistency of brilliant quality from Weird Genius is certainly worth the wait.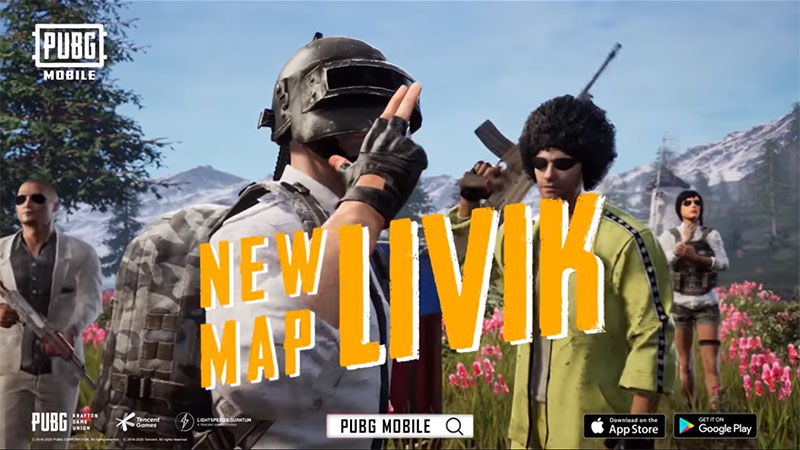 Especially with Reza Arap's involvement who is also a pro gamer and even builds an esports team, it feels like this project will be done passionately!