Olla Ramlan Squad Explore Esports through PUBGM and ML
20 Juli 2020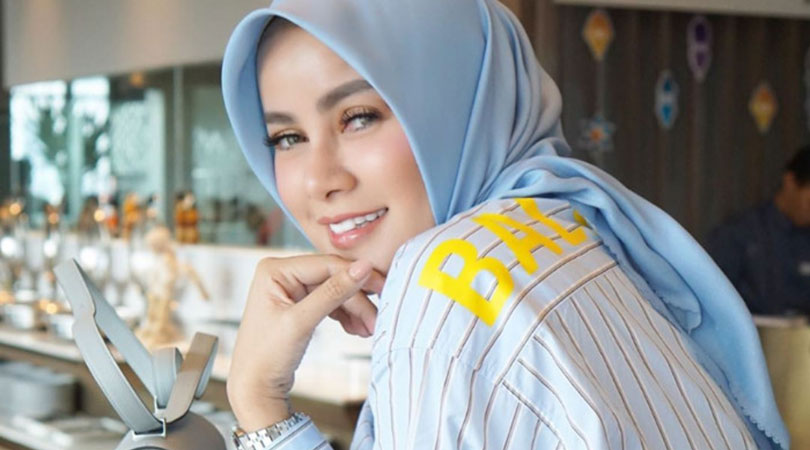 During the COVID-19 pandemic, we all understand that playing games would be the favorite way to entertain ourselves when at home. In fact, this new hobby is affecting some local celebrities to try the excitement of playing mobile games on their own devices. That includes the beautiful mother of three children, namely Olla Ramlan.
Olla Ramlan is already known as the famous artist who likes doing sports but she doesn't stop there. Now, she has other interesting activity that is to play games such as PUBG Mobile and Mobile Legends. As it was revealed by her latest post on Instagram.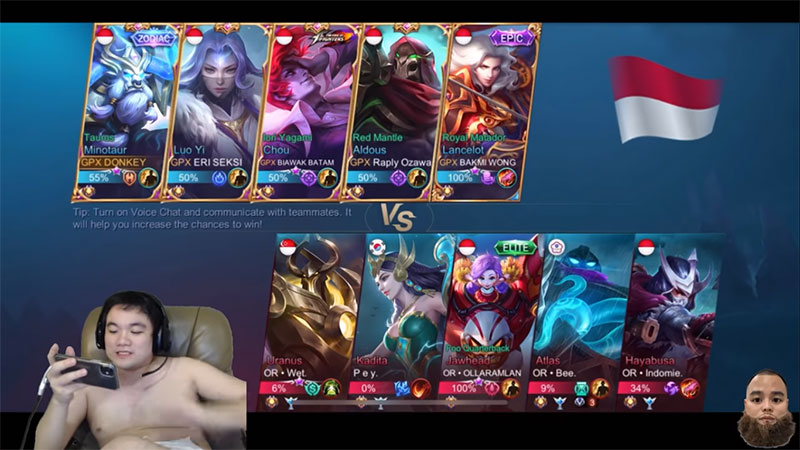 From playing those games, Olla Ramlan then formed her esports team called Olla Ramlan Squad (@ORS Esports). Not long after the announcement, this team started a scrim against Geng Kapak, who also accompanied by another artist, Baim Wong.
"I'm still learning, the thing is, my fingers play PUBG too," said Olla Ramlan, on the live stream (07/13). "I'm usually playing a fighter or tank. I liked to watch the pro-players. I often see Donkey, the game is nice to watch when the tank is Donkey."
Donkey Yurino, the ex-EVOS Esports pro-team members, was also stunned with Olla's performance in the game. He also then praises her.
"She understands how to play, also her team, and I was shocked," praised Donkey, while stream after his team got killed in a team fight. "Very nice, Olla is a good player!"
In the end, the game was very exciting to watch, each team is doing their best effort to get the objectives. Although she claimed to have only played Mobile Legends for two months, players seem to agree that Olla is quite GG!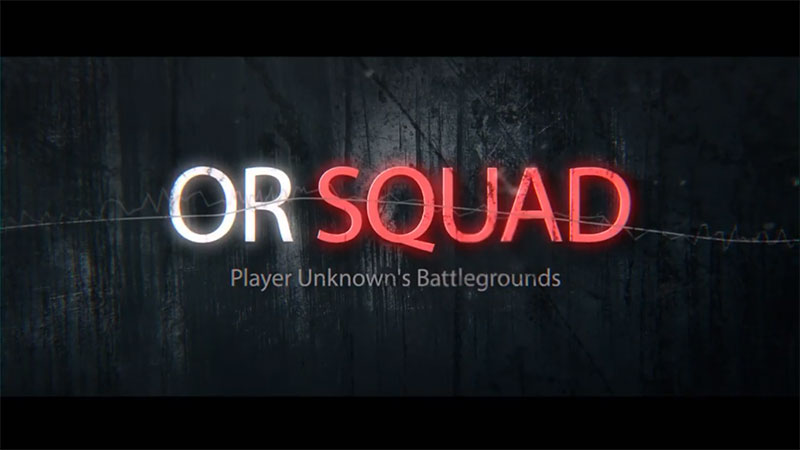 Donkey even mentioned that if Olla Ramlan was serious about pursuing esports of pro players since she was young, Olla could just become a very good player. In later chat, Olla even suggested that she wants Donkey to join ORS Esports. Will it be true? Or perhaps bringing another well-known player to the team? Who knows...just wait and see!
Well, we can see how fast Olla's fingers to play as Jawhead in Mobile Legends, how about her skills in playing PUBGM? Are you interested to join Olla Ramdan Squad, guys? Go check them out!