Code Atma, RPG Horror Game from Indonesian Developers
17 Juli 2020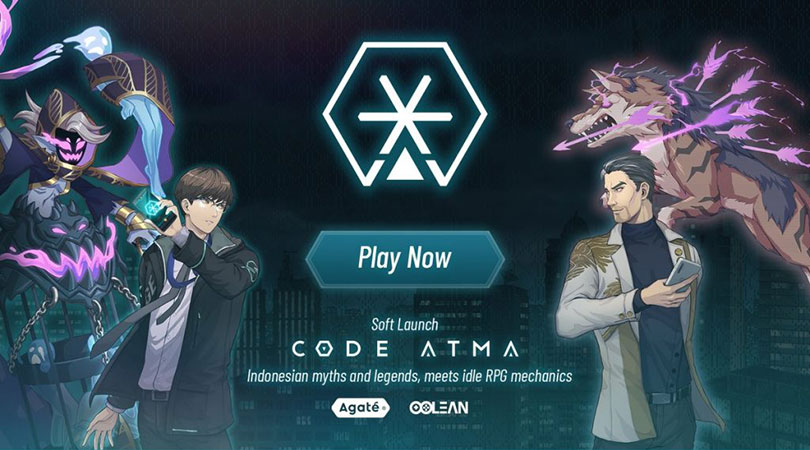 AGATE, a well-known developer from Indonesia, had collaborated with Telkom, Melon, and Oolean to launch a new Role Playing Game (RPG) titled Code Atma.
Code Game has characters inspired by folklore stories and urban legends from Indonesia.
The game invites players, also known as Seekers, to enter an enigmatic, dark universe and fight against mystical monsters called Atma. Most of the Atmas are ghost figures and mythological creatures including Kuntilanak, Pocong, Jailangkung, and Genderuwo.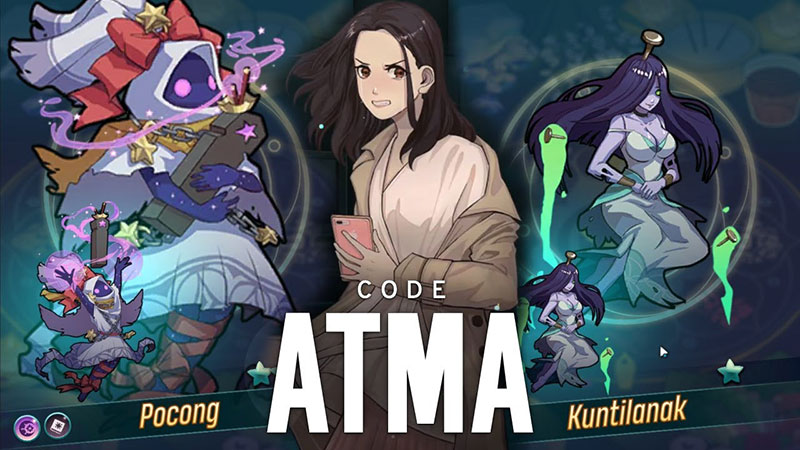 Arief Widhiyasa, CEO Agate, said that with full support from Telkom, Melon, Oolean, the Code Atma could be developed into a much more enjoyable by players on Android devices.
"We hope that Code Game can introduce our culture and stories through mystical creatures that are owned by Indonesia," said Arief Widhiyasa, CEO Agate, on his statement on recent news. "We are also hoping that the game can be one of Indonesia's pride in the future."
The majority of contents in the game are using the Indonesian language. Code Atma that has been developed since April 2019 will provide the experience of playing RPGs quite entertaining to the Seeker through narration that can be enjoyed in every battle.
Joddy Hernady, EVP Digital and Next Business of PT. Telekomunikasi Indonesia is stating that local game developers must become the host for the gaming industry in Indonesia. And, with this initiative, we should show that our games can compete with game developers in other countries.
"Code Atma can encourage other local game developers to build more games that are not also interesting for Indonesian gamers but even enjoyable by other fans in the global market in the future," said Joddy.
On another occasion, Dedi Suherman, CEO of PT. Melon Indonesia stated that the Oolean initiative was built to facilitate local game developers to grow well in local and global markets. Oolean even invited other local game developers to collaborate.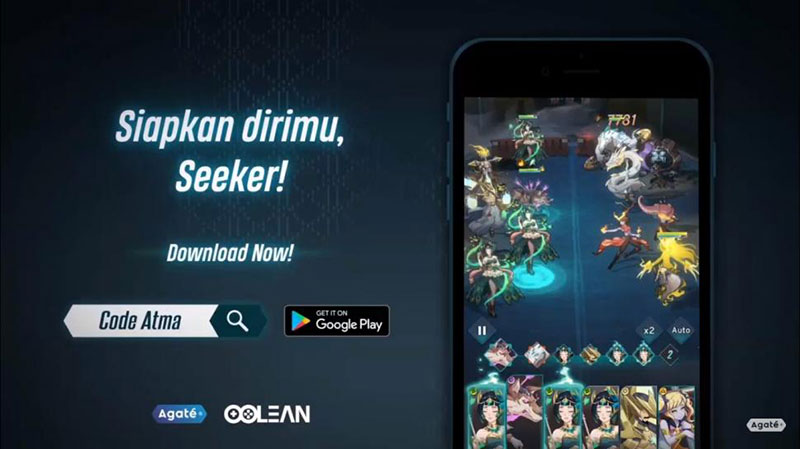 Aside from fighting those creatures, players can also solve intriguing cases, train their favorite Atma, and prepare strategies for a battle.
Code Atma is available on the Play Store for all Android devices, while the iOS version is coming soon. To download the game, use this link and make sure to have the setting in Bahasa.