Pangya Online Resurfaced to Mobile Platform
09 Juli 2020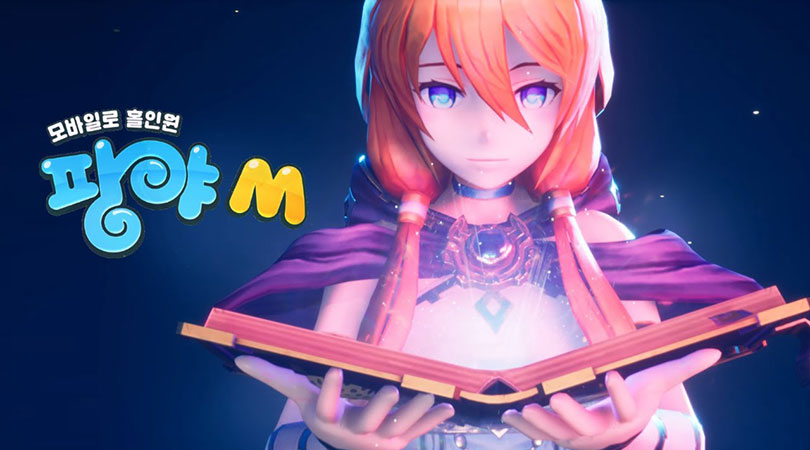 If you have been playing games since the early 2000s, you must know the name of Pangya Online. Especially those who like to spend their time in internet cafes, because this game is one of the most popular online games in the past.
The golf-themed game with a variety of cute characters and unique gameplay styles will be re-launched on the mobile platform.
NCsoft, the leading game developer from South Korea who also successfully launched Lineage II, announced plans to release its latest mobile games in the event titled 'Trinity Wave'. One of them is Pangya M!
Claimed to be the sequel to the Pangya Online series on PC, Ntreev Soft (NCsoft's subsidiary) wants to restore some of the previous iconic features and add them to various improvements in some aspects of Pangya M.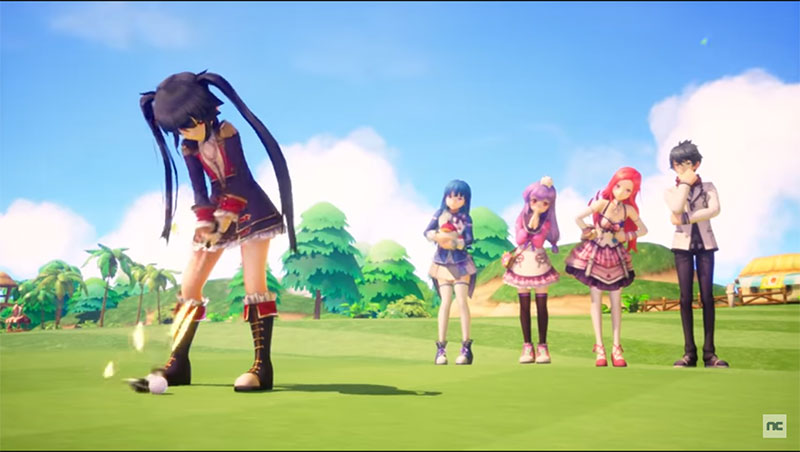 The mobile version of Pangya Online has actually been released in 2017, and you can play it via Line (only available in some countries). However, the server only lasted until early this year before closing it last February.
From the inaugural official trailer that was launched by NCsoft, Pangya M offers improved graphics with the addition of a unique Story Mode that is also more challenging. There are also several new maps accompanied by a variety of new skills, among others, players can bring up hurricanes and even summon large monsters.
Most interesting, of course, is the adoption of a new 'rage meter' model that allows players to launch more than one skill at a time and produce the ultimate skill.
Reportedly, Pangya M will be able to be played cross-platform (Mobile & PC) through NCsoft's Purple-Purple. In other videos, NCsoft is also showing how Pangya M can help kids to study maths or other subjects.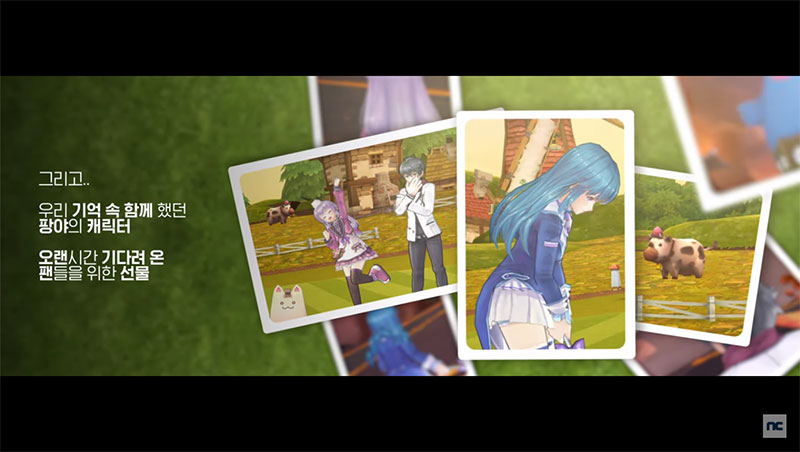 So, are you guys interested to play the new Pangya M? Stay tuned and read more info about the game here!