Meet the DG Esports CODM Ladies Team!
08 Juli 2020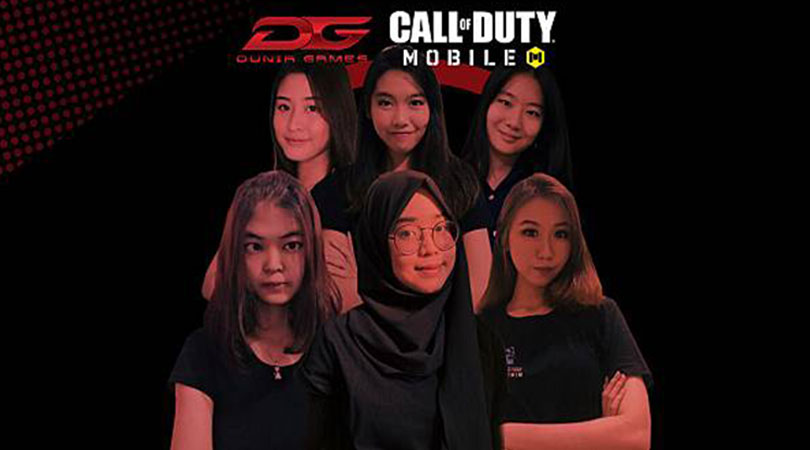 Almost the same as in any sport, women are often considered just a sweetener in sports competitions. But lately, especially in the esports field, many female talents have proven themselves capable of competing in any kind of esports games with top skills.
One of the women's esports teams that deserve to be appointed is of course the DG Esports CODM Ladies Team! A group of beautiful women with top skills in Call of Duty Mobile who managed to go through fierce competition in national qualifications.
Do you guys want to know each of the members? Here is a brief profile of the DG Esports CODM Ladies Team personnel!
1. Angela Natashia 'DG.ChocoSC' Honiman
Angela loved playing FPS games since her childhood. When she discovered that there is a mobile version of Call of Duty, she began to play with her friends and even make a team to join the in-game events.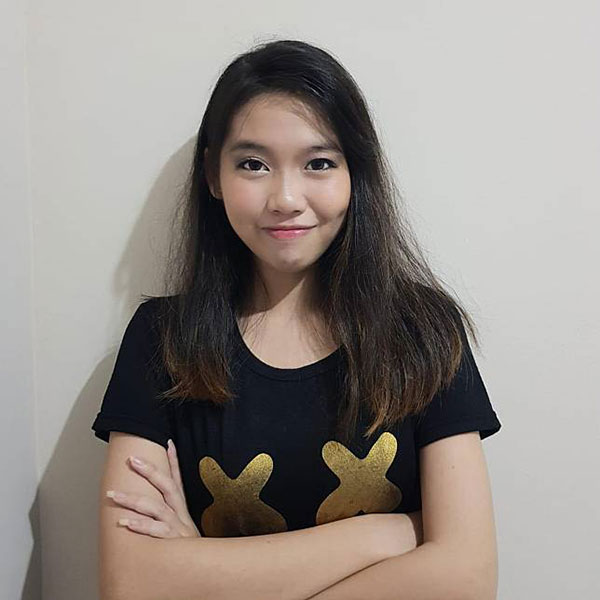 Following on the good results she achieved in the events, she ventured herself to apply as the roster of the DG Esports professional team. Since she has also been playing with Venom and the rest of the team members, Angela passed the tests and qualified as the new roster of DG Esports CODM Ladies Team.
Angela hoped that she can bring all kinds of good results for DG Esports in future events. (@agl.choco)
2. Biyan Alya 'DG.MiloSC' Safira
Besides playing games, Biyan also loves watching K-Drama. She was first introduced to CODM by her friends and began playing just for fun.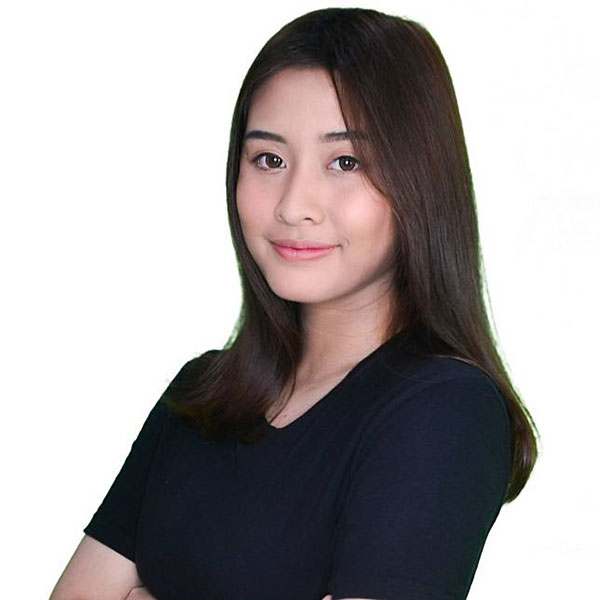 But, then Biyan gets addicted to the game because in her opinion Call of Duty Mobile is not a pay-to-win game, and players must rely on the pure strategy just like in actual war.
Alya also happy to join DG Esports because of the family-like bond, especially in the team's method to help her grow as a player. In the future, Alya hopes to become a champion and attracts more player to play CODM. (@biyanalya)
3. Zahra 'DG.ChriimusSC' Aisha
At first, Zahra only plays CODM for fun and doesn't have any intention to join the competition at all. She likes playing solo and meet with a lot of players.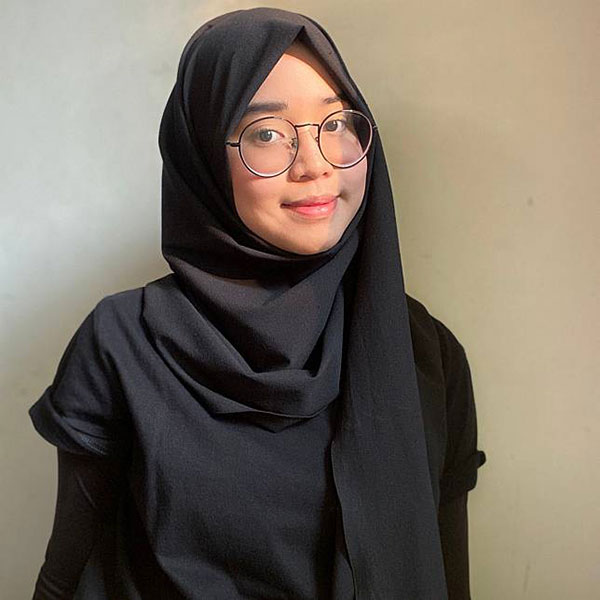 After season 1 ends, she felt that the game is really fun to play and even helped her to meet some new friends. From the second season until now, Zahra is focusing to grow her talent by joining DG Esports CODM Ladies Team.
In her spare time, Zahra also enjoys traveling a lot! (@chriimus_)
4. Aurelia 'DG.OrelSC' Hans
Next is Aurelia Hans. She was asked by her friends to play CODM and began to like it ever since. So, she started to hone her skill and finds out that DG Esports is looking for a new member to fill the roster for the team.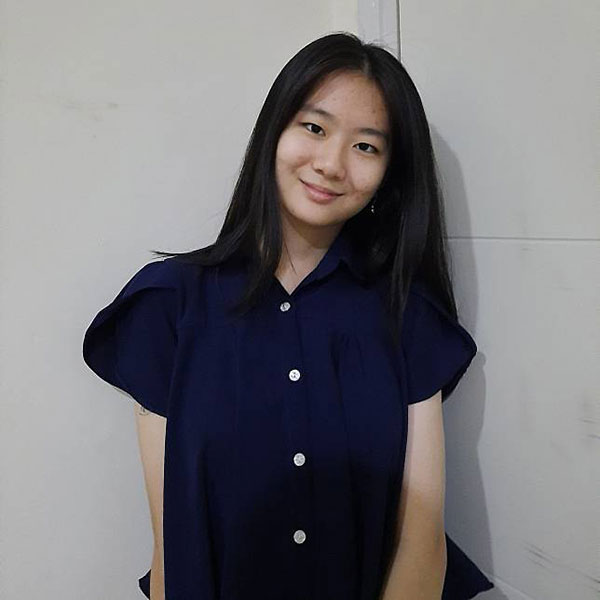 Now, Aurelia wants to give her best for the DG Esports CODM Ladies Team in the on-going tournament, IGC 2020. (@rxlia)
5. Sherina 'DG.JoshelcaSC' Sie
Sherina is a gamer girl that also loves playing games like AOV, PUBGM, and many more when she is not playing CODM. She played CODM because of the great graphic quality and challenging gameplay.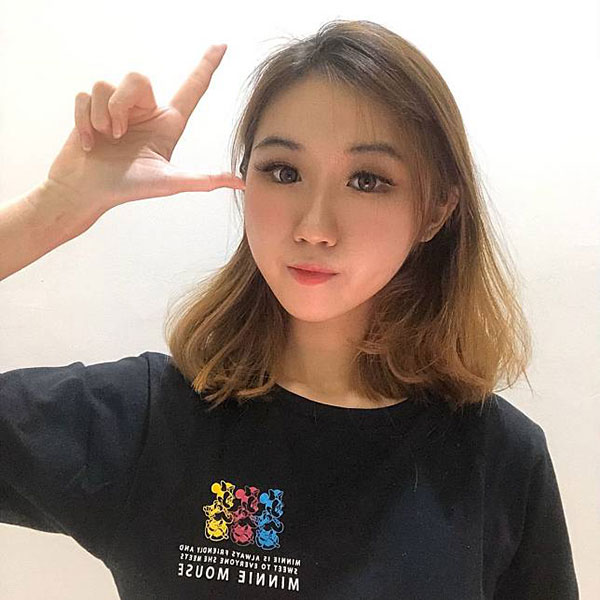 She joined DG Esport because she recognized the team's massive potential. Sherina hoped that in the future the team can become the best team and will multiple tournaments. (@sherinasie)
6. Marisa 'DG.BillaSC' Salsabilla
The final member of the team is Marisa Salsabila. She is often called Billa and loves to explore music and film genres. The reason why she played CODM is because of the friendly community and the exciting gameplay.
Billa initially joins DG Esports because she wants to learn from pro players, she tried to add the members to her friend list.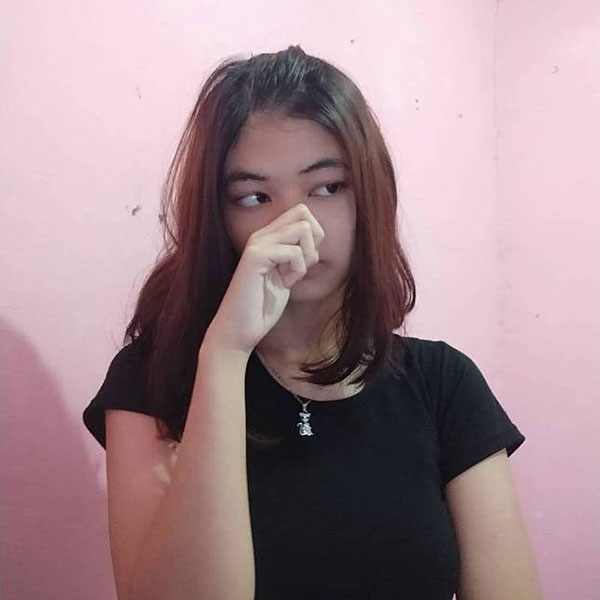 The players accepted her friend request and tried to join the DG Esports clan. After passing the selection, she becomes a member of the CODM Ladies team . Billa wanted to expand her skills and win in any tournaments. (@marsal_sabila)
So, there you guys, all 6 members of DG Esports CODM Ladies Team. Which one is your most favorite player? Let's hope this team can get good results on the IGC 2020 tournaments, and even competing at the international level! Good luck, girls!