Beckham Invests Billions to Build New Esports Organization
03 Juli 2020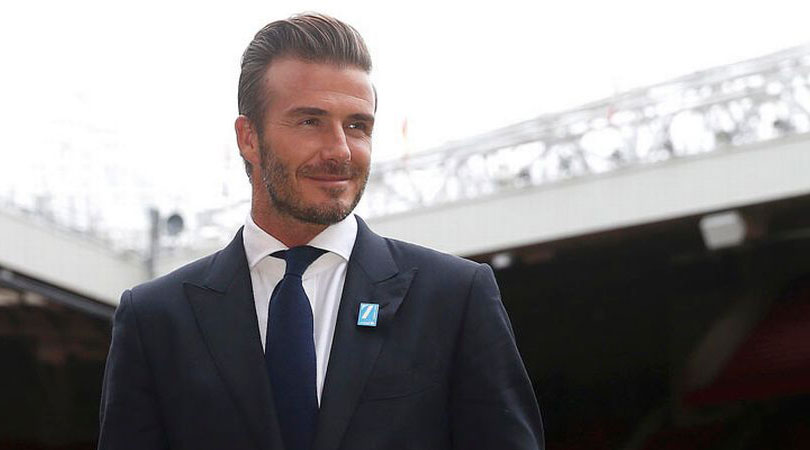 Esports has become a well-known sports industry for many people. There are already some famous soccer players ranging from Mesut Ozil to Ronaldinho who built their esports organization.
In recent news, David Beckham has also entered esports by becoming co-owner of Guild Esports, a British esports startup. The ex-England and Manchester United football star is investing billions of Pounds in the Guild Esports which is owned by the Blue Star Capital, a company based in London.
"I know that esports athletes have the passion needed to play at the highest level. In Guild Esports, we have the vision to set new standards, and support professional players to move forward in the future," said Beckham, via Esports Insider. "We are committed to support all young talented players through our academy system and help the Esports Guild team to grow and develop."
The academy system that he was referring to means that the Guild Esports will look for some young talented gamers and train them to become the professional esports athletes. At present, the organization is only focusing on training players who compete in the Rocket League, FIFA, and Fortnite.
It is known that the Guild Esports is also filled by one of the former Vice Presidents of Programming at Activision Blizzard, Carleton Curtis who now serves as Executive Chairman at the Esports Guild. He also played an important role in organizing the Overwatch League and Call of Duty League.
"The esports industry is growing rapidly and will continue to grow. This is the proof that now is the right time for us to enter the esports industry," claimed Curtis. "We have an experienced management team and I am happy with David Beckham as co-owner of this startup because he has the experience and professionalism in making a good sports team. This is following our strategy to create the best esports team."
Aside from investing in esports startup organization, David Beckham is also the owner of Inter Miami CF, the new United States soccer team that competes in Major League Soccer.
So, what do you think, Twigster? Will the Guild Esports organization be as successful as David Beckham in the soccer field? Or, does the owner has to play in one of the esports team, FIFA maybe? It is interesting to wait for further news from the Guild Esports.