The Developer of Dragon Raja Prepares a New Title!
30 Juni 2020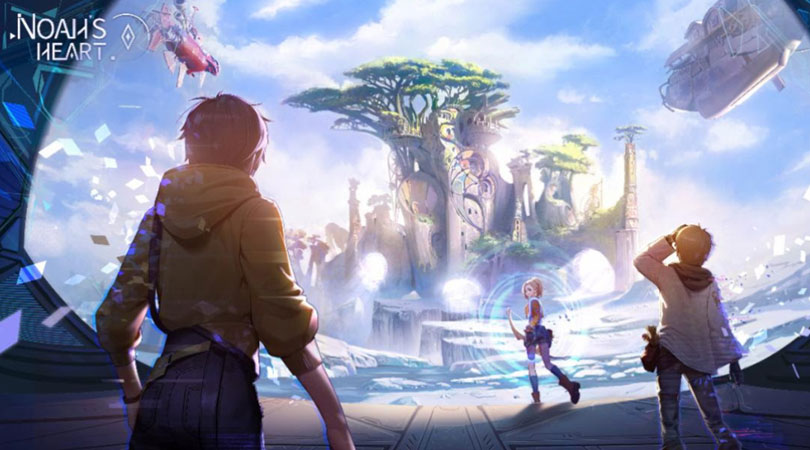 After the successful run of Dragon Raja in almost a year now, Archosaur Games as the developer is still eager to produce another flagship game. In recent news (06/28), they even already announced their new title, which is called Noah's Heart!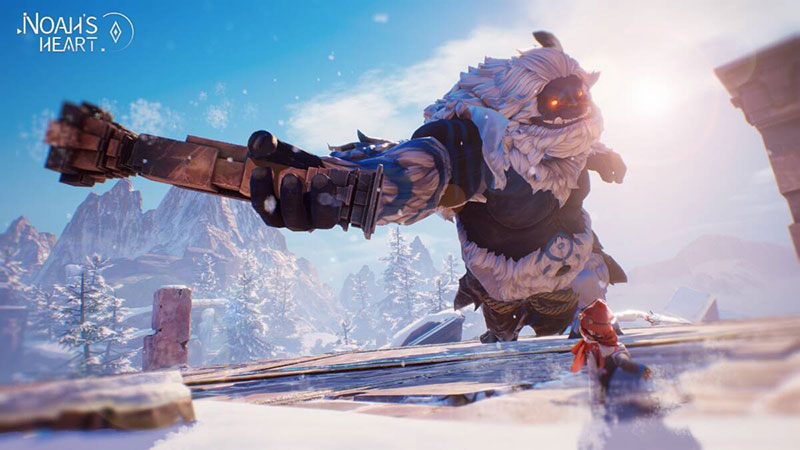 It was explained that the MMORPG will combine a fantasy world with steampunk style and expected to be released in 2021.
Noah's Heart brings a feature where all players can freely determine their own story in the game. It's either taking adventure by defeating many monsters, undergoing love stories with other players, or to build a house to live peacefully in the world of Noah.
The world of Noah has a source of life called the Cube. This magical entity will protect all life. Maybe it is too common in MMORPGs where this source of life balance is being threatened with some sort of evil powers. Then, you as the main character will be the savior and taking a mission to bring things back to normal.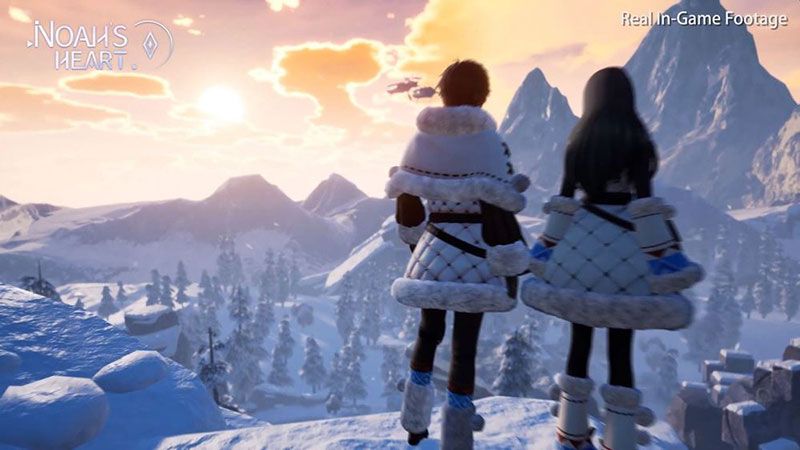 The beautiful graphic in Noah's Heart comes from the anime style that has been refined with Unreal Engine 4 technology. It is believed that Noah's Heart will have a higher graphic score than their previous title, Dragon Raja.
As we already mentioned earlier, Noah's Heart features alternative stories. The in-game missions will make players go on adventures with several options to explore. Depending on what you choose, the storyline will be different for each player based on how you want to complete the mission.
With an Open World feature, Noah's Heart will have various vehicles to choose from. It looks like you can get this vehicle at a certain level or you have to spend money to get all of the vehicles.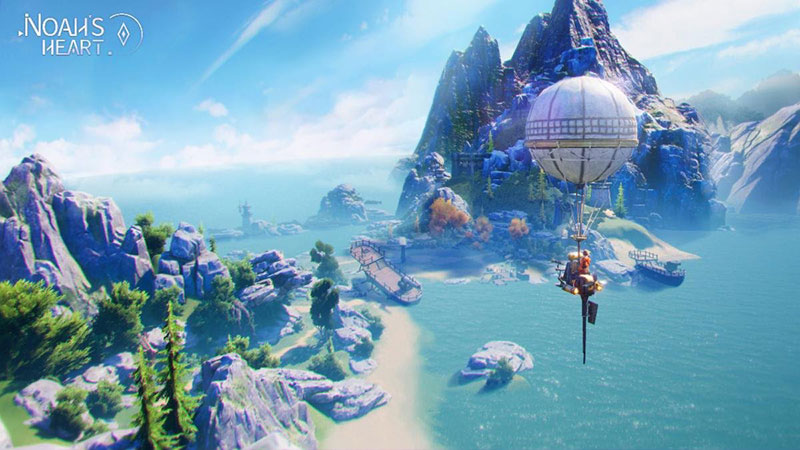 Unfortunately, we have to be patient until the Archosaur Games is ready to announce the release date of Noah's Heart. Hopefully, there are no obstacles in the process of developing the game given that the pandemic is still spreading throughout the world.
So, are you fans of Dragon Raja and interested to test the new title from its developer? We will be posting any news and the latest updates of the game! Stay tuned, guys!