ROHAN M is Now OPEN! Join the Vengeance Day!
11 Juni 2020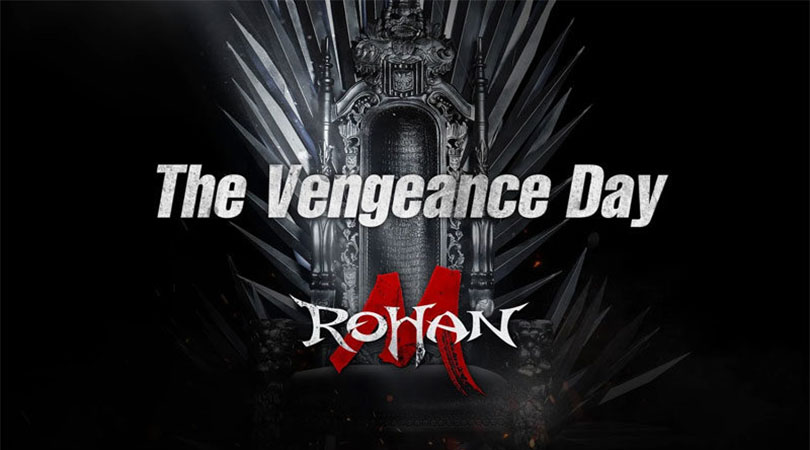 The trend of bringing old favorite online video games into the mobile platform is still there, regardless of how well the game is performed on any handheld devices. In general, the game would still have some major features from the original version but adding the flexibility control setting that is suitable for the new platform.
For an old-timer MMORPG fans out there, you must know the name of ROHAN. It's a 3D MMORPG that focuses on Player-Kill (PK) or PvP features. In the classic version, you can build your character stats as you like to make use of many skills at high levels to PK in an open area.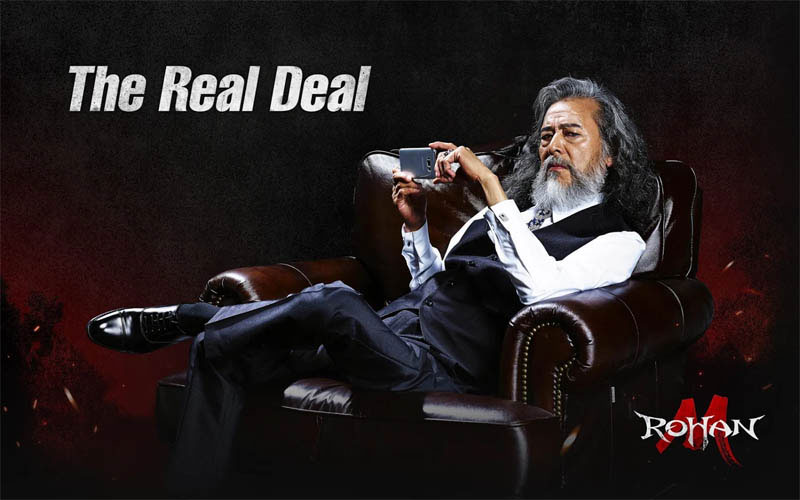 Now, it was officially launched yesterday (9th of June) by Playwith, ROHAN M is available to play on Android and iOS devices. The legendary MMORPG rises again in the mobile platform and will be getting it's Vengeance Day from now on!
INTRODUCTION
As identical to the PC version, ROHAN M will also ask players to explore the world of 'ROHAN' but now on your mobile devices. All familiar features from ROHAN Online are also available here with some addition such as the new PVPVE combination of gameplay style, unique dungeons, upgrading system, and more!
It's time to reminisce the classic ROHAN on your phones!
RACES & CLASSES
In total, there are eight races that you can choose to play with. Each race will have different class characters based on your gameplay preference.
HUMAN: Knight, Guardian, and Defender
ELF: White Mage, Priest, Templar
DHAN: Assassin, Avenger, Predator
GIANT: Warrior, Berserker, Savage
DARK ELF: DE Mage, DE Warlock, DE Wizard
DEKAN: Dragon Fighter, Dragon Knight, Dragon Mage
HALF-ELF: HE Archer, HE Ranger, HE Scout
TRINITY: Rumir and Noir
WORLD MAP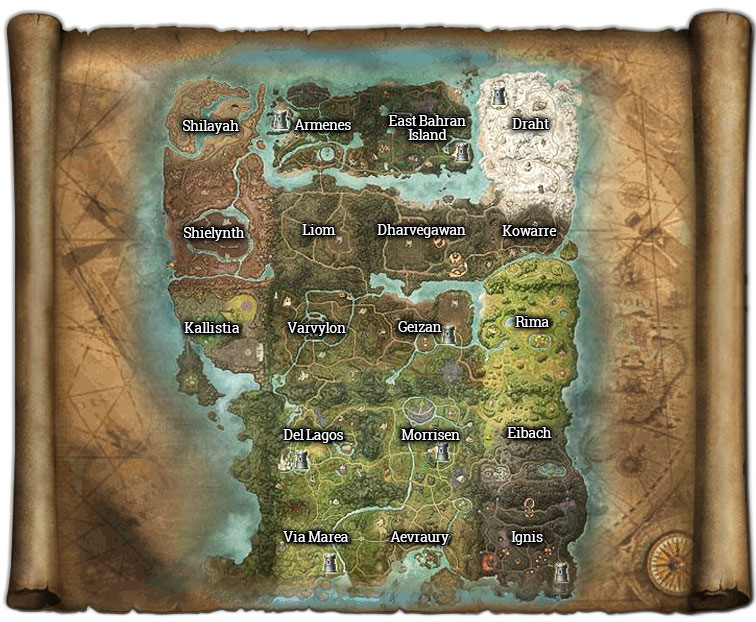 SPECIAL FEATURES
Honor in PK: the PVP features in ROHAN M are hectic and exciting but it does follow the code of the Honor System.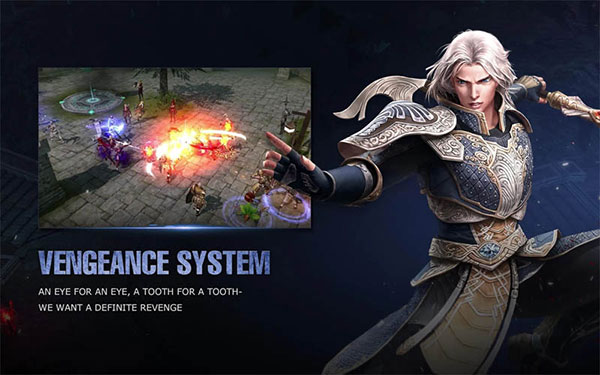 Hunter Challenge: or Renown System is a new feature that provides players with titles that they can equip and show off to other players.
Township Battle: a massive PVP battle system taking place on independent battlefields instead of ordinary areas.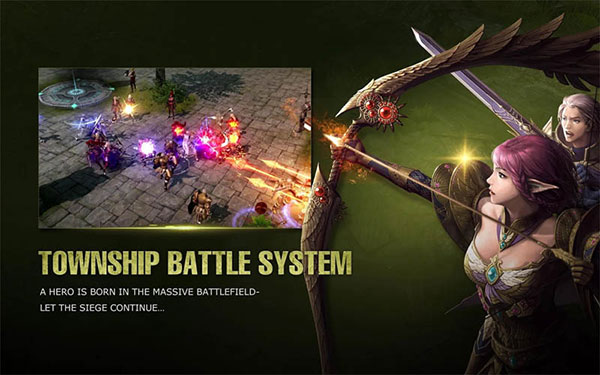 Survival Arena: a battlefield for each level grade! It's time to PVP fairly and you may even win an exclusive prize!
Power Arena: team battle with a unique mode where all character names are hidden and won by accumulating points.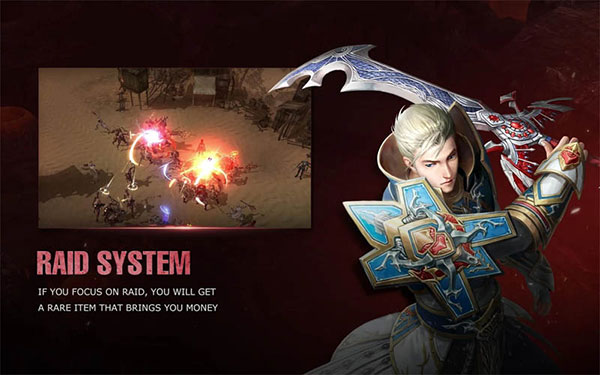 Gratt Underground Waterway: a new windmill inspired dungeon with over 50 rooms where many players can play simultaneously.
Elemental Dungeon: a 10-stage hunting instance with several quests to complete and to defeat boss monsters to obtain powerful accessories.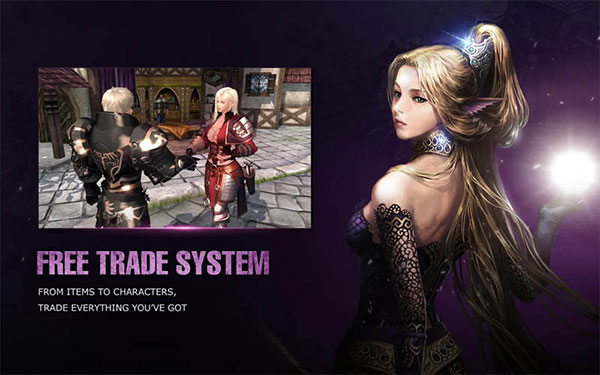 Ashkeena: the special instance dungeons in which players are given set amount of time to grind their way out and kill the Boss Ashkeena.
SYSTEM REQUIREMENTS