[UniPin x Rise of Nowlin] Bonus UC Credits for Best Top-Up!
15 Mei 2020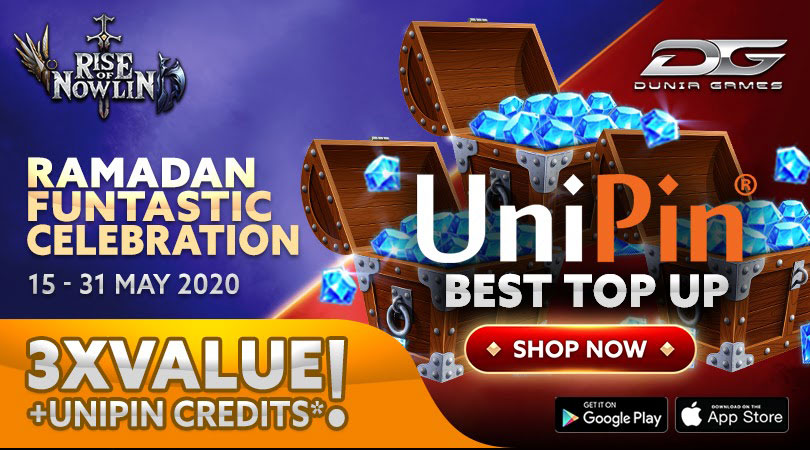 UNIPIN #BestTopUp #BonusUC #RamadanCelebration #RiseofNowlin
Hi UniPin Friends, good news for all of you! Rise of Nowlin is having another Celebration Festival in this Ramadan, a beautiful season of giving and sharing happiness among each other.
You will have the chance to get more value on the number of Diamonds that you purchase using UNIPIN payment (via PayandPlay), and also more UniPin Credits (UC) as the bonus if you are on the BEST TOP-UP (four winners in each country)!
Starting from today, 15 - 31 May 2020 (right after the maintenance ends), any purchase of Diamonds using UNIPIN payment processes will be accumulated and participated in the event of 'UNIPIN BEST TOP-UP'. This event applies to all users in four countries; including Malaysia, Philippines, Myanmar, and Indonesia. All participants must have UniPin ID account.

At the end of the event period, we will announce a total of 16 winners from the BEST TOP-UP in each of the four countries. Here is the amount of UniPin Credits for winners in every country:
- INDONESIA: IDR 500,000.00 | for the Highest Top-Up (4 winners)
- MYANMAR: MMK 50,000.00 | for the Highest Top-Up (4 winners)
- MALAYSIA: RM 250.00 | for the Highest Top-Up (4 winners)
- PHILIPPINES: PHP 2,500.00 | for the Highest Top-Up (4 winners)
NOTE: All rewards of UniPin Credits will be sent in 10 working days (maximum) after the event period ends
----------------
Check out also these steps below to purchase Diamonds using UNIPIN payment, via PayandPlay:
Step 1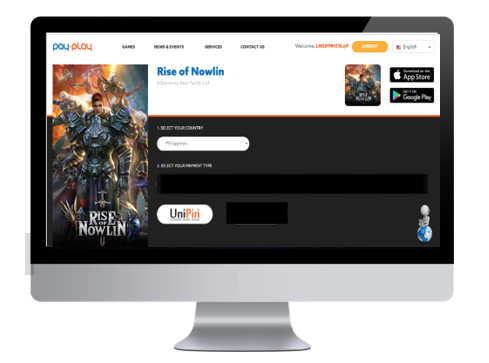 Visit the Payandplay website (register if you haven't already), select your country of origin, and then select "UNIPIN" as your payment method.
Step 2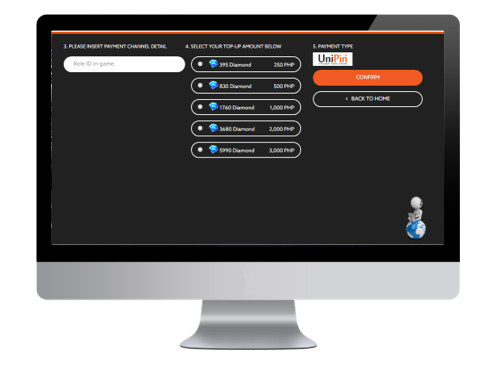 Fill in your account ID, then select denomination that you want to purchase. Click "CONFIRM"
Step 3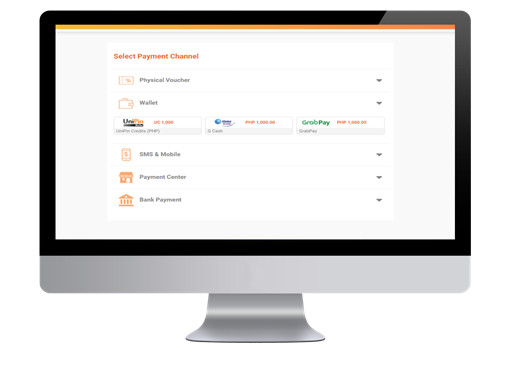 Select your favorite payment channel to purchase your Diamonds, UniPin Credits (IDN).
Step 4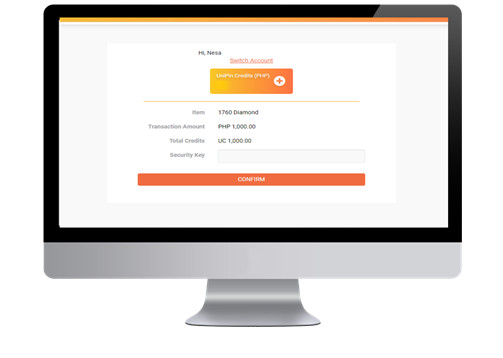 Input your Security Key and click "CONFIRM".
Step 5
Your transaction complete. Happy gaming!
----------------
Stay tuned for more promotional events by following our Official Rise of Nowlin at Facebook!