LYTOGAME Brings Back the Legendary MMORPG, RF Online Remastered!
14 Mei 2020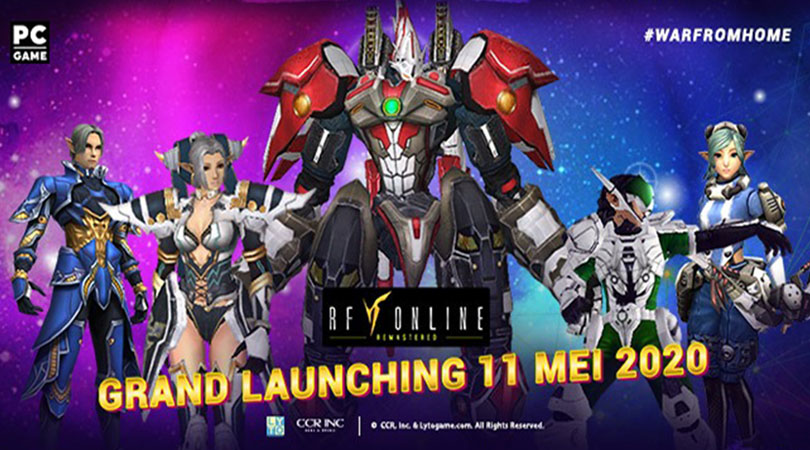 After many months of speculation news, it's finally here! Rising Force (RF) Online is being relaunched by LYTOGAME, and the legendary MMORPG had officially opened its server on 11 May 2020 for Indonesian gamer. It's #WarFromHome Time in RF Online Remastered!
Remains faithful to its original 3D MMORPG (for PC) based on fantasy-world theme mixed with tech and magic, RF Online Mastered offers more and better way to experience this legendary game, including the unique PVP battles that have made RF Online popular for more than a decade.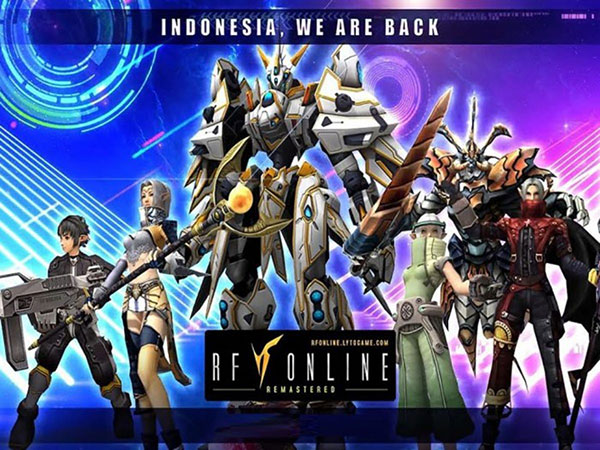 RF Online Remastered will bring you back to the nostalgic moments where all players take the challenge to fight over the resources of the planet Novus. This game will also get some additional content and updates that will make RF Online more exciting.
The level cap in RF Online Remastered is going to be Level 70*. Map updates from RF Online also reach the Land of Ancient Elf. Not just updating the Level Cap and Map, RF Online Remastered also presents some of the latest crafting items.
*Level cap of 80 is available once many players reach level 70 in the server.
Below are the features on RF Online Remastered that will be very interesting for both veteran players and those of you who just want to try this game!
SERVER RATE
RF Online: Remastered comes with the new level cap of 70, and server rate as follows:

NOTE: The maximum level of 75 & 80 will be updated as soon as each nation has many characters in level 70.
PREMIUM ITEMS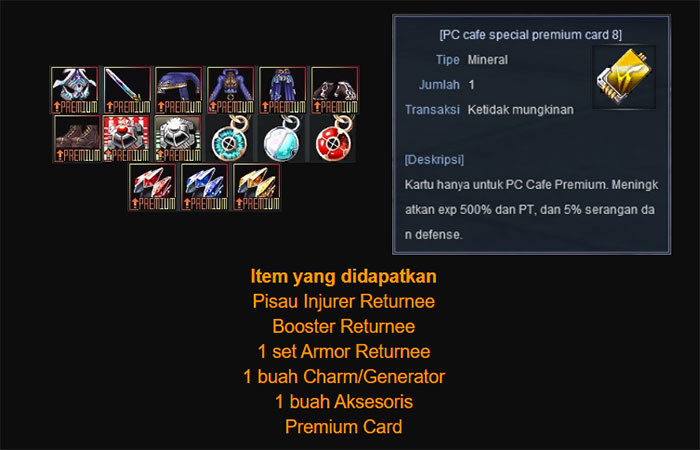 In RF Online: Remastered, you can get a Premium Item package that can help you explore Planet Novus.
GOLDEN ITEMS
Besides that, players that win the Chip War will get a Golden Capsule from the destroyed nation's Chip. You can exchange the Golden Points for Golden items.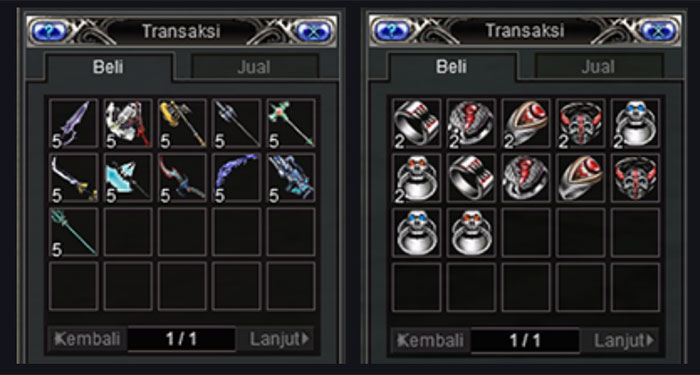 CHIP WAR
Chip War is the most favorite feature in RF Online: Remastered, where 3 nations (Accretia, Bellato, and Cora) will fight to control the Crag Mine map. Chip War is being held 3 times a day at Map Crag Mine. On RF Online: Remastered, Chip War is scheduled at 04:00, 12:00 & 20:00 GMT+7.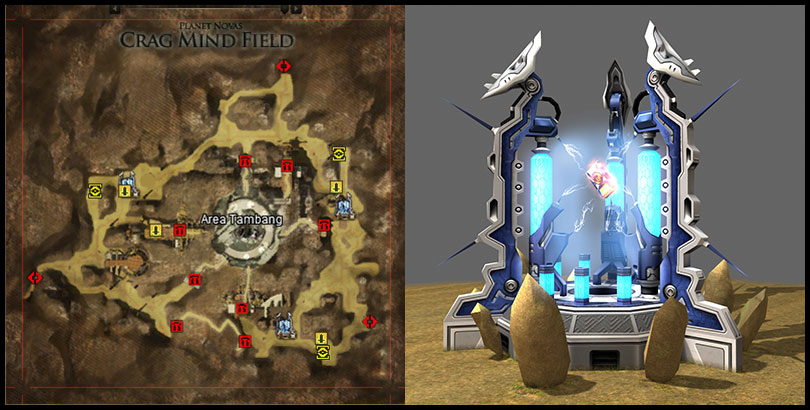 ANCIENT ELF MAP & HIGH ELF MONSTERS
Ancient Elf is a map where some of the high-level Elf monsters with extraordinary power gather.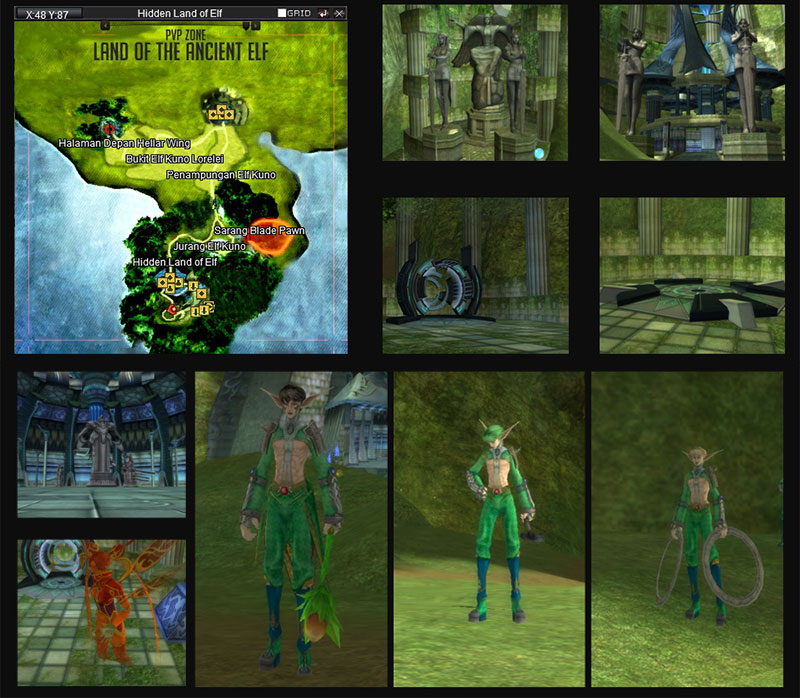 NEW WEAPON & ARMOR: BAALZEBUB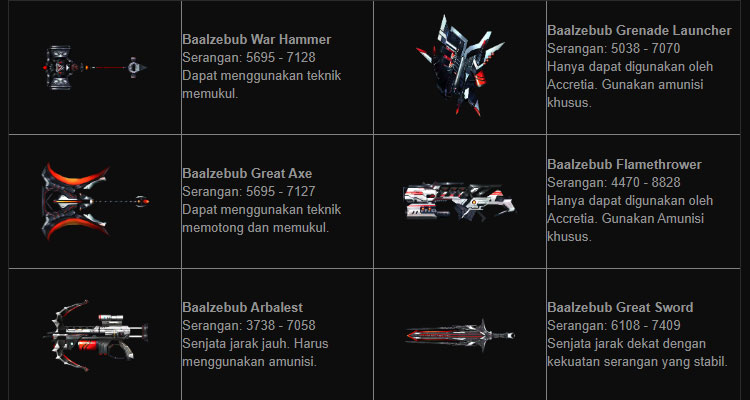 NEW CRAFTING MATERIALS
You can craft new items for level 63, 65, 67, and 70. Collect the crafting materials from the monster drops as well as the NPC Sundries.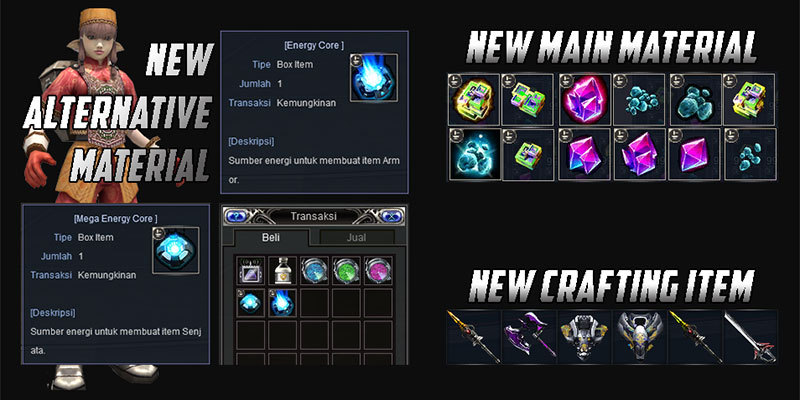 VETERAN REWARDS
Good news for Patriot RF who has an ID on RF Online Indonesia with a minimum of level 55 characters, you can get attractive prizes when playing RF Online: Remastered.

That's not all, with the reopening of RF Online in Indonesia, LYTOGAME has prepared a series of exciting events to participate in, as well as a national-scale tournament, Battle of Indonesia Guild - BIG 2020 with the total prize of IDR 100 million.
---------------
DOWNLOAD RF Online Remastered HERE!