Get Ready for the Biggest Update in Rise of Nowlin!
06 Mei 2020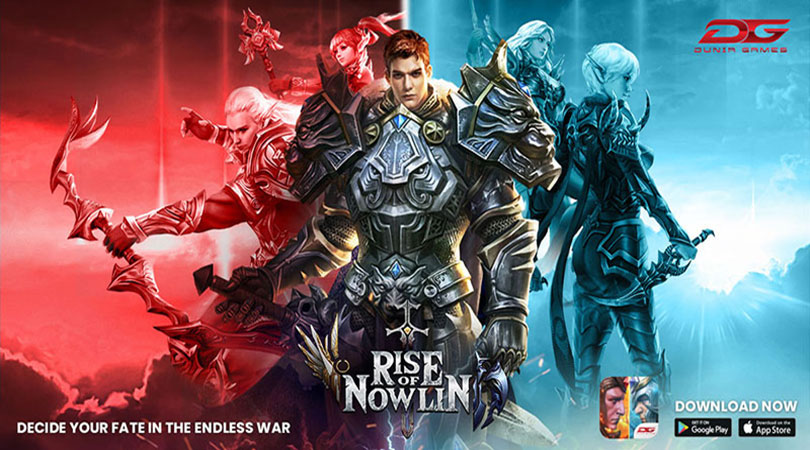 Rise of Nowlin, the new Open World MMORPG from Dunia Games is about to give another warm surprise in early March! The PvP focused game with a never-ending war between the Light versus Dark Legion will soon have its first biggest update!
Not just adding a new map called Arathor, and Kirin is a mythical creature who guarded the land, as well as the new level cap 80, with other major adjustments plus our latest Celebration Festival. All will be available to enjoy after the next maintenance on March 5th!
LAND OF ARATHOR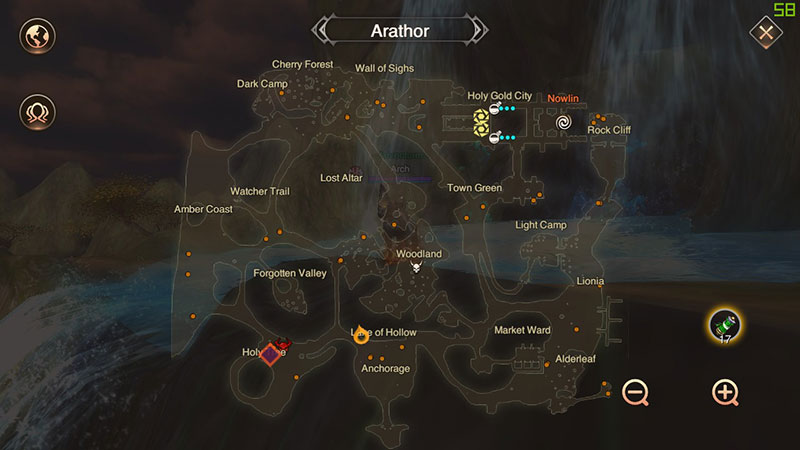 The home of the elves who used to live peacefully in a continent furthest southern area of the mainland. In the birth of Fenrir, a group of elves feels unsafe and makes haste to awaken their guardian, the Kirin creature! They are hoping this mythical creature could help restore the peace of Nowlin once again. Will the power of Elf races with Kirin can overcome the threat from Fenrir?
KIRIN, THE PROTECTOR OF ARATHOR
Kirin is the new rare mount that all players can collect in this big update. As the Protector of Arathor, Kirin had sworn an allegiance with the Priest Ancestor to always keep the safety of all Priests. Now, all the terrors caused by Fenrir had made Kirin rise from his sleep!
Kirin is ready to come out from his hiding in the land of Arathor, for the sake of keeping his promise while looking for true Legends to ride him again! Will you be the chosen one? Tame and ride Kirin on Rise of Nowlin!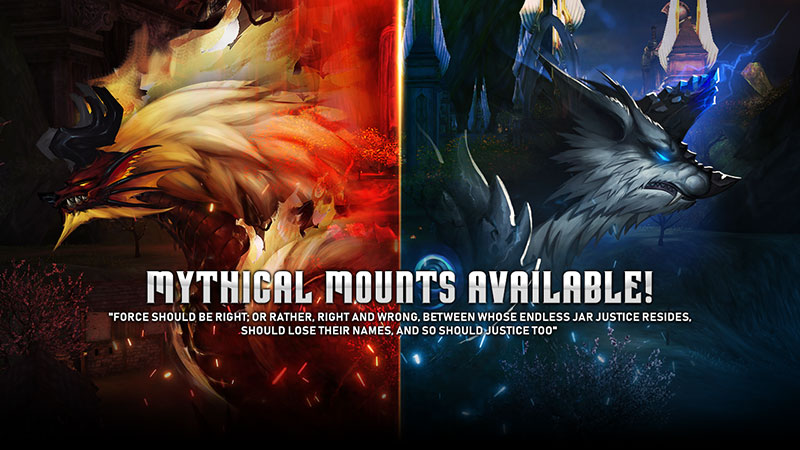 CELEBRATION FESTIVAL
To welcome the arrival of Arathor's map and new level cap, Rise of Nowlin will present many special events with various exciting rewards!
One of them includes how to get the latest rare mounts, such as Fenrir and Kirin. Don't forget the Gem Level X as the Premium Rewards from the Celebration Festival event!

NEW UPDATES
In addition to maps, level cap, mount, and festival celebrations, there will be some other adjustments that will give significant changes to your experience playing Rise of Nowlin. These include a new set of equipment (level 70) and more challenging monsters, as well as a minimum level change for the Light versus Dark feature, which is used to be level 55, but soon you can enter level 40. Interesting right?
NEW SERVER: OLD NORSE
For new players who are late on joining Rise of Nowlin since the launching yesterday and feel unable to compete with veteran players, please try out the new server, Old Norse! This server will be specifically designed for consideration of esports, where the increased power of all players will run in balance or more fair competition.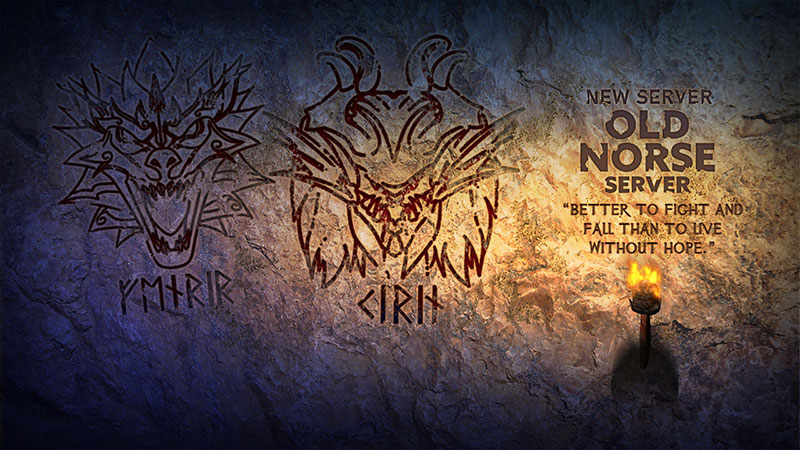 Are you curious enough? Remember the date and make sure to log in Rise of Nowlin on March 5th, 2020!