8 EASY Ways to Get DIAMONDS for Free Fire (FF)!
29 April 2020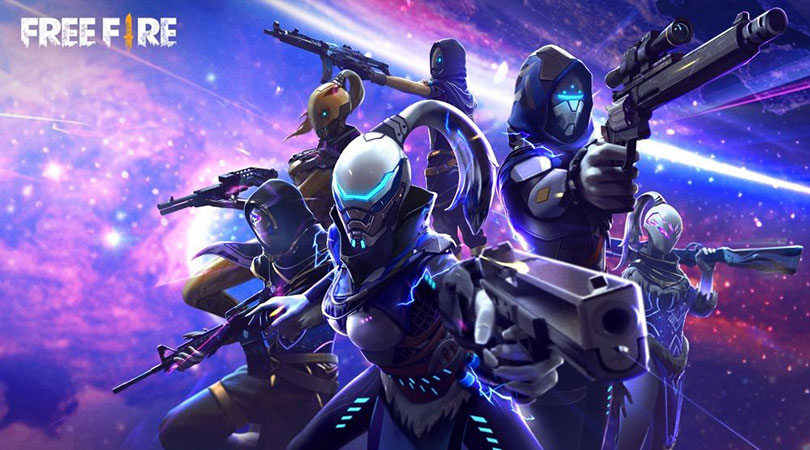 For several years now, we should have understood that one of the most popular genres by gamers in Indonesia is shooting. Just look at how successful Point Blank since it was first launched and now there are still many gamers play the game. However, the time had changed and we need to come up with a more interesting kind of shooting game!
GARENA seems to think so too, but in order to keep their source of income steady, the well-known publisher is reaching out for another big title in the genre to replace Point Blank. That is the first moment of Free Fire to emerge and shine. Polished shooting gameplay combined with battle royale style to be the sole survivor in a giant map full of players in it, Free Fire is taking the throne from its predecessor.
But, like any other freemium games, FREE FIRE requires its player to obtain the in-game currencies before they can buy premium items or some upgrades for their characters. This currency is called Diamonds, and many Free Fire players are only dreamt to ever earn them free, or no cost at all. Some of them even tried to use hacks or bought the diamonds illegally...
Say no to hacks! Just use these 8 simple ways to get Free Fire diamonds, without having to top up.
Free Fire Diamonds VIP Generator
You find Free Fire Diamonds Generator VIP from the google search or just copy from this link. After successfully entering the VIP Free Fire Generator (FF), first choose the language which you prefer. There will be 2 options ​​available; English or Portuguese. Then, you have to choose between diamonds or free coins.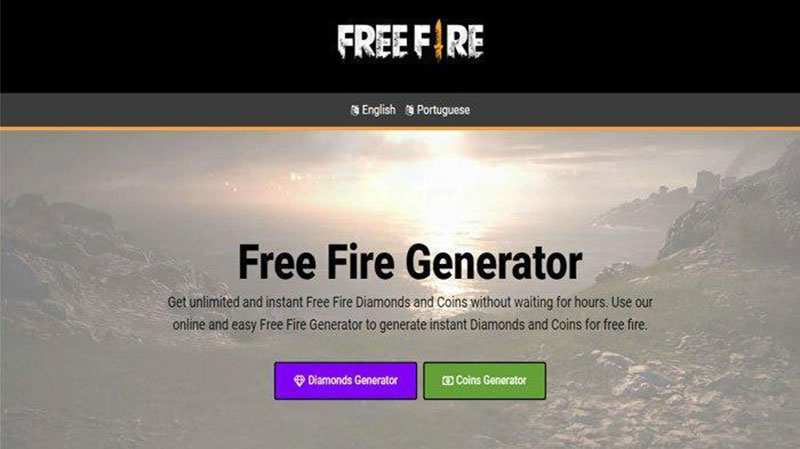 Since our goal is to to earn diamonds (DM), you should pick diamonds. There will be many diamonds that you can choose from the VIP Free Fire (FF) Generator. It all depends on your own desires. So, try it out and see if you are lucky enough to get free FF diamonds.
Exchange Points at Poin Web
Get free diamonds through exchanging points at point-web.co.id. To get points on this site, you need to carry out the daily tasks. Some of them only required you to register at another site. However, there are also tasks that require the purchase of goods to earn points.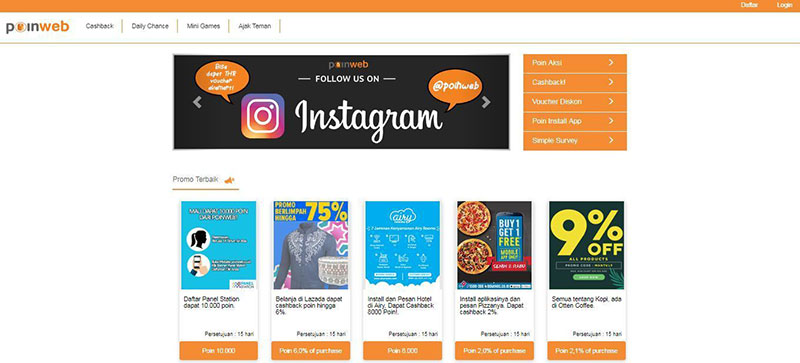 Another way to get points is inviting friends to join the site, fill out surveys, download applications, play games, and even the daily fortune. These points can be exchanged for a credit or even a Google Gift Card to buy Free Fire diamonds.
Doing Activities at Whaff
The Whaff application has been popular for a long time. However, not many really enjoy the results. Because most users are using cheats and not promoting the application to where it should be allowed, as you can see in the comment section on the Google Play Store.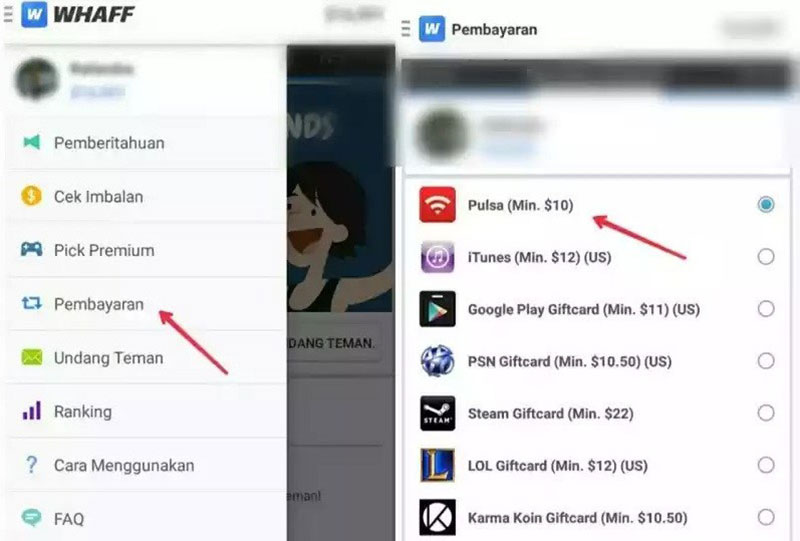 For those of you who are not accustomed to use cheats, and also quite patient, then using this application is suitable for you. Whaff uses the MLM system, so the more followers you get the bigger payout you will earn. After it was disbursed, you can immediately exchange it with a Google Gift Card to buy FF diamonds.
Participate in Google Opinion Reward
Google has a program that gives Google Gift Cards. But, in order to get a Google Gift Card payout, you must follow Google's survey about specific brands. Give your opinion about the brand in question.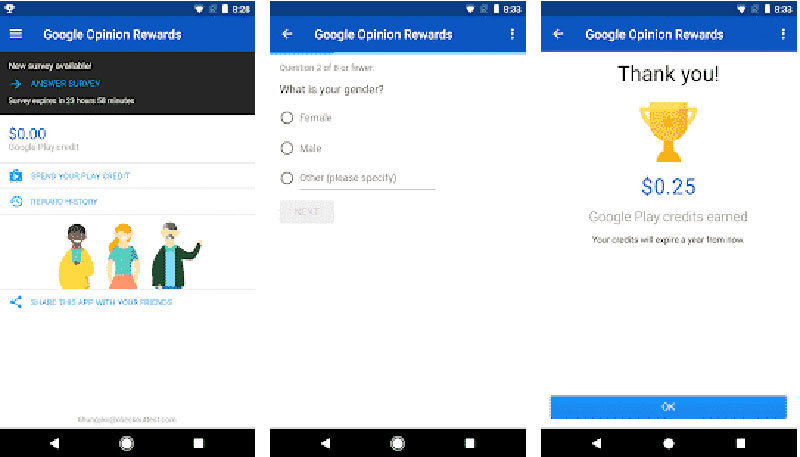 You should continue to monitor notifications from the Google Opinion Rewards application because the questioning is very rare and contested.
Wait for Garena's New Events
Garena Publisher, of course, held some events that are usually included in-game prizes, with no exception diamond. Such example is the Garena Free Fire 1st Anniversary event.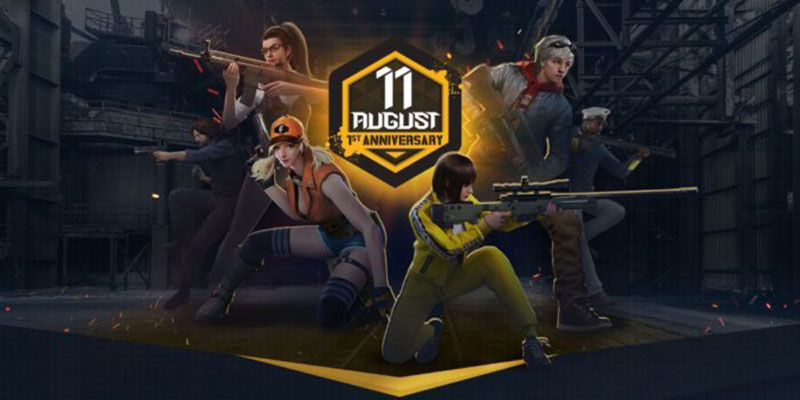 So, make sure you take part in every event that is being held, especially those that provide diamond prizes.
Follows the Giveaways from Youtubers
Even though there are so many popular games in Indonesia, there are still some YouTubers who play Free Fire game. These YouTubers usually held a giveaway event when they feel there is an achievement to pursue.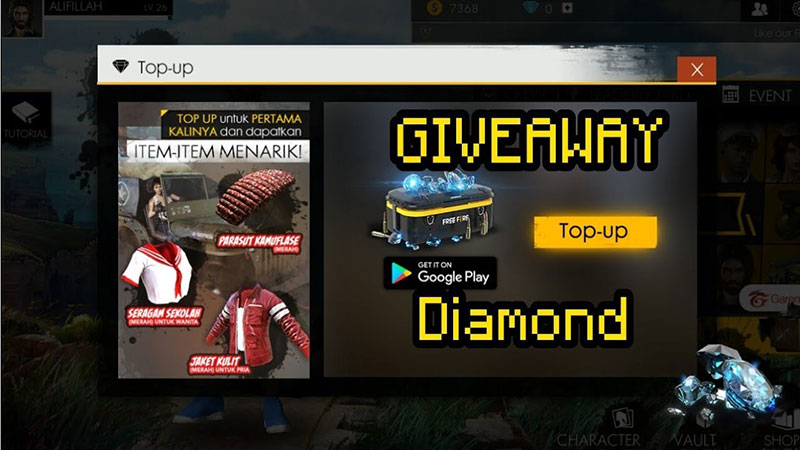 Now, to make it easier for you to monitor which YouTuber often held diamond giveaway in the Free Fire (FF), check out these Youtubers; Dyland PROS, Jess No Limit, Riski Imo, Maytun's, Muz Genk, and Rajendra 29 Yasin.
Using an App Called Surfee
You can get Surfee by downloading directly in the Play Store and immediately register by filling in the required data. If you already have a referral code you can enter it to get an extra 500 points as a registration prize.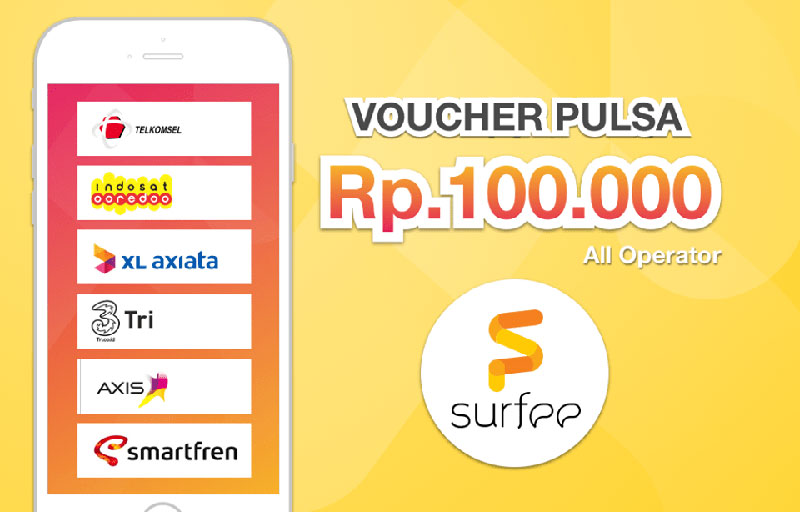 The points that you collect from here can be exchanged with phone credits. Then you can always trade them with free diamonds on Free Fire.
Get the Offer from Kubik News
You can get Kubik News by downloading on Play Store. Here you can read interesting daily news and do the mission given to get points. But, of course, before doing so you must register your account first.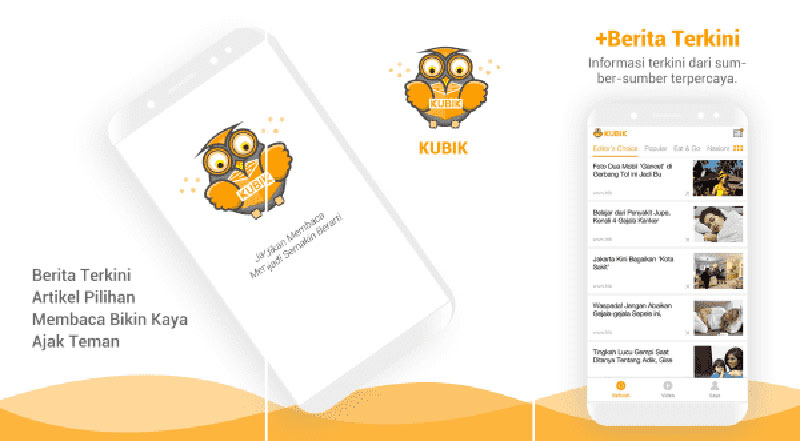 In order to complete the registration in Kubik News, click on the "I" section then login using one of your social media accounts and you can get various missions here to earn extra points. You can exchange points from here for credit for free diamonds in Free Fire.
Well, this concludes our discussion about the tutorial on 8 easy ways to get diamonds (DM) legally for FREE FIRE (FF) in 2020!