10 Most Wanted Games on Steam to Play at Home
20 April 2020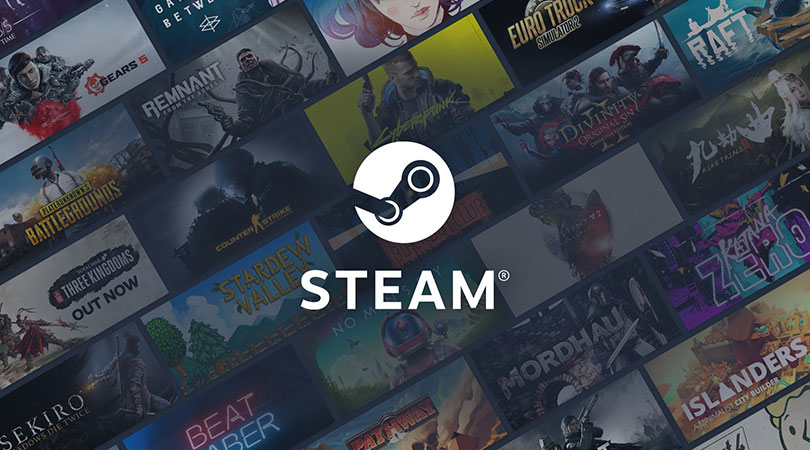 Playing games is certainly one of the most accessible activities and entertainment at the moment. Especially when WHO the world health organization has also suggested for people to play games at home. And of course, this makes many games experience an increase in the number of players.
STEAM, as the most favored PC gaming platform, is also experienced a surge of players in many game titles during this pandemic. It is not just including the new game that was released at the right time but also comes from some of the old names which already had a large player base.
Based on stats taken from Steam Chart, we have a list of 10 Most Wanted Games currently played on Steam as of April 2020. Check it out!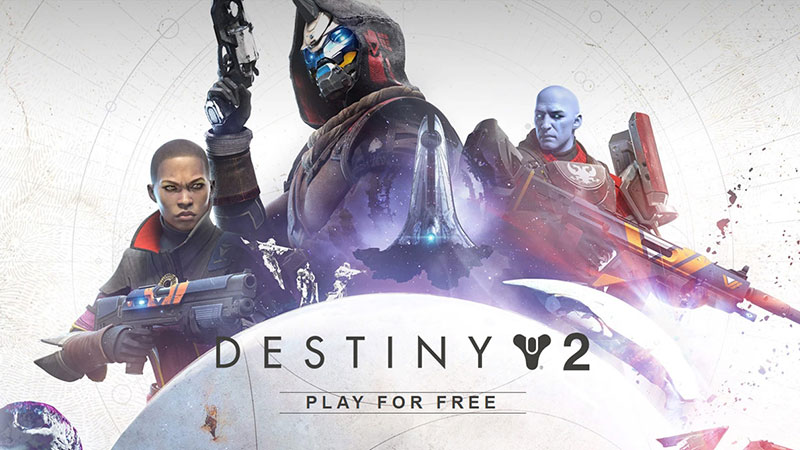 A bit shocking to see the game that was originally exclusive for a console is now included in the top ten games to play in a PC gaming platform, especially on Steam. But the quality of gameplay offered and the free-to-play access is making this game more popular. Despite that, Destiny had a slight decrease from its average number of players.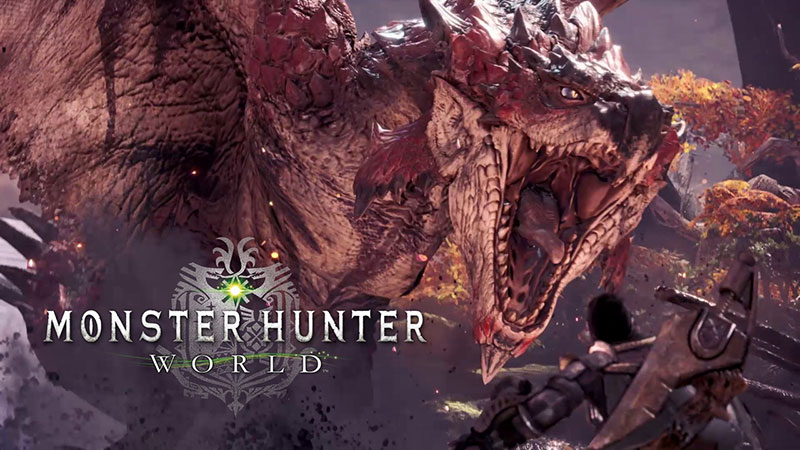 Who would dare to deny that Monster Hunter World still has more players to come and hunt together. Thanks to their new expansion Iceborne was just released a while ago. And with so many people now spending their time at home, they will have more time to hunt monsters. Especially now when gamers have a greater opportunity to be able to play with all their friends online.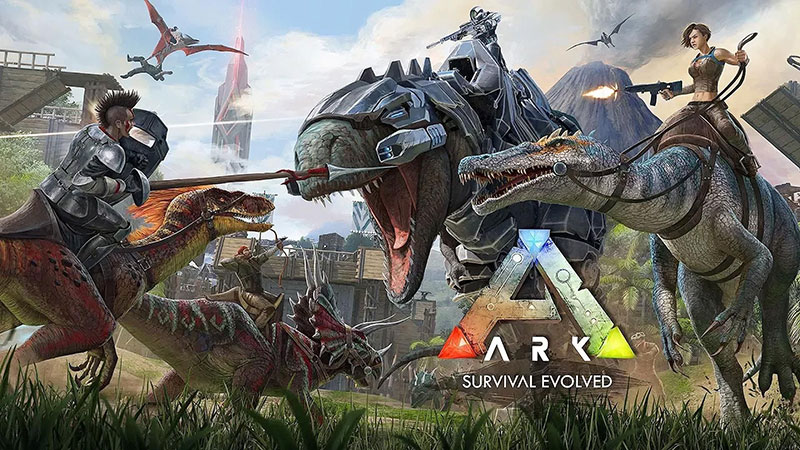 Another survival genre on the list which has a significant difference with the previous one. ARK: Survival Evolved offers a more beautiful and detailed world. As well as more immersive gameplay with role-playing modes that make the game much longer than Rust. And, of course, one more aspect that made ARK is the winner, the Dinosaurs!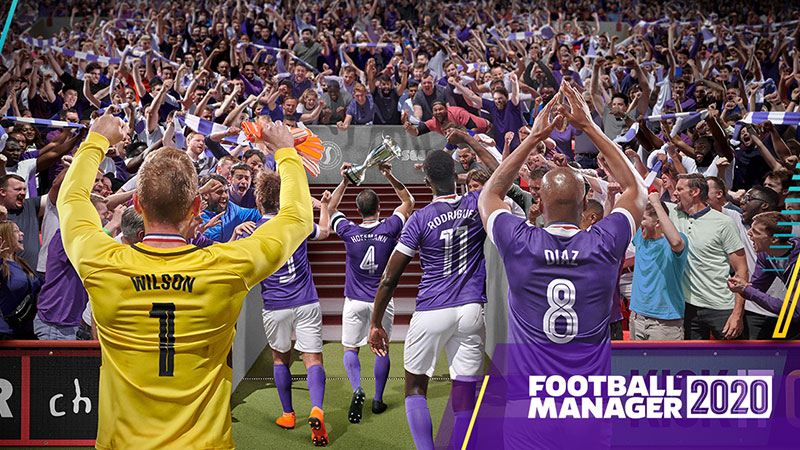 This would bring a nostalgic memory for some old gamers around the world who have been long fans of the game. Now, finally, they have enough time to handle their most favored soccer team as the manager. In the last 2 months, FM2020 has experienced a significant increase. So, do you guys want to join in?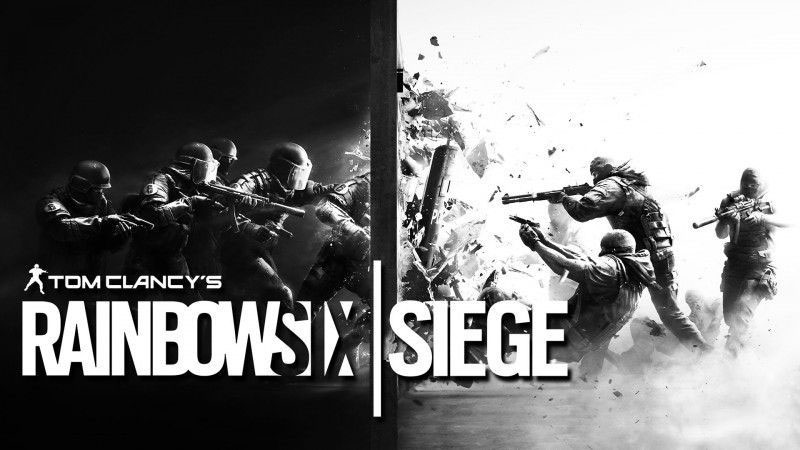 Ubisoft might be considered to have a lot of failures in making multiplayer games. But this title had proven otherwise, Tom Clancy's Rainbow Six Siege turned out to survive and even continued to rise with more players coming. This tactical shooter game itself initially received many negative responses. However, the seriousness of Ubisoft in developing the game content is finally worked out because the game is getting popularity in Steam.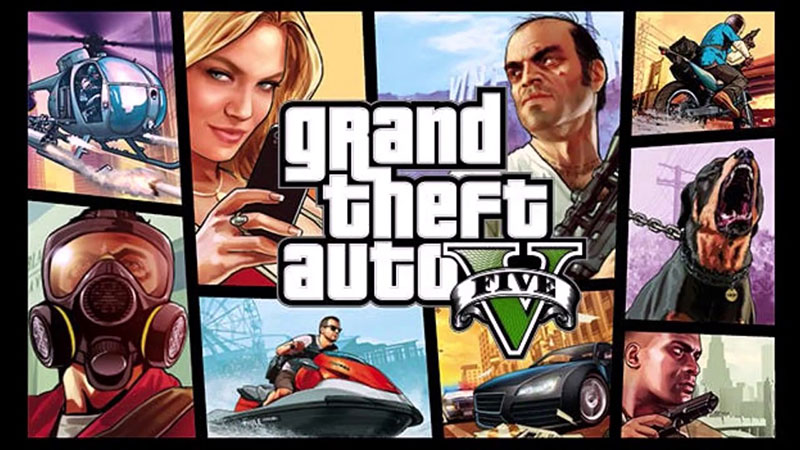 One of the most successful games ever made by Rockstar and even the most profitable entertainment products certainly does not make a surprise if GTA V is still widely played by many players. This game even managed to cover up their new release Red Dead Redemption 2. Routine content updates and some interesting events seem to be a perfect way for Rockstar to make its players keep playing until now.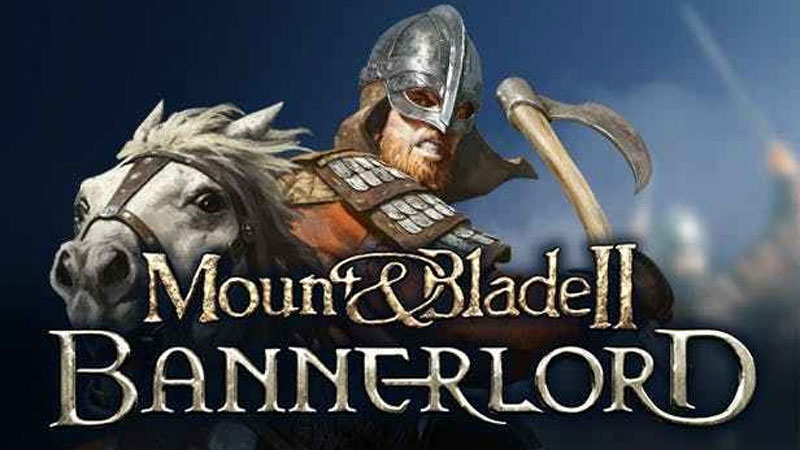 The thirst that has been long and finally paid off is probably felt by these Mount & Blade II: Bannerlord players. Waiting for 7 years until it was released even made this game the most successful launch this year on Steam. And although many are concerned about the game which is considered too heavy, many players are still playing this game and held its third position on the list.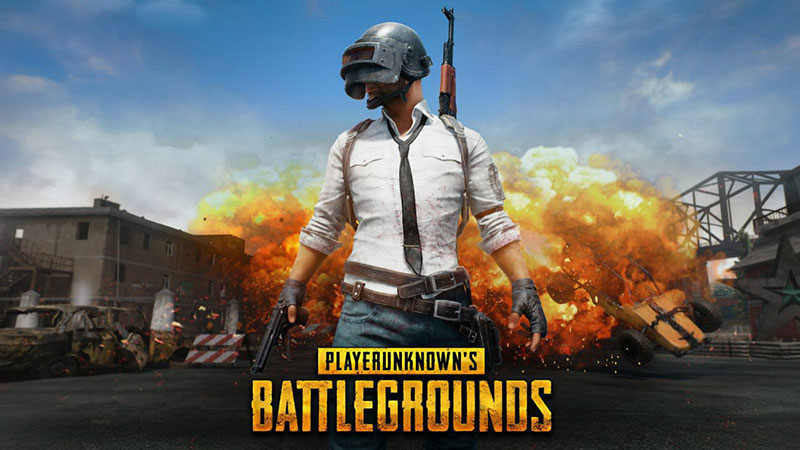 More often is called PUBG, this game may have dropped from the top list now, and is far less than the mobile or Lite version. However, it turns out that PUBG still managed with a considerable number of players. Steam PUBG itself continues to decline from the list, and only shows an increase in the last 30 days. But it seems that for those who have bought the game, this is the right time to play it again.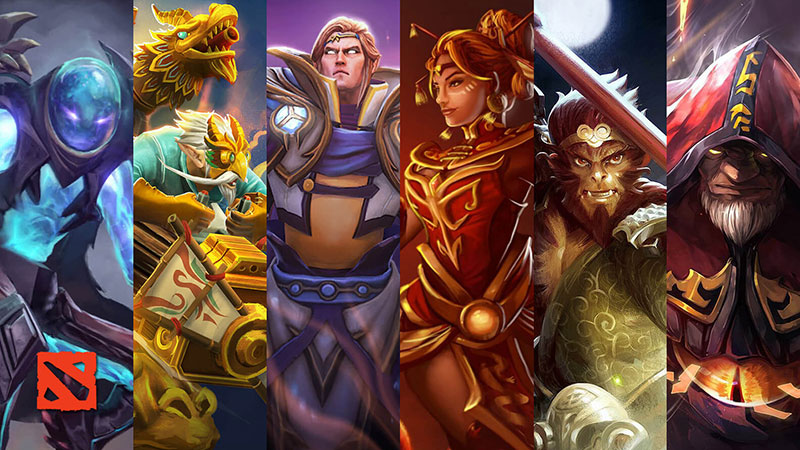 Who doesn't know this MOBA game? Being one of the games that started the MOBA trend and became the biggest prize-winning esports game in the world certainly made the name of Dota 2 widely known to many people. Although many are now complaining about hero balancing and gameplay, the amount of gamer who still plays this game is enormous, whether to play ranked or just casually play various mini-games in the arcade mode.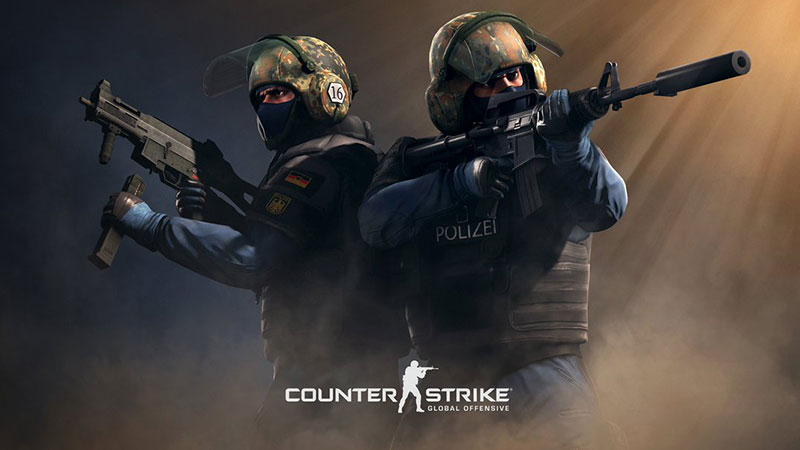 Had been considered to be dead after turning into a free-to-play game, in fact, Counter-Strike: Global Offensive (CSGO) instead quietly crawled up and even now dominates the game with the most players on Steam today. The surge itself was felt starting the last 2 months which able to overtake Dota 2 with a total of 1.3 million online players. This is even the first time CSGO has managed to take the throne from Dota 2 evet since it was released in 2012.
There you go our recommendation of the 10 Most Wanted Games on Steam to play at home during the COVID-19 pandemic. It seems that many gamers are returning to old games either because they are comfortable and familiar with the gameplay.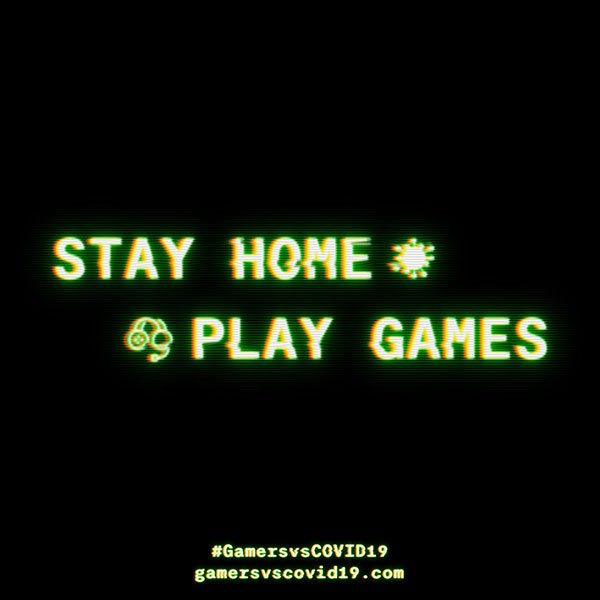 But that does not mean some new titles can't get enough attention, because games such as Mount & Blade: Bannerlord proves that they can be on the list even only released in a short time. So, it looks like we will still see an increase in people playing video games. What is your favorite game on Steam? Or to play with when self-quarantine?