Best Games to Play at Home while Lockdown
07 April 2020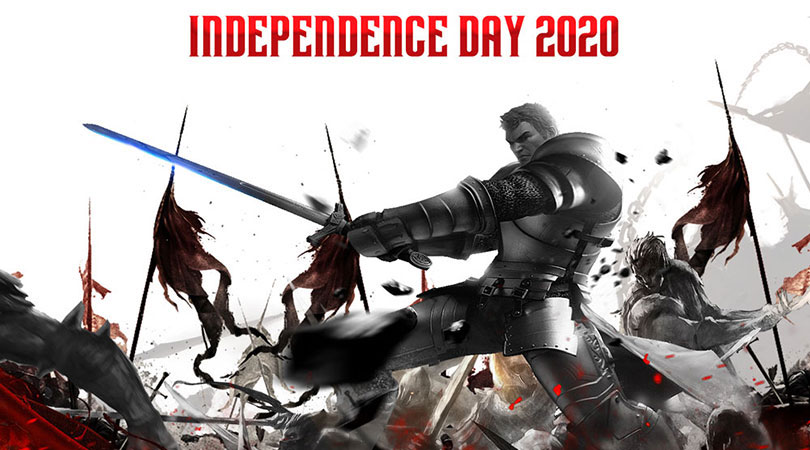 Thousands of people in this world are facing a period of quarantine or isolation as a result of COVID-19 risk of infection. In this scary situation, even the World Health Organization suggests people stay home and play video games. It aims to keep people entertained during lockdown without the need to physically gather and put others at risk. So, how is it to make our time at home would be more fun?
We are at Trii.Global had come up with two gaming platforms that you can join to play games from so many categories! They are Girls Games Club (GGC) and Amazing Gamer's League (AGL) from 8Elements. You can play any kind of game that suits your favorite gaming genres such as Role Playing Game (RPG), Action (Shooter), Adventure (Quest), Arcade (Fighting), Fun (Puzzle), or Racing, and tons of other options to play with!
Check out some of our recommendations for FUN GAMES to play from GGC and AGC that help pass the time while lockdown!
GIRLS GAMES CLUB (GGC)

As suggested by its name, the gaming platform of Girls Games Club is intended for the majority of gamer girls. So, it is more casual with all kinds of games such as characters dress up, puzzle, adventure, arcade, and other interesting types.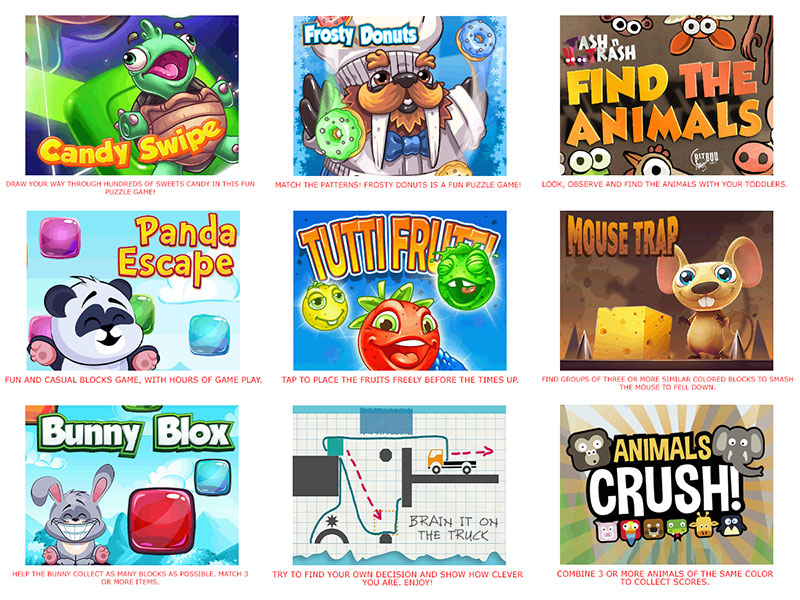 Smart Gals; this category offers you some educative puzzle-learning with titles such as Lineum, Animals Crush, Tutti Frutti, Mouse Trap, Frosty Donuts, Bunny Blox, Brain It On The Truck, etc.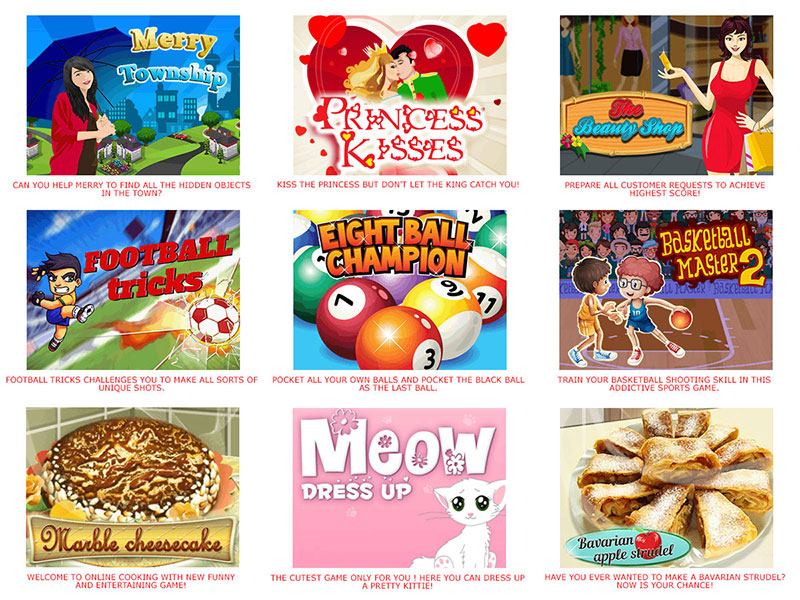 Supermodels; its not just for girls who like to dress up their characters, but also some sports titles and fun cooking games such as Basketball Master, Eight Ball Champion, Furious Golf, Merry Township, Marble Cheesecake, Beauty Shop, etc.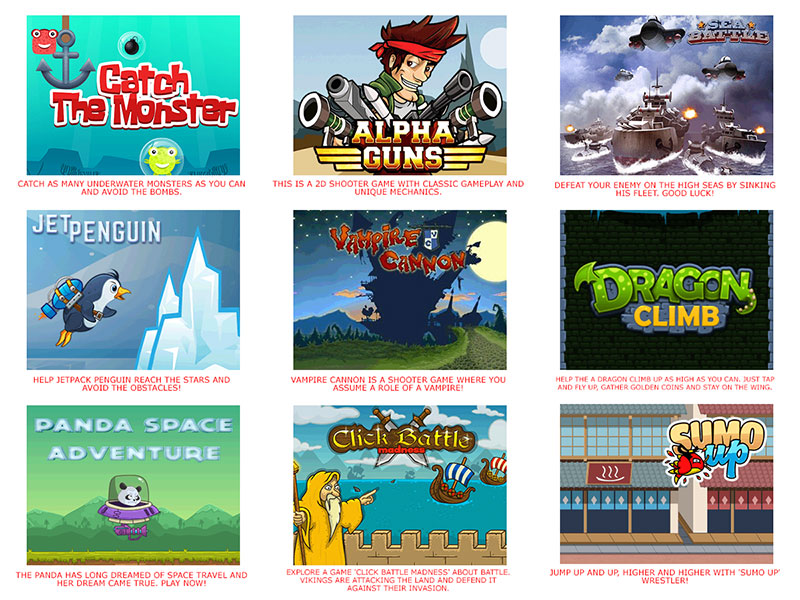 Rough Babes; some girls do like action! So, here are fun and fascinating games that will show how tough a girl can be! Play Alpha Guns, Sea Battle, Jet Penguin, Quake Tsunami, Vampire Cannon, etc.
------------------

AMAZING GAMER'S LEAGUE (AGL)
You will find more FUN GAMES here, from all kinds of categories such as 3D, Action, Adventure, Arcade, Cards & Casino, Jump 'n Run, Movie, Racing, RPG, and Shooting.