Indonesian Esports Athlete Helps Alex Marquez to Win a MotoGP Title
31 Maret 2020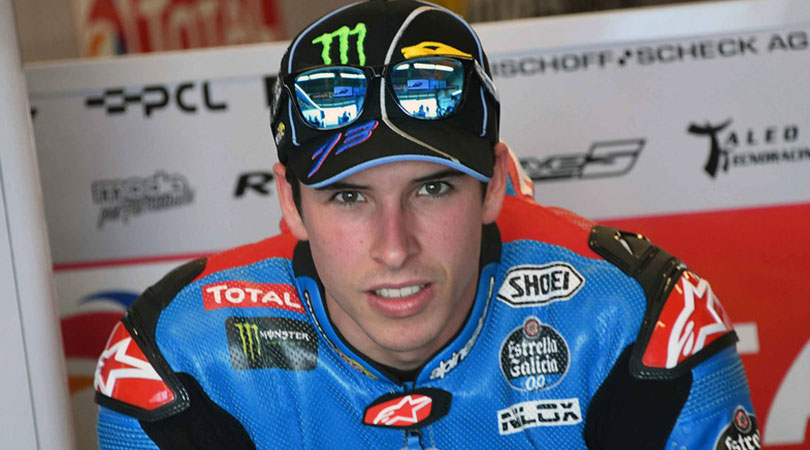 In the midst of an uncertain schedule due to the corona virus pandemic, MotoGP held a virtual race. A number of racers tested their skills in playing MotoGP19 game videos on PlayStation 4 online.
Repsol Honda rider, Alex Marquez, won the inaugural virtual race held by MotoGP. He successfully won fierce competition with Pramac Racing driver, Francesco Bagnaia.
Interestingly, Alex apparently got tips from the Indonesian Esports racer, Putut Maulana, who used the nickname Moe27.
"I am very happy. I know that before the race I am not the fastest, especially in one lap, so my target is to appear as consistent as possible," Alex told the official MotoGP website.
"I competed fiercely with Pecco on the opening lap until he suffered a collision in Arabbiata. I thank Putut Maulana for giving me some tips on setting up," he said.
Putut Maulana a.k.a Moe27 is succeeded in making Indonesia famous in the esport global, especially in MotoGP virtual race. In 2018, he even got through to the MotoGP Esport Championship semifinals. Then last year, he finished eighth and was a MotoGP Esport gamer from the LCR Honda satellite team.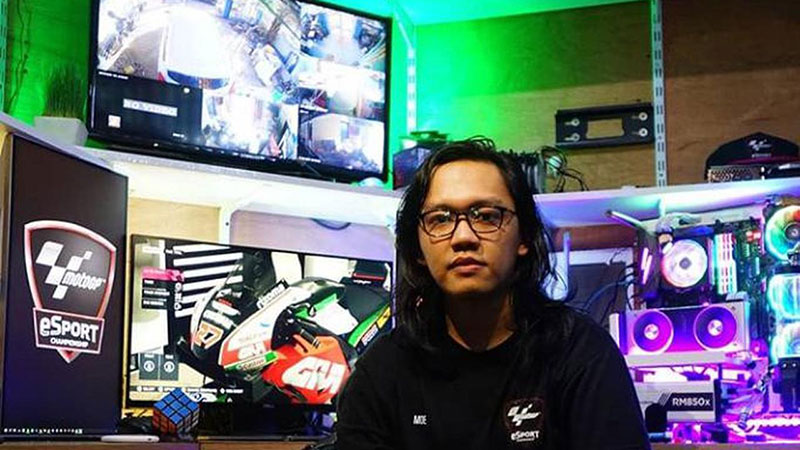 Putut Maulana (Instagram)
And, best of all, he is the only gamer from Indonesia in the Rest of the World category. Two other contestants from this category came from Australia and Brazil.
In the virtual race, Alex also competed with his teammate, Marc Marquez. However, he did not give tips to his brother because they consider him as a competitor.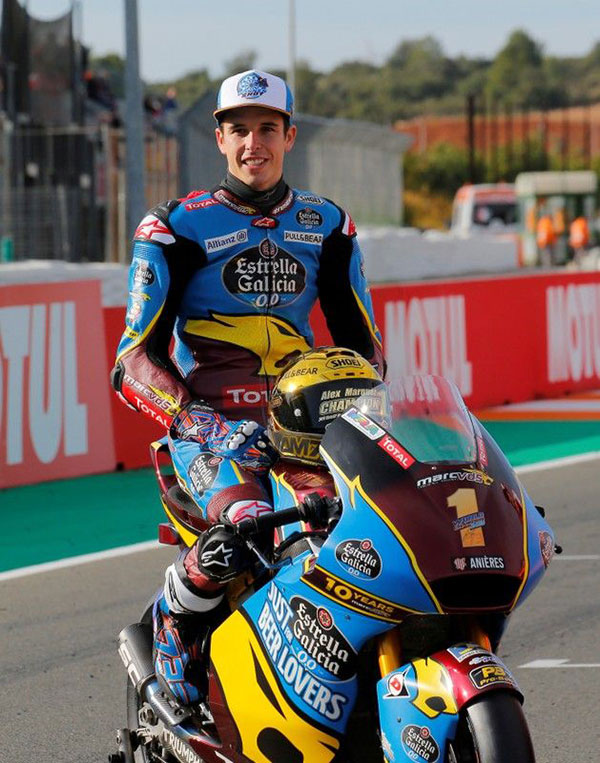 "I did not give tips to Marc because he is my teammate, but he is also my rival. I can't wait to go back again. I will tell Dorna to hold this virtual race again," he said.
This virtual race was held at the interval of the 2020 MotoGP event due to the COVID-19 pandemic. Dorna Sport, as the promoter of MotoGP, took the initiative to do virtual racing to treat loyal fans.
Virtual MotoGP Race Results 2020:
1. Alex Marquez.
2. Francesco Bagnaia.
3. Maverick Vinales.
4. Fabio Quartararo.
5. Marc Marquez.
6. Alex Rins.
7. Joan Mir.
8. Miguel Oliveira.
9. Iker Lecuona.
10. Aleix Espargaro.
Congratulations Alex Marquez, and good job Putut 'moe27' Maulana :)