Pevita Pearce, GoPay Gaming's Official Brand Ambassador!
09 Maret 2020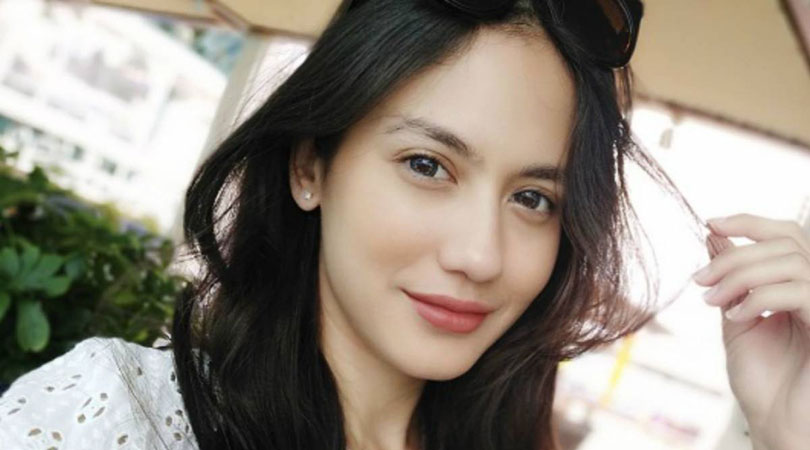 Another positive campaign was initiated by GoPay (previously known as Go Wallet), the virtual cash to pay all of your transactions for Gojek app's services, which directly benefits every gamer in town. The goal is to support gamers by playing freely as themselves!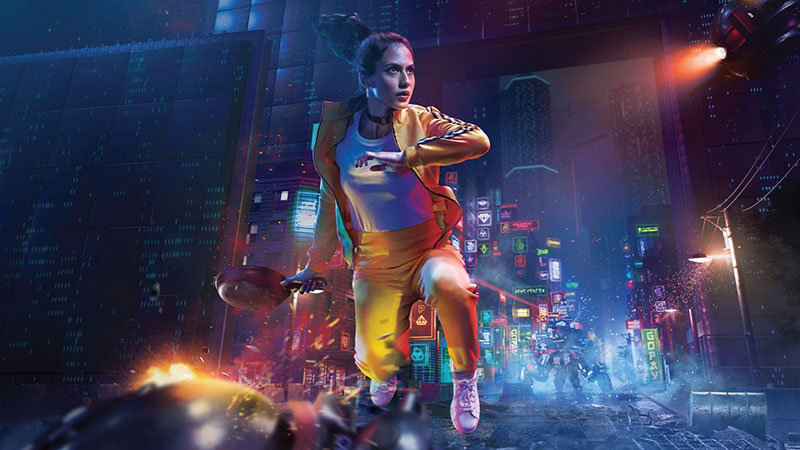 To show their commitment in doing so, GoPay is showcasing a new promotional video that featured Pevita Pearce, and once again directed by Timo Tjahjanto. The beautiful Indonesian gamer girl is also being introduced as the Official Brand Ambassador for GoPay Gaming & Entertainment.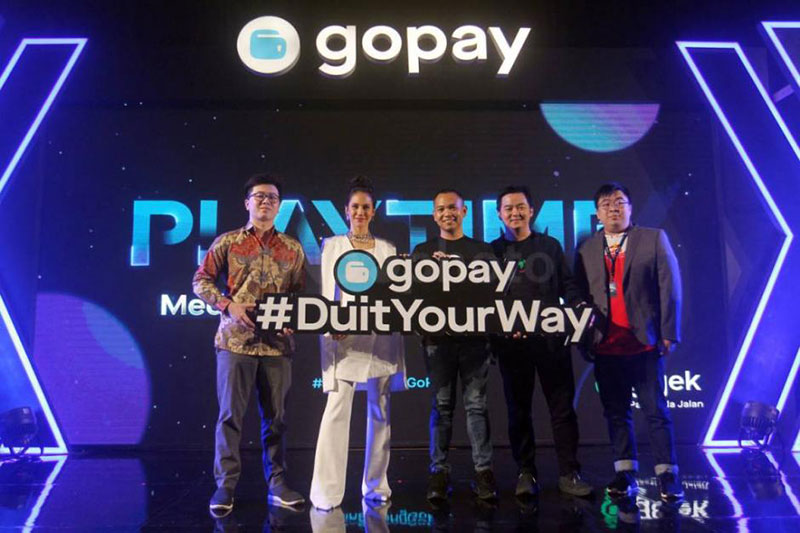 "Pevita (Pearce) is the perfect figure to represent our message that anyone can be a gamer. We want every gamer, no matter what level, can play any games freely by themselves without feeling inferior or worried about other people's opinion, just like what Pevita did all this time," said Timothius Martin, Senior VP of Product Marketing GoPay.
A bit different from the previous GoPay's video promo, which based on the concept of action games, Pevita Pearce is now performing as the model of a skincare product. But instead of promoting the product, she was telling how easy to buy skins in Mobile Legends. This video is inspired by her experience as a public figure who also plays the game but often gets underestimated by her fellow gamers.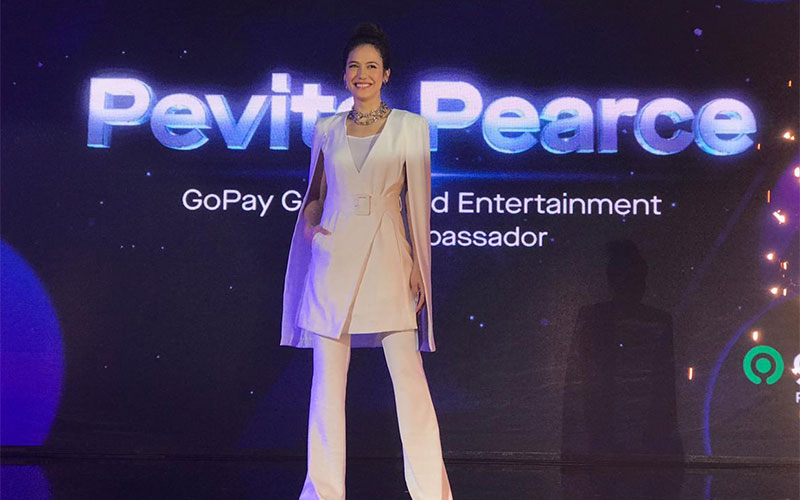 "Through this video, I would like to encourage any gamer girls to be brave and show her true potential in the game. Especially now when everything is a lot easier, for example to Top-up any games in Google Play with GoPay," stated by Pevita Pearce, in the event. "I, myself, already had experienced to be underestimated when people begin to know that I was playing the game. This industry seems still too identical for male activities. Even though the truth is anyone can be gamer and play whatever games they like, just do it your way!"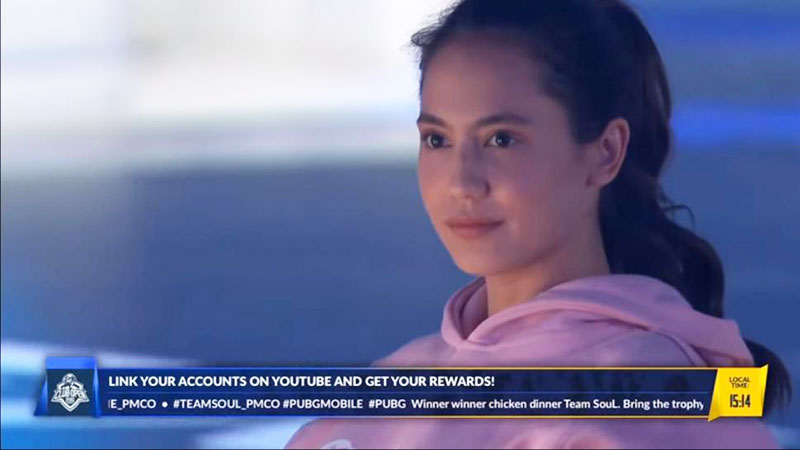 By this innovation, availability of GoPlay on Google Play, now every gamer can do Top-up to buy diamonds, skins, or any game credits more easily and faster. They can make 1-tap-buy without exiting the app or taking extra cost.