Teamfight Tactics Mobile-Ready on March!
10 Februari 2020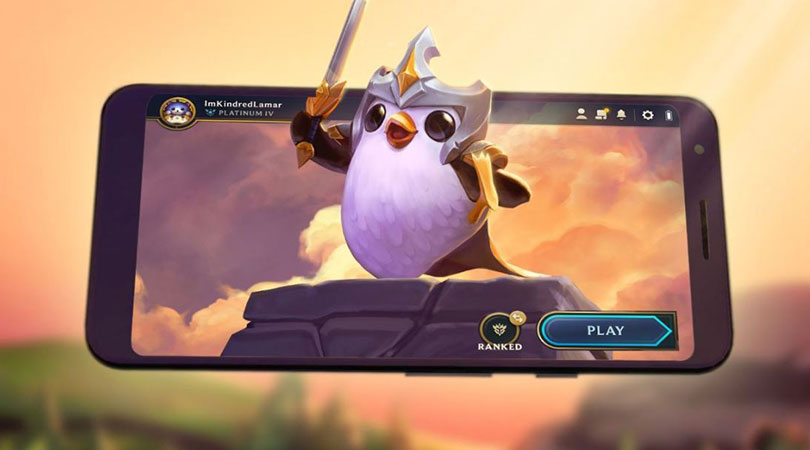 Most Anticipated Title in 2020!
Following a new trend of auto-battler genre last year, Riot Games had been preparing its own title. In June, the giant game publisher had already announced Teamfight Tactics as the new gaming mode to play in League of Legends. Also, with the idea of porting it into the mobile platform, which is finally confirmed on recent news.
Riot Games is planning to launch the mobile version of Teamfight Tactics in March! They are even opening a closed beta period for a limited group of people to test the game that starts today!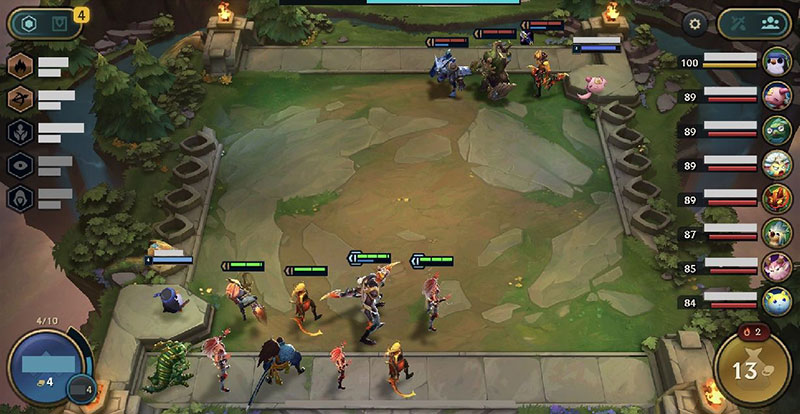 "Teamfight Tactics is coming for your phones in March, but for a few of you, it's actually coming a bit sooner," said on their official announcement. "Over the next few weeks, we'll be testing the mobile version as a closed beta in a handful of countries around the world."
Unfortunately, it doesn't give any details of which countries can play Teamfight Tactics mobile later on. But, they also promised that the beta phase will be expanding to other countries as well in a few weeks after the first initial date.
For Android users, you can still pre-register in the Google Play Store. While some of you that are planning to play on Apple devices can sign up for updates here. Besides the Android and iOS version, Riot Games also mentioned about making it available for tablet users, that will be released after the mobile version comes out.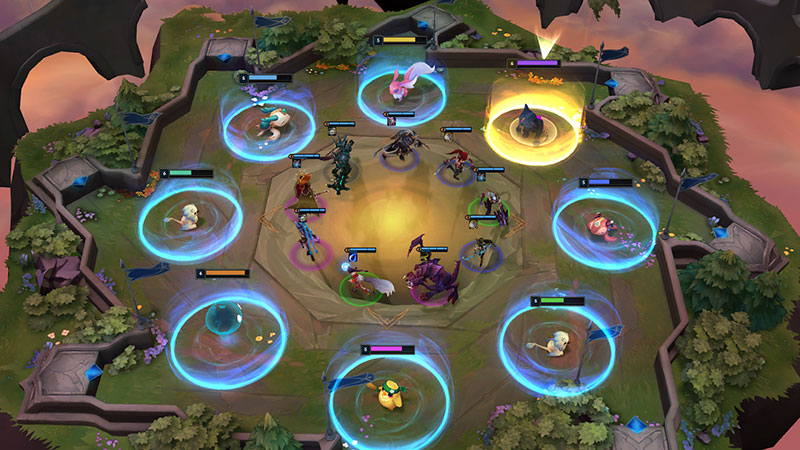 Teamfight Tactics on a smartphone will be slightly different from the PC version. It's going to be full change on clients since it was never meant for mobile phones, therefore not a (very) mobile-friendly. So, the TFT mobile will include some new features to accommodate mobile users. But, a few social features (lobby, friends, and invites) are still going to be on the mobile version, as well as the ranked system and progression pass. There are even more functions to be added time after time.
The graphic visual is getting revamp in some areas to make it more clear and easier for mobile users. The idea is to give the playing experience as true as the TFT on PC. TFT Mobile also creates a new items inventory panel, so you can just drag it to preview, equip, or combine the items.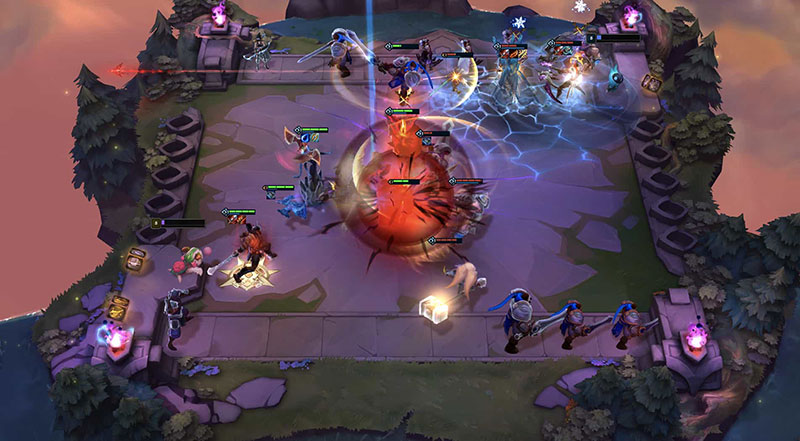 So, there you go, the difference between TFT on the PC and mobile version. For the rest of it, pretty much the same. The gameplay, game systems, balance updates, new sets, ranked, and all of the other things that make you love this game are still there. Will TFT Mobile be the most anticipated game as many fans are expected? You can have a go in March, and tell us how do you think!