Pay and Play, New Satisfactory Solution for Gamers!
29 Januari 2020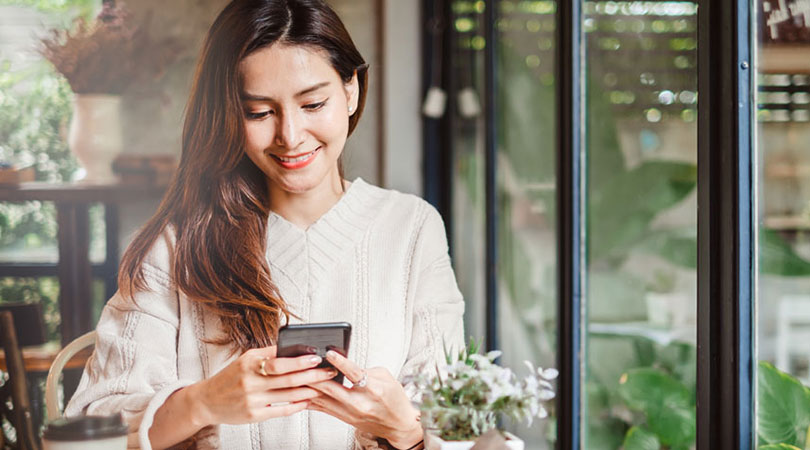 All this time, there are probably so many online payment apps to choose from. Unfortunately, a few of them are still not good enough to accommodate the ideal services that can satisfy all gamers, or at least provide a secure feeling for its users.
For example, you are using an application from one of the big names out there, but somehow it just doesn't feel 'warm' enough for you to get satisfy. There are also examples of products that offer full features, but the transaction process seems 'inadequate', so the customers are getting feel scared.
If you haven't found one yet, we believe the best solution for you is Pay and Play!
WHAT IS PAY AND PLAY?
Pay and Play is the latest product unit from 8 Elements Asia Pacific Limited, and an application to facilitate gamers with a variety of online payment services (Top Up) for your favorite mobile games.
8 Elements Asia Pacific Ltd., is a provider of mobile game content services to the gamers market in the Asia Pacific region. Headquartered in Hong Kong, 8 Elements also has several branch offices operating in Southeast Asian countries, including Indonesia.
Pay and Play (PnP) stretches out five main service points; which are to implement an easy method of online payments by using Voucher (prepaid cards) without Credit Cards authorization, more secure transactions, refund system, and 24-hour customer service, also with some great benefits for gamers.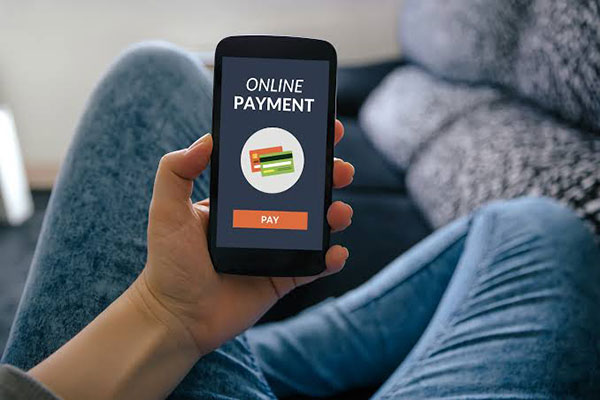 FIVE MAIN SERVICE POINTS
Let's discuss each one of all five main services by Pay and Play!
1. No Need Credit Card (CC authorization)
Why do all the online transactions in Pay and Play not to require users to use a Credit Card authorization? The first reason is the self-control factor, where teen gamers usually still need strict supervision regarding the use of CC and its limited funds.
As so often happens, when gamers are given the privilege to hold credit cards from their parents, they went a bit too far and exceed the limits. So, to prevent that, Pay and Play does not require any CC authorization in every online transaction. You can just Top Up using a more common method in mobile gamer communities, by Game Vouchers.
Besides, it is obviously more convenient for users. Such a method makes every user able to Top Up anywhere, and anytime if they desire. This should be a very helpful way for users who want to immediately access one of the game features or a special event straight away.
2. Secure Online Transactions
Feeling secure is a very crucial aspect that every user of online payment services needs. It is common knowledge that there are many fraud cases reported by users due to fictitious online purchase transactions; such as items purchased did not match with the initial expectations and caused huge losses.
Based on the research study by Consumer Monitor E-commerce (2010), about 8 out of 10 people in Indonesia are still prioritizing more safety online services when doing online shopping. And, they also demand the existence of a 'layered' security system and a guaranteed process.
3. The Refund System
After ensuring that every online purchase transaction goes safe through the Pay and Play services, then you will get another benefit in PnP, which is a refund system. With this feature, customers would not just feel safe, but they also get guarantees for other great online payment solution that is equally beneficial.
If any user is having experience of a dissatisfied purchase process, or clearly is not 100% satisfied, there is a refund system within one week since your transaction.
4. Customer Service Available 24-hours
Well, sometimes this feature gets neglected by any other online payment services. Even though Pay and Play to be considered a new player in this block, they are ready to fully invest in this kind of services. Their main mission is making all customers feel calm by helping all their problems or difficulties.
Customer services on Pay and Play are available all-day-long (24 hours) every week. It will guarantee all complaints experienced by users to be handled quickly. In addition, as a problem-solving solution for all users, this service is also providing a nonstop live chat and giving useful information.
5. More Added Value for Your Money
The last benefit of making online payments on Pay and Play is the added value for all of your transactions. This is automatically giving more comfort to all users.
These added values include many promotional options or discounted items that you will get by doing online transactions in Pay and Play.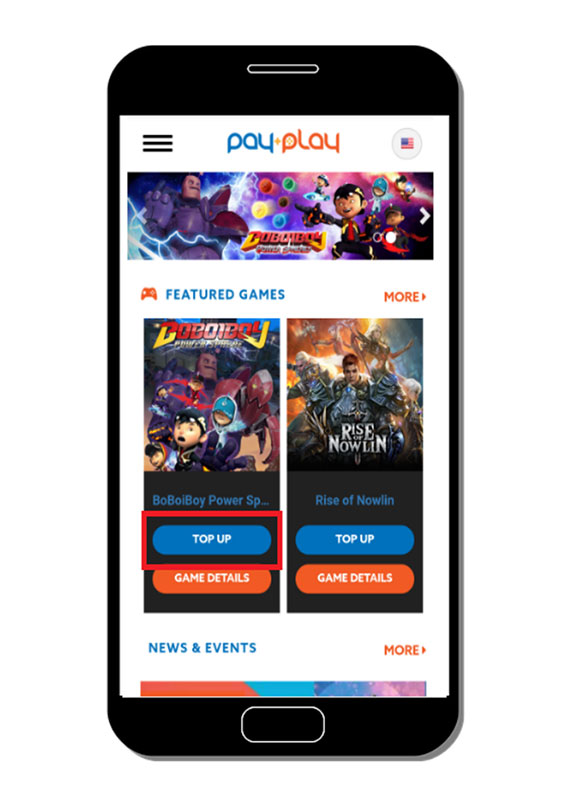 For extra information, we will give you a brief explanation of how easy to register on Pay and Play. Check out the five simple sequences below!
1. Enter the official site - https://payandplay.asia/, which already supported by bilingual language system (Bahasa / English)
2. Create a new account by clicking the REGISTER button, at the top right of your screen.
3. Complete your profile data in the available fields; nickname, email address and active mobile number, password, then confirmation process.
4. Click REGISTER, and verify with the code sent to your cellphone.
5. The registration process is complete!
There you go, a short description of main services or the benefits of using online payment application, Pay and Play. Hopefully, in the future, you can avoid cases of fraud or huge losses from all transactions for online games. Good luck!