The New Beauty of Ragnarok Forever Love!
15 Januari 2020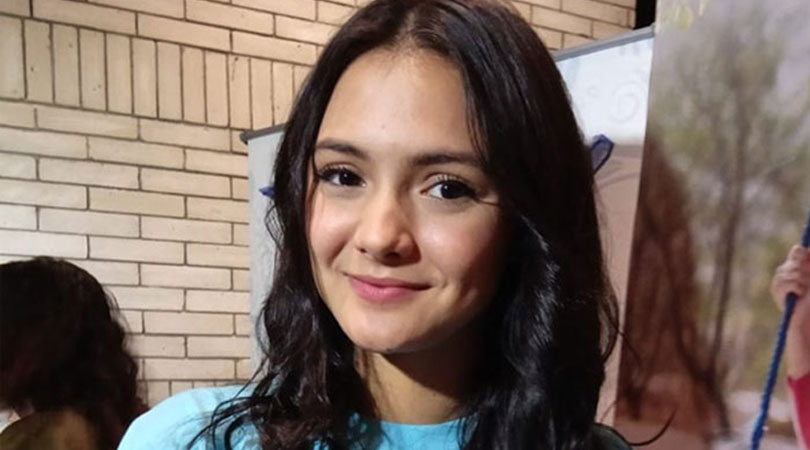 Hi Twigsters,
Have you guys ever heard about Ragnarok, a popular classic MMORPG developed by Gravity (GameLink)? Yup, you even perhaps had already played the first edition of Ragnarok Online in the mid-year of 2002! More than a decade afterward, the fans and many gamer communities are still waiting for some more. And, for the year 2020, Gravity will deliver three more Ragnarok games, and now with a 'beautiful' brand ambassador to represent the cuteness of the games!
In the event called Gravity Day Indonesia 2020, January 9th, at XXI Lounge Plaza Senayan, Gravity announced their new plans this year, especially for the Ragnarok brand. They will release three new series, which include Ragnarok Tactics that already been released for now. Two other games are Ragnarok Frontier and Ragnarok X.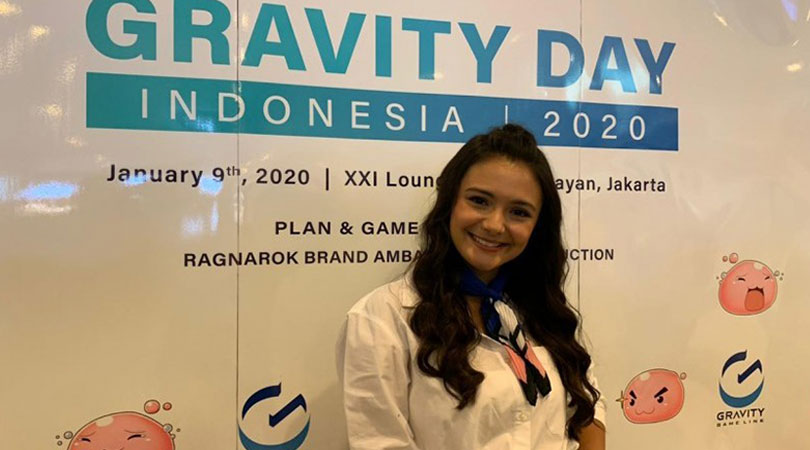 One more important announcement that Gravity shared yesterday (9/10) was introducing Amanda Rawles as their official Brand Ambassador for Ragnarok games. This young-talented actress was also featured in the web series titled Cinta Abadi, which is closely related to Ragnarok by Gravity.
"At first, we wanted to have a brand ambassador since last year. And, we were looking for a young figure in Indonesia that could represent our values for Ragnarok," said Andi Suryanto, as Co-President of Gravity GameLink, in the event. "But, we weren't sure yet, so we started by involving her on Cinta Abadi, the web series."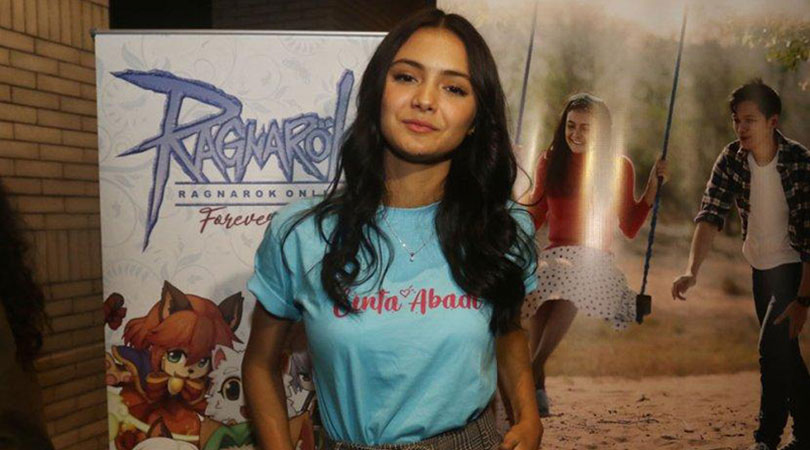 Being appointed as the Brand Ambassador for a well-known online game, Amanda Rawles showed how pleased she is. Even though she did confess that he just started to play Ragnarok when already cast on the Cinta Abadi web series. The 20-year-old woman also mentioned that she was willing to sacrifice her vacation time for some Ragnarok's photoshoots.
"I'm very excited, and want to thank Gravity GameLink Ragnarok for choosing me as the brand ambassador," said Amanda Rawles. "And the funny thing, I was never really a gamer. But when playing on the web series (Cinta Abadi - red), I started to play Ragnarok. At first, I was just happy to try the game, but now I'm feeling hooked on it."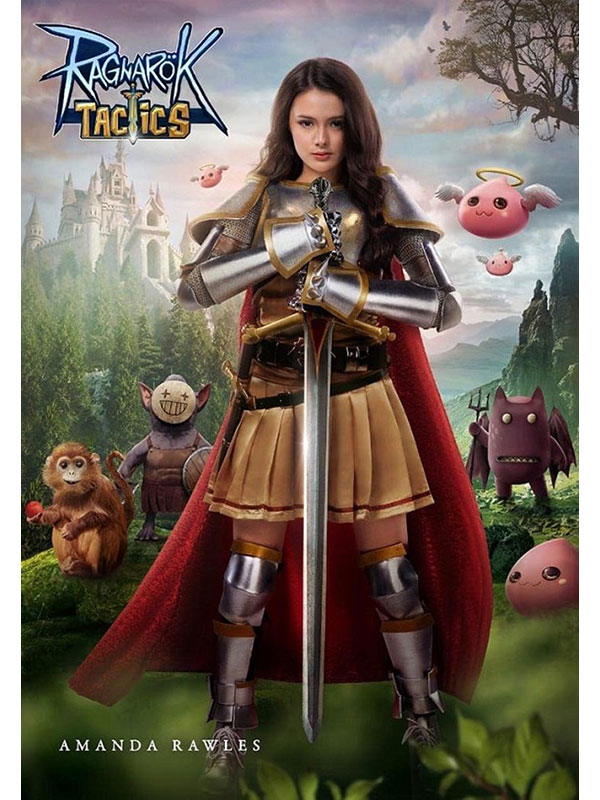 Well, she is so cute and pretty, but those are not the main reason why Gravity picks her as the brand ambassador. They saw her good work ethic and also the professional attitude that showed during the entire production. We will see more of Amanda Rawles as Ragnarok Brand Ambassador in Ragnarok Festival 2020, at Pluit Village Jakarta Utara, around March this year.
So, what do you think Twigster, seeing Amanda Rawles as the new brand ambassador for Ragnarok games? Are you now willing to try some of Gravity's new games? Will you later come to Ragnarok Festival 2020?