Kick-Flight, an action-packed air Parkour Combination Game!
02 Januari 2020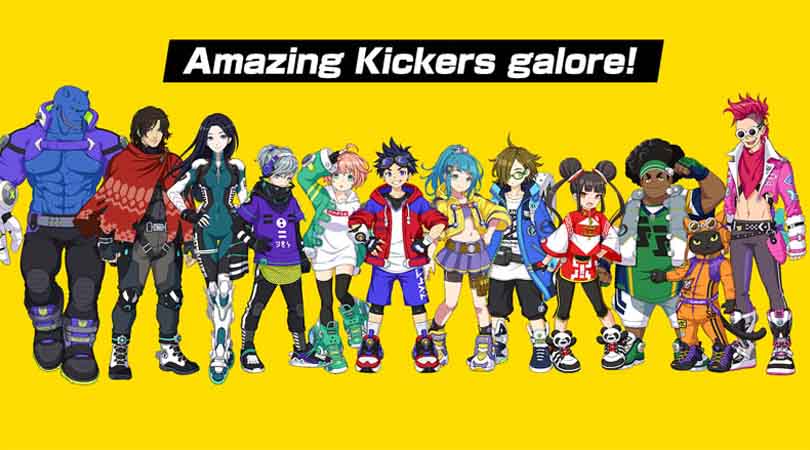 Grenge,inc just release "Kick-Flight", a mobile game that gives you a new gaming experience in free and air combat. Enjoy the types of actions that are only available on your mobile, while you enjoy the satisfaction of increasing your skills as a player!
Kick Flight features and excitements:
- Soar through the skies in this 360 degree mid air action game
Three-dimensional aerial action, allowing full freedom to fly anywhere on the field!
Ride the wind of victory in battle 3 minutes 4 vs 4 in real-time!
Unique acrobatic movements and stimulated stimulation bring the excitement to fly!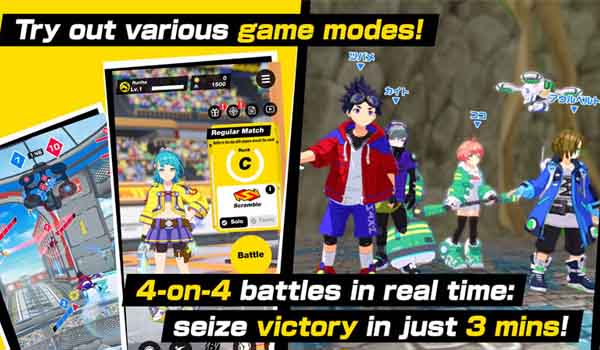 Kickers are characters with extraordinary skills and abilities!
Study each Kicker and work together as a team - this will be the key to victory.
Spoil your eyes on Anime-style 3D graphics, rendered with qualities previously unimaginable in mobile games!
Find your own way to fight!
How you fight will depend on your combination of characters, skills and strategies!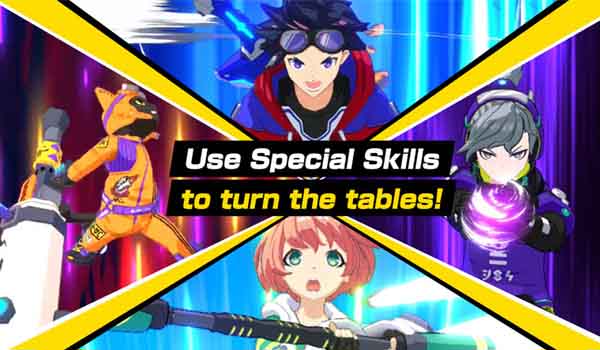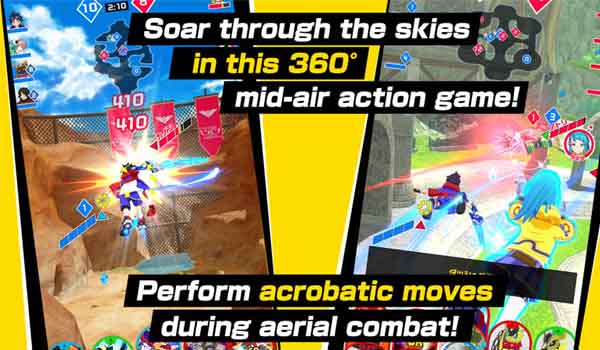 Continue to improve your game skills and continue your journey to the top of Kick-Flight. Get the game on Google Playstore.